Mobile Apps are the modern day "gold rush" and to not to take advantage of where your customer is, all the time could be a big mistake. With the advent of technological advancements, we build elegant, user-friendly apps to meet your business requirement.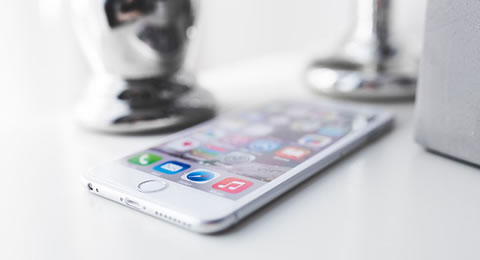 At Griffon Webstudios, We specialize in developing custom mobile and web app solutions that are user-friendly and has a great visual appeal to cater to any of the business problems. Do you have plans to build an app? Or, Do you have one and looking for help in marketing it? Reach out to us for assistance. This is how we work.:
Brainstorming Ideas
Building a prototype
Development methodology
Launching App to store
Marketing- Downloads, Traffic.
Click the PLAY button to preview