Ever since Google and other search engines adapted their algorithms for better local targeting, businesses have had to scramble to change their website content. Don't fall into the same trap of endlessly tweaking your text, and let our design experts do the work right from the beginning. We understand how Google works and what it takes to get your local shop to appear organically for your area.
Most of the small companies are worried that they would not be able to compete with the large corporations in the marketing affair. SEO has evolved a lot in the last few years so the truth is that the Mom-and-Pop store at your location can now compete and even win against the big companies with proper local search engine optimization.
The Local SEO technique includes claiming local directory listings, citations and optimizing the on-page aspect of the website. This has proven to be an effective marketing technique for those with a physical location. Though a few things are beyond our control, like Google's algorithm, but there are things that can be controlled like the website content, layout, structure and the content strategy with which you can achieve the best results.
Reach out today and schedule your free consultation on how we can improve your local SEO results.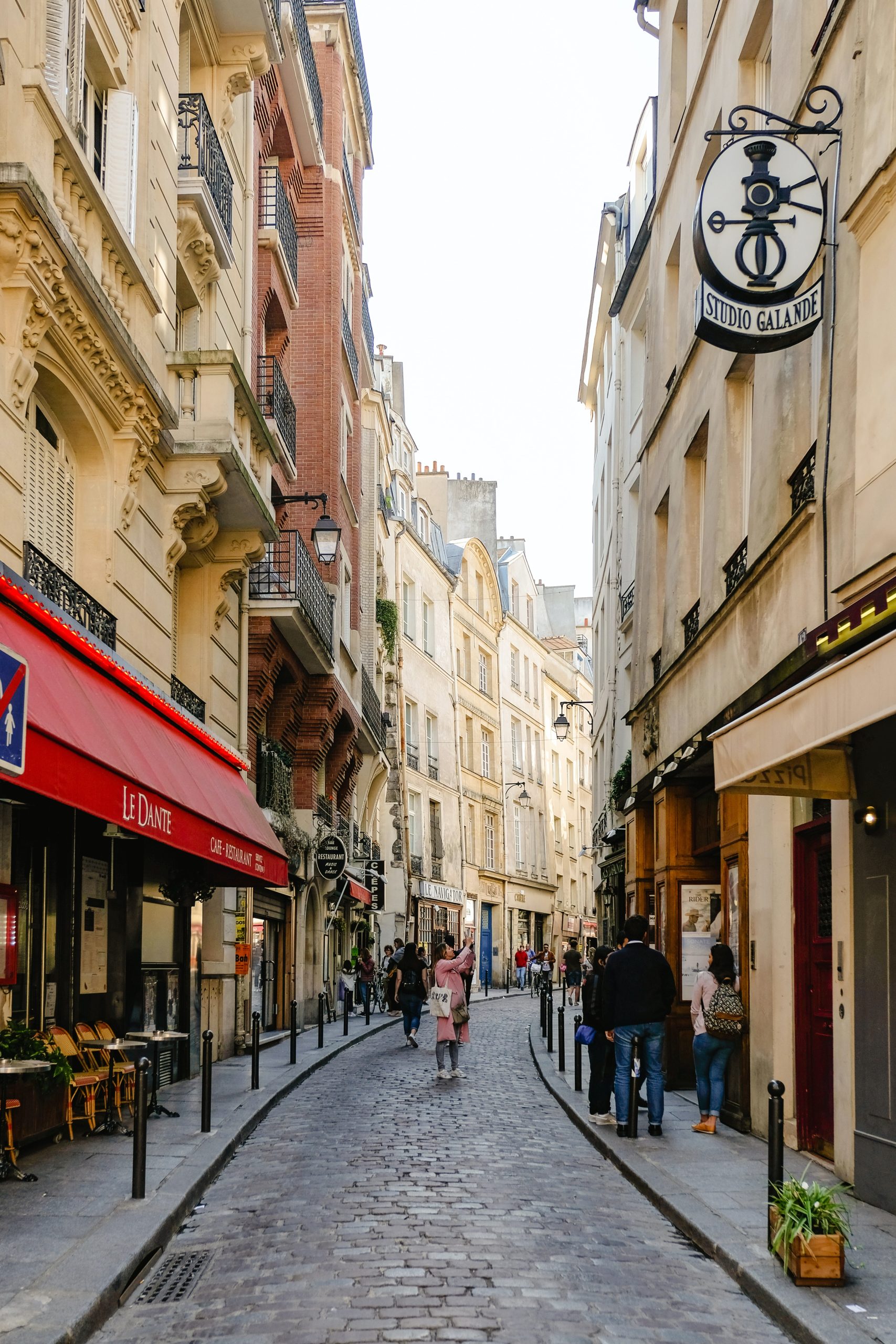 We want your business to be a reliable destination for your given geographic area. This involves combing your website for specific SEO changes that lead to better citations on search engines, social media, and index pages. We work closely with your local business listings to update your current information so that potential clients are directed to your sales department or the start of the sales funnel. This includes our services in creating, modifying, and perfecting your Google My Business profile.
Your potential customers are searching for the best products, brands, and services nearest to where they live. If you can structure your online presence to hit those inquiries, you can grow your sales and customer base exponentially in a brief timeframe. Local search engine optimization involves a more strategic approach than basic SEO practices. It involves making sure all mentions of your business online are consistent with the correct offerings, sales pitch, and contact information.
Reach out today and schedule your free consultation on how we can improve your local SEO results.