Your website aesthetic has a significant impact on your perceived credibility and business quality. Boosting your underperforming website with our team of expert designers and developers will completely change your client acquisition. We are a team of creative designers who love implementing clean websites that are easy to navigate and draw the engagement of potential customers to the target sale.
At Griffon Webstudios, We create custom websites that reflect the benefits of your specific brand identity. We partner with leading platforms like Shopify, Big-Commerce, WordPress, Magento and more to deliver your custom store to the customers you want the most. Our SEO techniques are above the recognized standards industry-wide, resulting in higher quality visitation and organic search results. We are experts in designs based around the WordPress CMS platform. We are able to integrate any custom plugins you require to manage your business online or off.
With the majority of potential customers viewing their options through a mobile device, it only makes sense to have an online presence that can make use of that technology. Let our experts design a new home for your business that will draw in traffic, simplify your layout, and provide a welcome aesthetic in line with your well-developed brand identity.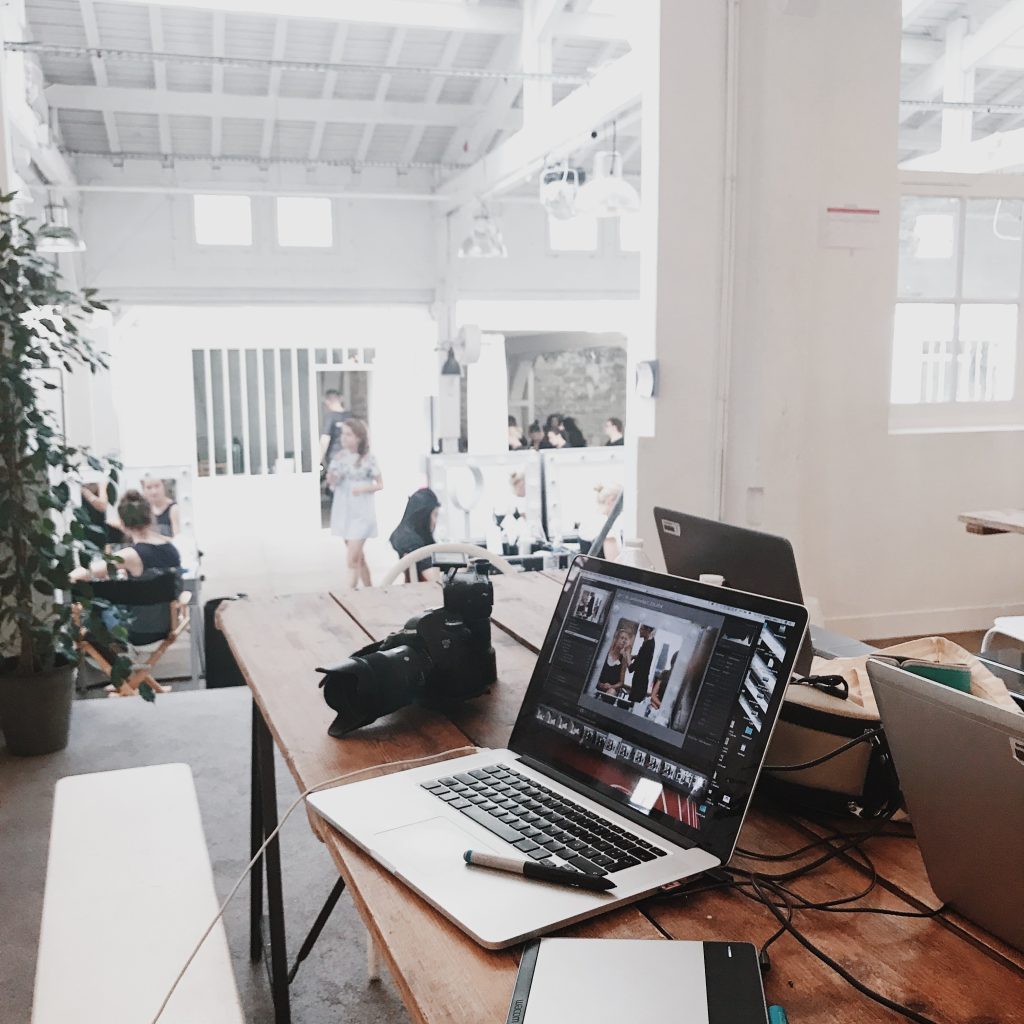 Did you know that 57% of internet users say they won't recommend a business with a poorly designed website to their friends and family?
Your company needs a responsive website that works on all sizes of mobile platforms, from the smallest phone to the largest PC screen. Think about all the sites you have visited. Did you bother going back to the ones with disorganized info, or bad colors, fonts, and layouts? Of course not. You want to visit a site that is appealing and catches your attention while also delivering the required results.
Reach out today and start a free consultation on how we can begin a digital transformation for your business. Our expert staff is excited to see what we can build next.
Creative Design
We build user-friendly PHP and HTML websites that you can edit and make changes independently without any technical guidance. Our aim is to make the process simple and effective. We will also train you in using the backend as soon as the website goes live.
Responsive Websites
The mobile internet access has become with the proliferation of smartphones to reality. We create responsive and flexible sites on all devices available and easy to use. Visit our website with your smartphone or tablet PC to check the user experience.
E-commerce Websites
Nothing can be more exciting than giving life to an E-commerce site. With inventory, backend, sales insights and product information under one roof, We make the business process simple and easy to manage for our clients.