Reliable marketing
and tech firm in NYC Griffon Webstudios has years of experience in providing the best digital marketing, website development, mobile app, ai and blockchain development services in New York. We understand the dynamic world of search marketing and our team of experienced engineers and marketing consultants will work dedicatedly to help you achieve your business goals.
Our creative online marketing team helps our clients with proven search engine techniques to get the website ranked on top of the search results. With elegant and responsive web design, Our developers never cease to amaze you with the world class website functionality and user-friendly design.
From strategy to execution, We involve our clients at each stage providing them with innovative business strategies and well-researched tactics that work best in the industry, Thus making a significant impact on increasing their revenues and ROI.
We care about your business, Let's work together!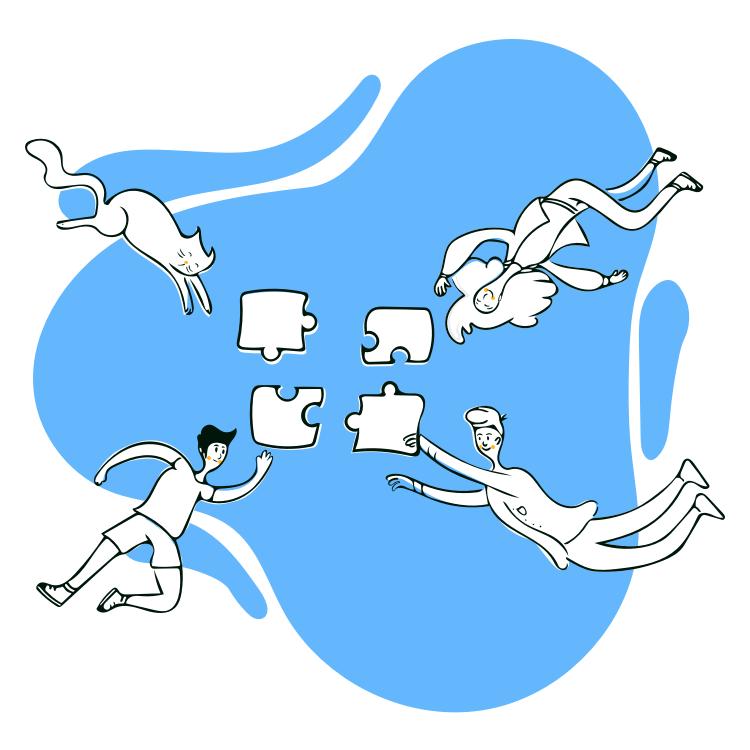 Our team of experts uses modern technologies and systems to create custom websites, apps, marketing campaigns, and digital solutions. We have more than 20 years of experience providing quality dynamic solutions to various clients from all over the world.
Experts in design & technology
Our team of multidisciplinary digital product experts focuses on targeting the customers that will grow your sales the most through online marketing campaigns. We build customized and fully responsive websites with researched SEO practices and mobile applications unique to your industry.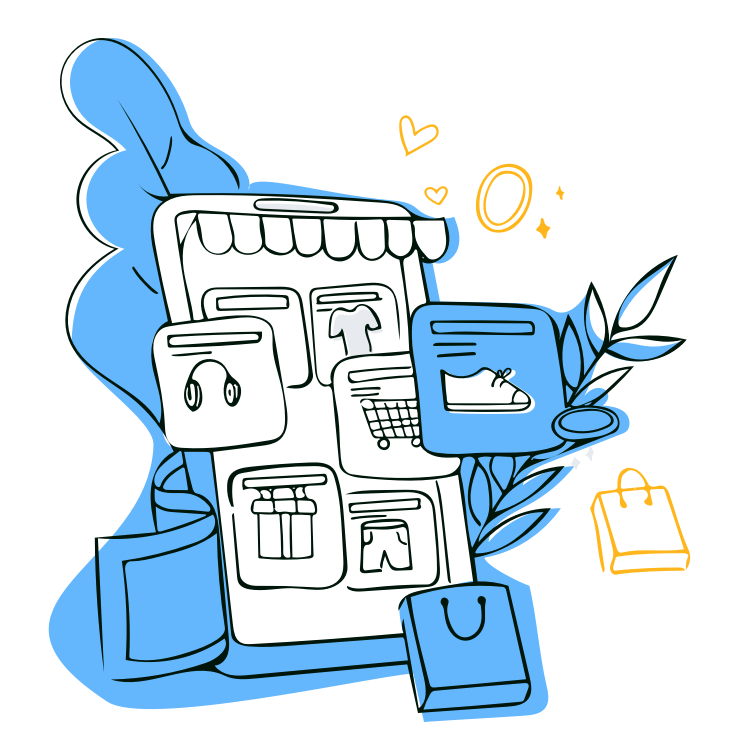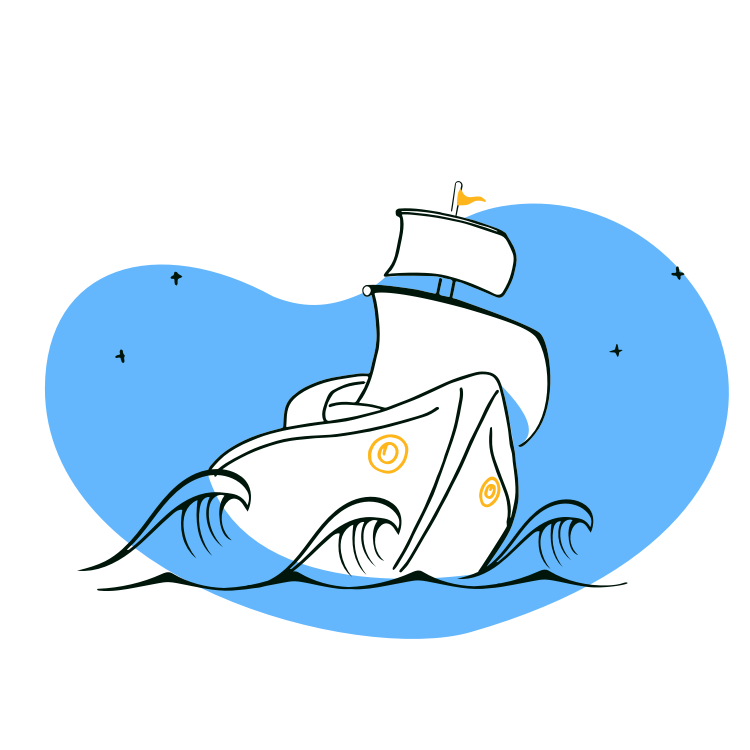 We benefit from using our New York roots and the diversity of businesses around us to stay up to date on the latest trends and proven design concepts that translate to higher rewards for our clients.
We want each of your customers to feel a close relationship with your brand through your digital appearance. Therefore, every single one of our projects is treated like a personal endeavor led by our professional and knowledgeable team.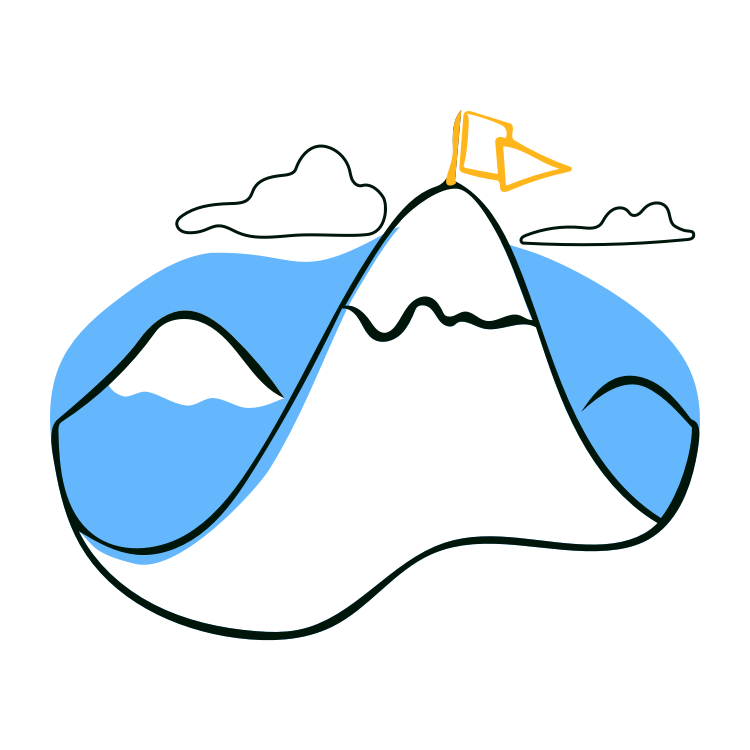 #Follow us @griffonwebstudios
This error message is only visible to WordPress admins
There has been a problem with your Instagram Feed.