Creating a new marketing campaign with low costs and high impact potential is the bread and butter of our advertising experts. We use quality researched keywords to maximize the traffic each ad generates, putting your brand in front of new, hot leads.
Griffon Webstudios PPC team is experienced using different advertising platforms, including Google Ads, Microsoft Advertising, and social media ads like Facebook, Instagram, YouTube, and more. Our goal is to get your business the highest ROI for each advertisement run. We improve your conversion optimization through testing and the experience of our team to know what customers will click on the most. We work closely with your company to produce ads that are engaging and motivating.
Every time we can place your ad in a hot location on any platform is a win. We are well versed in getting your company profile and specific product/service listed in Google Shopping, above the fold of search results. Our PPC service will help you find cost-effective campaigns that provide instant warm lead traffic that can inform your SEO strategy.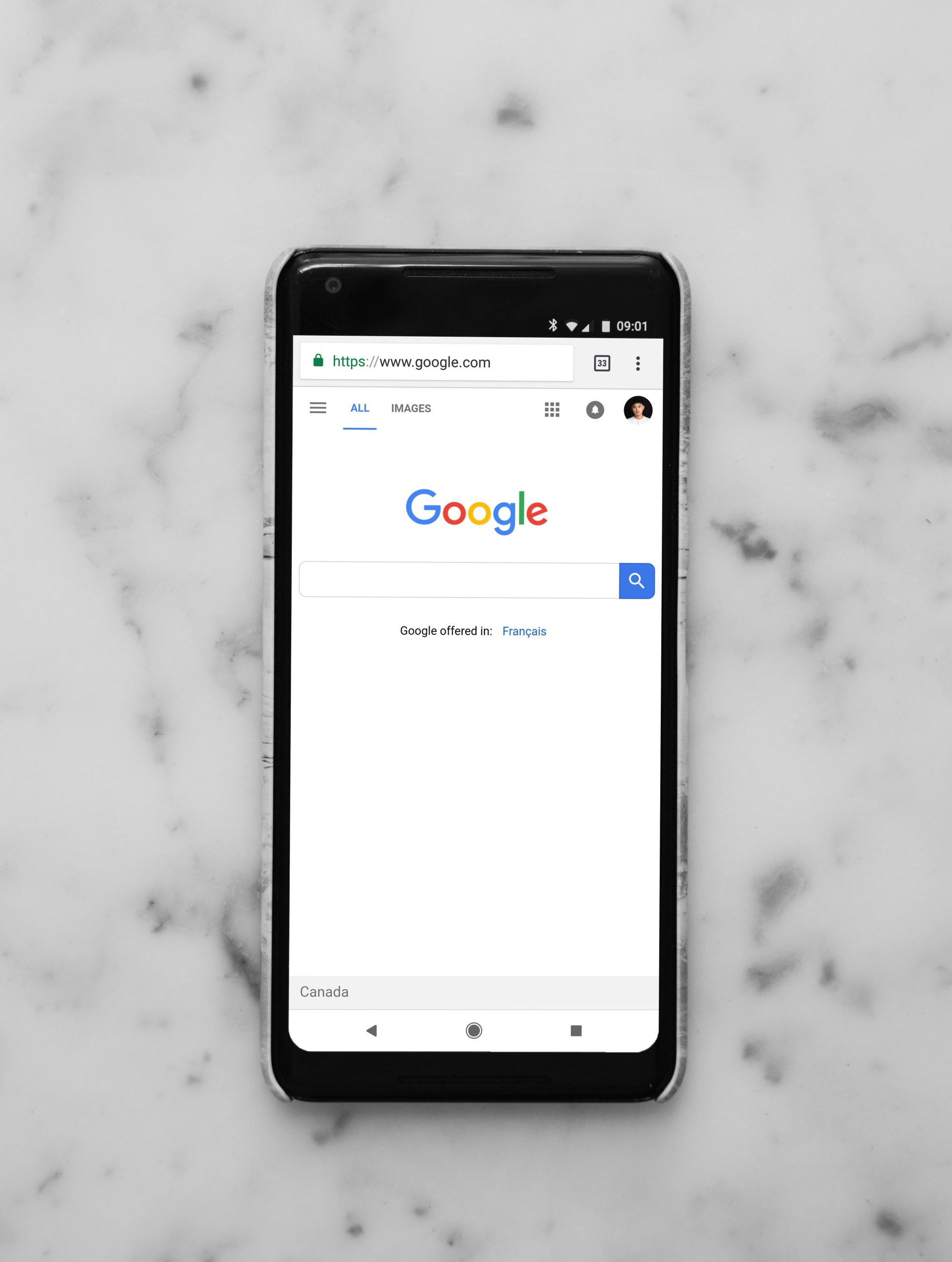 A quality PPC strategy is an excellent way to retarget your social media strategy. The data you receive from testing different ads can inform what content will be the most engaging to your potential audience. This will transform the potential sales of your company and exceed your growth projections, all with very low overhead.
Above all else, quality PPC is easy to achieve and produce with little practice and experience. You are running a business and do not have the time to operate every little detail. That is where our expert team of marketing specialists can help. Reach out today and schedule a free consultation today to learn more!