Search Engine Optimization Services
SEO experts at Griffon Webstudios understand the search engine ecosystem very well and strictly follow the guidelines. The prime focus is to help you improve the visibility of your website in the search results and thus achieve your business goals. Our knowledge and experience will get your website rank on the top of the organic search results.Our SEO process and technique vary from each industry and specialization area depending upon your nature of your business.
1. Website Analysis and Evaluation
Benchmarking is the continuous process of identifying, understanding, and adapting outstanding practices against strong competitors or recognized industry leaders to help your website improve its performance. This ongoing process shall ensure that we get the right start by various analysis we implement to attain top rankings.
Did you know?
Search Engines change their algorithm frequently in an attempt to keep the quality sites on the top of the search results.
 2. Competitor Analysis
Griffon Webstudios' team of SEO experts prepare a list of your competitors and visit their websites to closely observe and analyze various techniques used. During this analysis, we provide you a clear strategy with regards to promotion and optimization required for your business.
3. Keyword Research
Extensive research on keyword phrases is an essential step towards a successful SEO campaign. Our optimization process will yield no results if the proper keyword phrases are not targeted. Since single keywords are so generic in nature and usually competitive, it is important to search appropriate long-tailed "phrases" consisting of two-four keywords to optimize each page on your website. Here we use popular keyword search techniques to get the best possible results.
Did you Know?
Google hired a Camel to create the street view of a desert.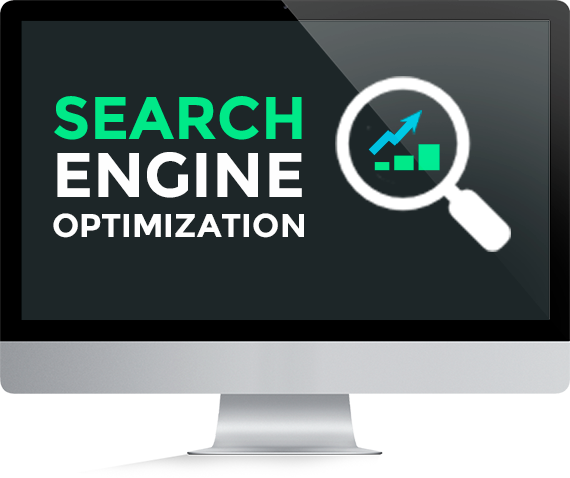 Our strategy includes
Keyword Research
Competitor Analysis
On-Page and Off-Page optimization
Content Marketing
Infographics
Industry Articles
Quality Backlinks
Analytics & Reports