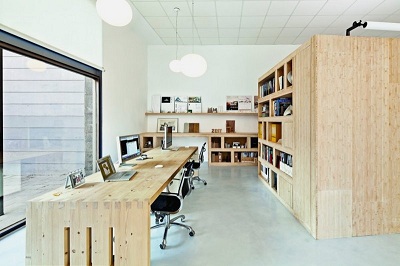 Griffon Webstudios has years of experience in providing the best SEO, web development, and mobile app development services in New York. We understand the dynamic world of search marketing and our team of experienced engineers and marketing consultants will work dedicatedly to help you achieve your business goals.
Our creative online marketing team helps our clients with proven search engine techniques to get the website ranked on top of the search results. With elegant and responsive web design, Our developers never cease to amaze you with the world class website functionality and user-friendly design.
From strategy to execution, We involve our clients at each stage providing them with innovative business strategies and well-researched tactics that work best in the industry, Thus making a significant impact on increasing their revenues and ROI.
We care about your business, Give us a chance to serve you!
Save
Save
Why Us?
We pride ourselves on successful project delivery and value added to our client's businesses.
Online Marketing
Website Development

Mobile Apps

Consulting

Results