eCommerce has exploded in popularity over the last few years as a growing market with exponential potential. As 2019 comes to a close, ushering in a new decade, we found it fitting to set our sights on the future of eCommerce and the trends that will catapult those to the top of their markets. Join us as we predict our 2020 visions.
Subscription model
Subscription models have dominated the eCommerce space. Offering customers, a grouping of products under an umbrella of interest, is not a new concept by any means. However, the use of the subscription model allowed sellers to capture an expanding base of users, from those intrigued by the upcoming delivery and those who forgot they were subscribed. We believe the trend will continue into 2020.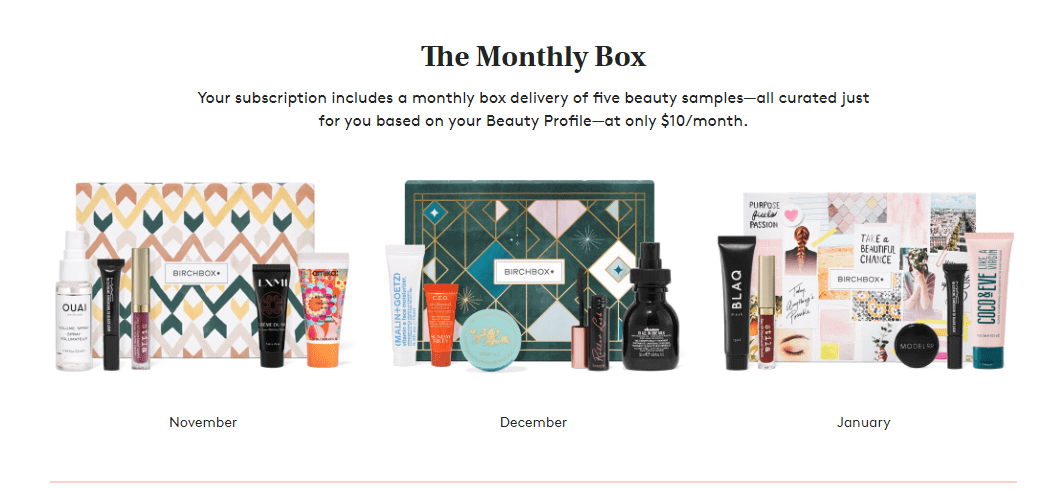 While incorporating the ever-buzzy internet of things. For those unfamiliar, it is the interaction of electronics into neighboring ecosystems, such as a fridge able to place an online Walmart order. Thereby streamlining the purchasing process while offering consumers the convenience they so desperately crave. The internet of things represents a renewed opportunity to engage with customers on various platforms.
Experts project a significant metric of online sales that will occur on new hardware integration such as cars, appliances, and devices with voice integration. Bridging the intent to purchase with the product used to perform the purchase. Integrated marketplaces utilizing the vast capability of the internet of things.
E-commerce in 2020
eCommerce was popularized by offering products with a personalized touch. Customized products circumvent the competition by leveraging personal interest to increase the value of product rarity. We believe that this point to a future fueled by a personalized approach. 2020 will see an increase in targeted marketing. As more companies adopt a Business to Customer model or B2C, utilizing tracked data to identify purchase intent will become common practice.
Consumers will be directed towards products within their umbrella of interest at an increasing rate, further cementing eCommerce as the industry's conversion rate champions. This personalized approach will also consolidate the shopping experience. Customers expect retailers to provide a unified transaction process across multiple disciplines. The marketplace will adjust to meet those expectations by integrating channels into a singular touchpoint. 
Customer demands will also be reflected in the representation of products. Today's consumer is inundated by visual stimulation. Social media platforms reinforce this trend of communication through imagery. We noticed a trend over the past year as more buying power is afforded to millennials engaging in the workforce. A drastic increase in the reliance upon visual product representation continues into 2020 at an alarming rate. Causing eCommerce to adopt a visual-centric approach.
We believe renders and imagery will dictate product sales figures like never before. Positive image reinforcement is a cornerstone of eCommerce and shows no signs of stopping.
73% of consumers will switch from a poorly designed mobile site to one that makes purchasing easier. (Google)
eCommerce as a whole is on the rise making it the opportune time to enter the arena. We hope you put our prophetic visions of the future to good use. May they aid you in unlocking the immense potential that awaits your online store. For all of your eCommerce website development and online marketing needs, look no further. We bid you a very Happy New Year.