In the realm of global marketing, language barriers have long been a formidable challenge that risks the profits of any sized business. The good news is that as artificial intelligence (AI) and machine translation become household names, these barriers are crumbling, paving the way for more effective cross-lingual communication.
If you want to remain competitive in today's market, you need to be able to target international audiences willing to purchase your digital products or services. Luckily, there are plenty of tools to help you overcome such marketing issues and hone in on those hard-to-reach targets better than ever before. With these advances, you can experience many business benefits, all because AI offers you a new marketing avenue.
Let's review some of these benefits so you can turn the language barrier into a competitive advantage.
Real-Time Language Translation
Step into a world where language ceases to hinder seamless communication. AI-powered language translation technologies have transformed this vision into a tangible reality. Seamlessly and instantaneously, AI translates messages into multiple languages, ensuring that content resonates with diverse global audiences.
From social media posts to email campaigns and website landing pages, AI harmonizes the message, captivating each recipient. Imagine being able to offer 24/7 live chat to your users in China so they can purchase your items in the UK.
Meta's latest AI can translate 200 languages in real time. The new model beat existing benchmarks by as much as 70 percent.- Engadget
Personalized & Captivating Customer Experience
The power of personalization cannot be overstated in today's marketing landscape. Astonishingly, a whopping 80% of frequent shoppers insist on personalized experiences. AI empowers marketers to deliver such tailored interactions, irrespective of language barriers. When your team can harness the might of machine learning algorithms, you'll better address the unique needs of all consumers based on customer data, uncovering preferences, behaviors, and demographics.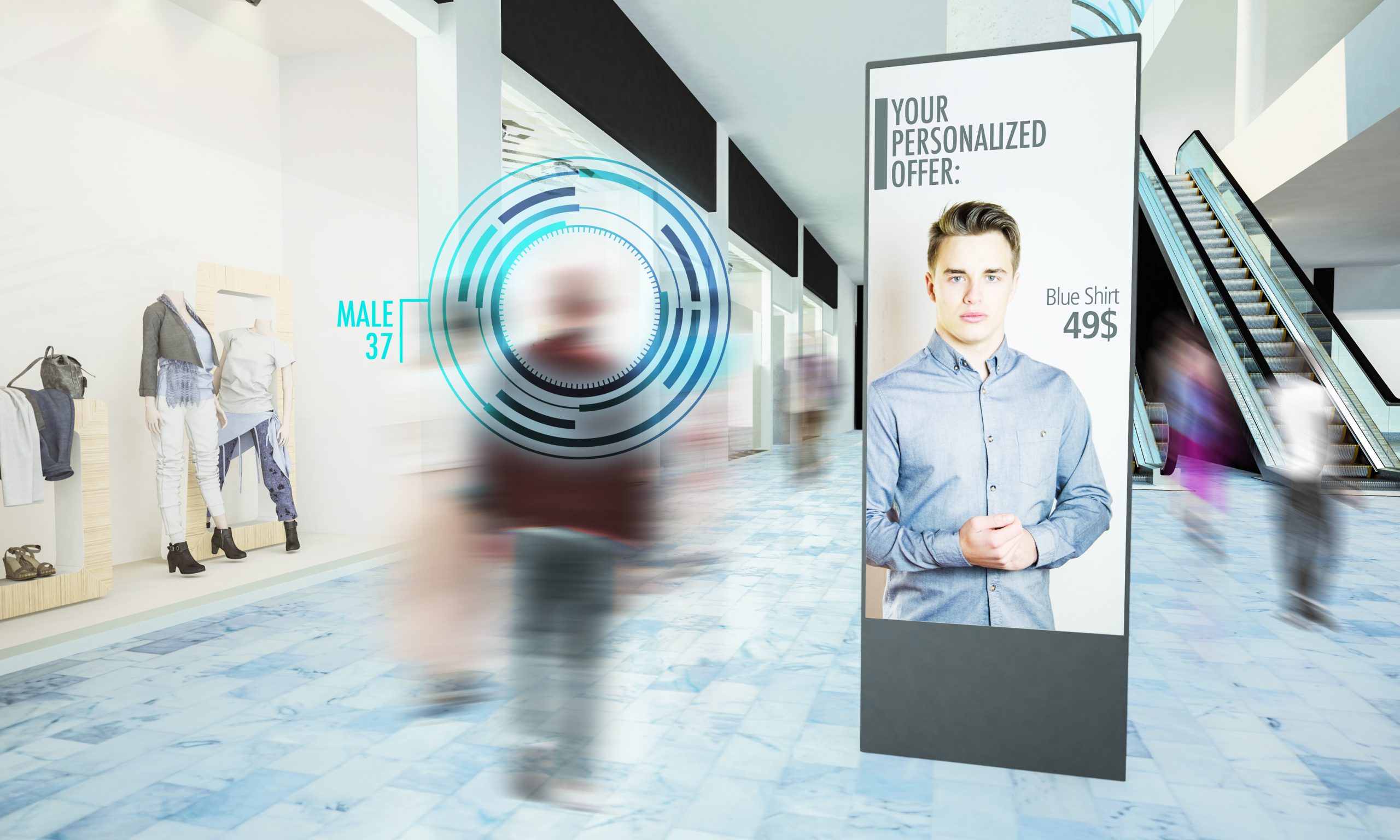 Armed with these invaluable insights, marketers craft content, offers, and recommendations that align precisely with each customer's unique preferences, regardless of their native tongue.
Unlocking New International Markets
Venturing into new international markets has always presented complex challenges. However, AI has emerged as a game-changer in this regard. Through dismantling language barriers, AI technology facilitates effortless entry into untapped markets. Marketing materials, product descriptions, and advertisements are seamlessly translated, enabling businesses to communicate their value proposition to potential customers worldwide effectively.
This eliminates the danger of mistranslating a campaign or not grasping the subtle nuance of local similes and analogies – not to mention slang terms.
Refining Market Segments
AI's impact on market segmentation is truly profound. Traditional segmentation based on demographics and location is now augmented by AI-driven customer segmentation, surpassing traditional bounds. Notably, a study reveals that 14% of users have already embraced AI for customer segmentation.
Leveraging the analytical prowess of AI, marketers gain profound insights into customer preferences, purchasing patterns, and motivations – specifically based on geographic user needs. This comprehensive understanding lays the foundation for crafting highly targeted market segments, leading to more impactful marketing campaigns.
Leveraging Localized Insights for Swift Decision-Making
In the fast-paced realm of business, nimble decision-making is the key. AI equips marketers with real-time localized insights, empowering them to make prompt, informed decisions. Through analyzing customer feedback, conducting sentiment analysis, and staying abreast of local market trends, AI ensures marketers possess the requisite information to adapt strategies swiftly.
That real-time customer feedback is crucial to adapting to international audiences. It ensures you avoid common footfalls of language or cultural norms.
Fostering Proactive Strategies
But AI does not merely assist with immediate decision-making; it also empowers marketers to shape their future success proactively. By predicting customer behavior, identifying emerging trends, and forecasting market demand, AI enables marketers to strategize ahead of time.
This proactive approach ensures businesses can anticipate customer needs, stay ahead in the competitive landscape, and position themselves for sustained growth in an ever-evolving global marketplace.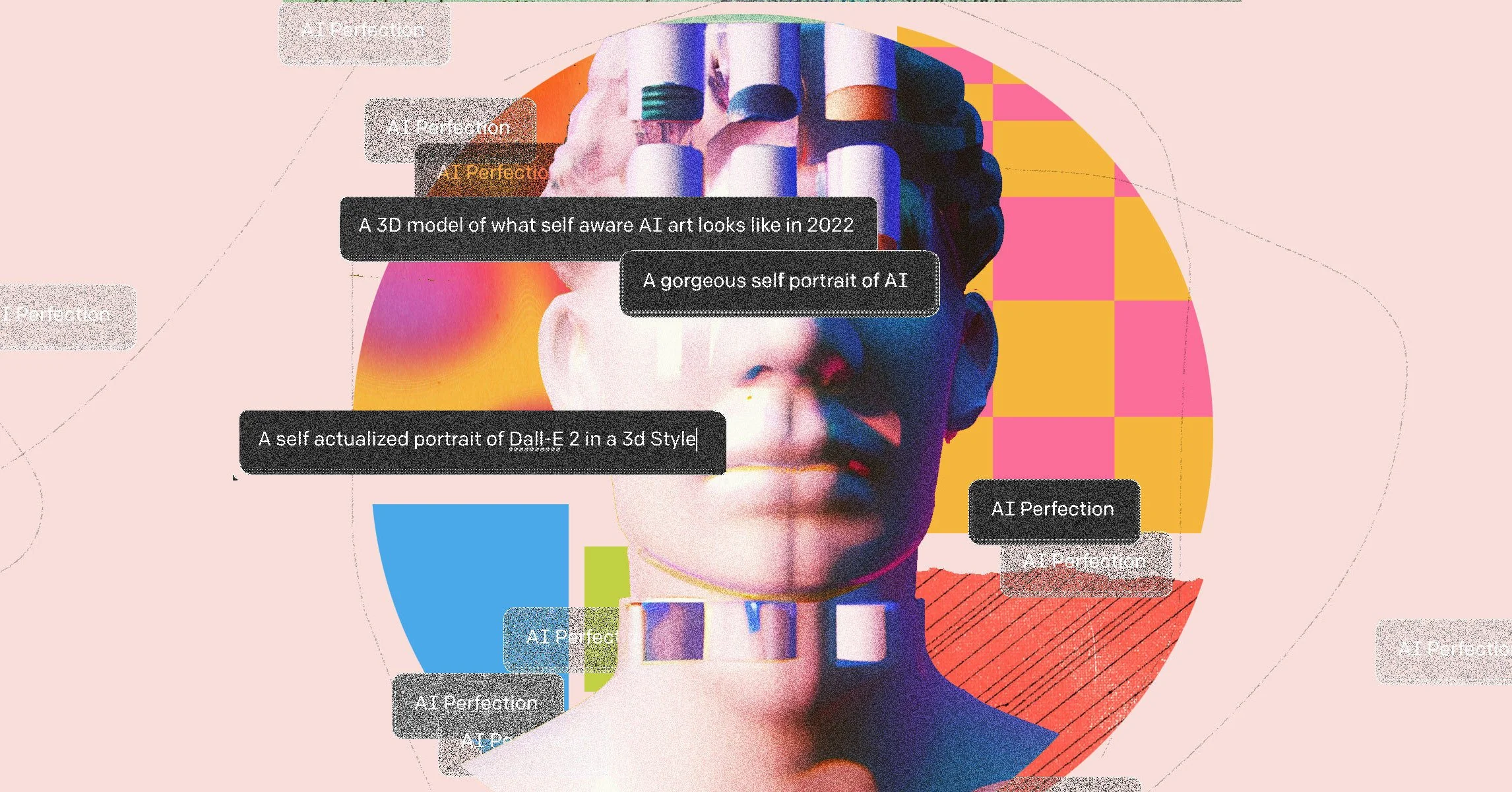 Conclusion
There is no 100% foolproof way to ensure you will not make a marketing booboo based on national nuances. Unless you hire marketing team members from every country or region you are targeting, you are likely to put your digital foot in your marketing mouth at least once or twice.
Using AI will help avoid these errors and bring a new level of customer support to your online storefront presence. Talk with our team today at Griffon Webstudios, and let's discuss how to best integrate AI-enabled tools into your website design. We can help you remain at the top of your game in today's ever-changing marketplace.