Is your e-mail marketing campaign facing a massive challenge with open rates and clicks? Here are 10 tips to create a successful email marketing campaign. This will help your email campaign grow more effectively and bring success to all your email marketing initiatives.
In this article, We'll learn how to handle the email recipients and distribution of newsletters along with some tips to design campaigns and trigger emails.
1. Optimizing your subscriber list
Having a huge email database of clients/subscribers will not change the game, It's the quality that matters. Obviously, There's no point when your email campaign has 5,000 subscribers but only 300 opens the email. Right? If you have a large number of inactive subscribers, mailing them over and over again will be the worst thing to do. In order to optimize the process, it is very important to generate relevant data from your previous email campaigns.
How to find your inactive subscribers: The first step is to look at the subscribers who have neither opened the mail nor carried out any action. In the second step, Sit back and carefully analyze the behavior of these inactive subscribers. Check their status in the last 30 days or a period of 3 months and understand the pattern on the timeline the users became inactive. It could be because of the frequency of your email broadcasts. Whatever the reason is, Always remember that you DO NOT delete the inactive subscribers.
2. Reactivate the subscribers
After thorough research on your subscribers' list, you might now know which contacts are inactive on your mailing list. Now the aim is to create a campaign that mainly targets to transform them back to interested readers or customers. Before starting with the reactivation campaign, you can suspend the regular emails for some time to the inactive recipients and surprise them with some unusual way to promote your brand, offers, newsletters.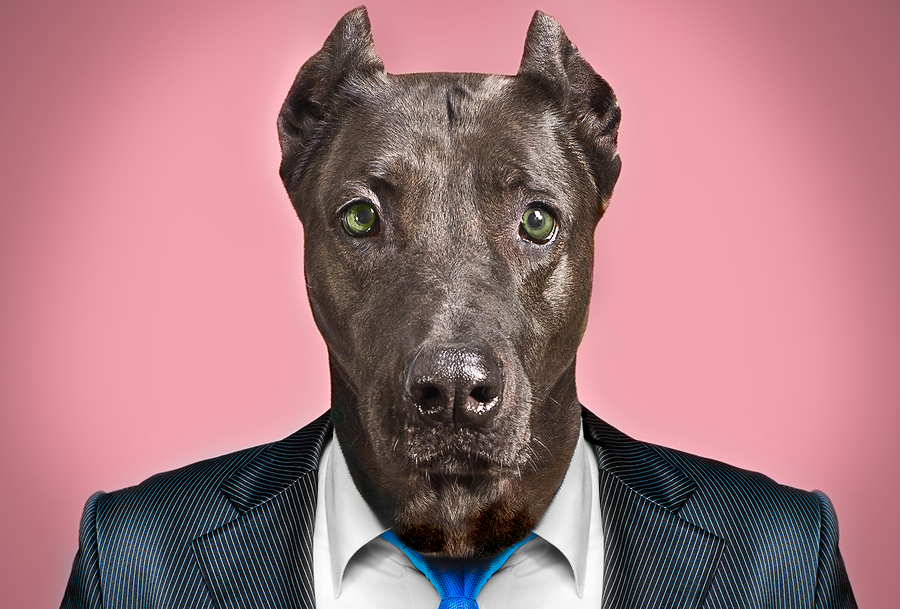 The surprise effect has a much higher response than the boring conventional "We missed you" emails. Here are 4 unusual campaigns that are quirky and memorable which could restore interest in your product/service.
Brand Stories
Say Happy Birthday.
Ask for opinion
Mark a customer Anniversary
Brand Stories– Who doesn't like secrets? We get so intrigued to know the conversation Neil Amstrong had with his partner before stepping foot on the surface of the moon. We wait eagerly to hear what happened inside the dressing room during the super bowl game. Don't we?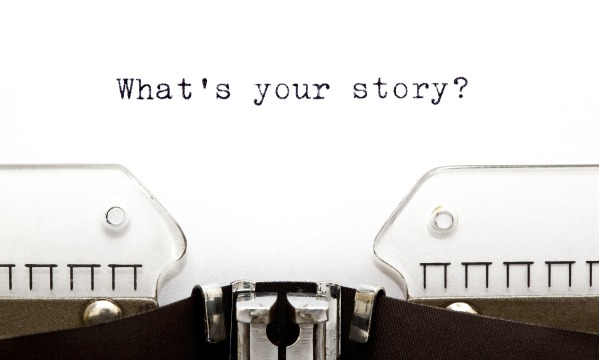 A story communicates a lot more about your product/service than just the conventional way of communication. You end up becoming more transparent to the customer by sharing every bit of the occurrence while creating your awesome brand.
A few brands have been successful in doing this like Apple- which is a cult for its customers and "Transfarency" by Southwest Airlines which has a loyal bunch of customers.
Say Happy Birthday – Surprise! Your customer might not be expecting you to wish on his/her birthday. A small gesture like this would naturally make them remember you.
The same subscribers might also be in your competitors' mailing list and they'd probably get generic emails and newsletters, coming at it in an unusual way would make them remember your product/brand over the others.
You still need to follow a rule and add value to your emails. Follow the Dos and Don'ts of the birthday mail campaign. 
Ask for opinion– According to a survey conducted by PwC, 62% say that they trust brands less today so the traditional form of advertisement may not be as effective as it used to be. You need to connect with the customers and ask for their opinion. A lot of companies are aware of it and they are in the game of collecting feedback by asking way too many questions.
Keep your customer survey/feedback form as short and simple as possible for a better completion rate.
Mark a Customer Anniversary: Yes, A customer anniversary. A lot of companies these days are pro-active in maintaining a record of birthdays and other important dates for their customers. You could take this to the next level by remembering the date when they first purchased your product or signed up for the newsletter and celebrate the date.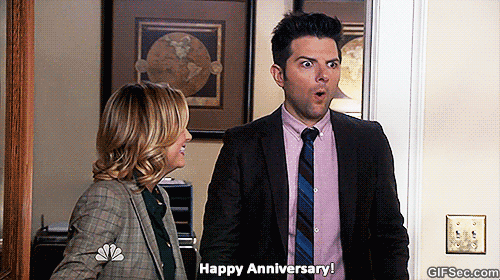 You could offer some anniversary discount or special offers which they would definitely not be expecting.
3. Winning your email subscribers
This part needs a lot of creativity as the subscriber should feel the worth of receiving your emails. Let's first understand how to win email subscribers.
Winning email subscribers– How it works?
Building a perfect follow-up/email sequence is one of the biggest challenges in email marketing. Most companies are indifferent towards setting up a proper email sequence in their campaigns as they find it to be time-consuming. Yes, This cannot be done overnight as it requires you to understand the buyer's mindset and slowly build interest in your product/service. But it is worth every bit of the effort you put in. A personalized email offers a great potential for wider coverage and more interest.
Why create your own email list?
There are plenty of reasons why you should create your own email list. Most of the emails IDs are captured in pop-up/ contact form on your website or from your social media pages. It means that the subscriber has already shown interest and agreed to receive your newsletter, which marks them to be of good quality.
These recipients are partially or fully aware of your brand or services so it obviously makes it worthwhile for you to spend enough time nurturing these leads. Also by creating your own list of emails, you clearly know the exact stage they are at and it helps you to determine what happens to the data and how often the recipients are to be contacted.
Why not just buy email addresses?
We often hear this question. "Where can we buy email addresses?". Let me give you the answer: "JUST DON'T DO THAT!"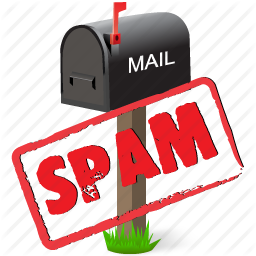 First of all, Purchasing email addresses will not make any good to your business. You might get offers from different companies like "100,000 e-mail addresses for $300" which might sound lucrative but In reality, these are mostly illegally collected data, which are sold to the business that lacks marketing capabilities.
Unsurprisingly, The quality of these purchased records is extremely poor. In addition, relevant e-mail addresses are often sold several times, so the recipients will already be receiving tons of spam emails from different vendors and you'd only end up damaging your brand with these tactics.
What should I consider when building an email campaign?
It is very important to first determine your target audience. It brings your business usually a little or nothing if you have addresses in your mailing list which are not looking for your service. You should always follow the legal framework while adding new emails to your list. Follow the double opt-in process and always provide a choice for your recipients to unsubscribe anytime from the newsletter.
4. Check the lead generation/landing page
A landing page is a page where your visitors "land" to know more about your product/service.
This is exactly where the visitors transform to become a subscriber. Therefore, you should devote a lot of attention to this page. Do not overload this page with unnecessary distractions such as banners, advertisements, or information about some events. These do not belong here. The focus has to be on the benefits they get by subscribing to your newsletter. Place the incentive in a prominent place in the form of vouchers/Freebies that they could avail by registering for your newsletter. See how people view your website. 
5. Placing the newsletter sign
Is the registration form for your newsletter easy to find on the website? In principle, it is advantageous to place the newsletter subscription at several places on the site. Clearly visible, because no one wants to search for it. The ideal place should be on the sidebar or header.

6.Keep Consistent Design
Is the color and design of your brand updated on your newsletter? Has anything changed on the front-end design on your website? The new design should always be used in the newsletter.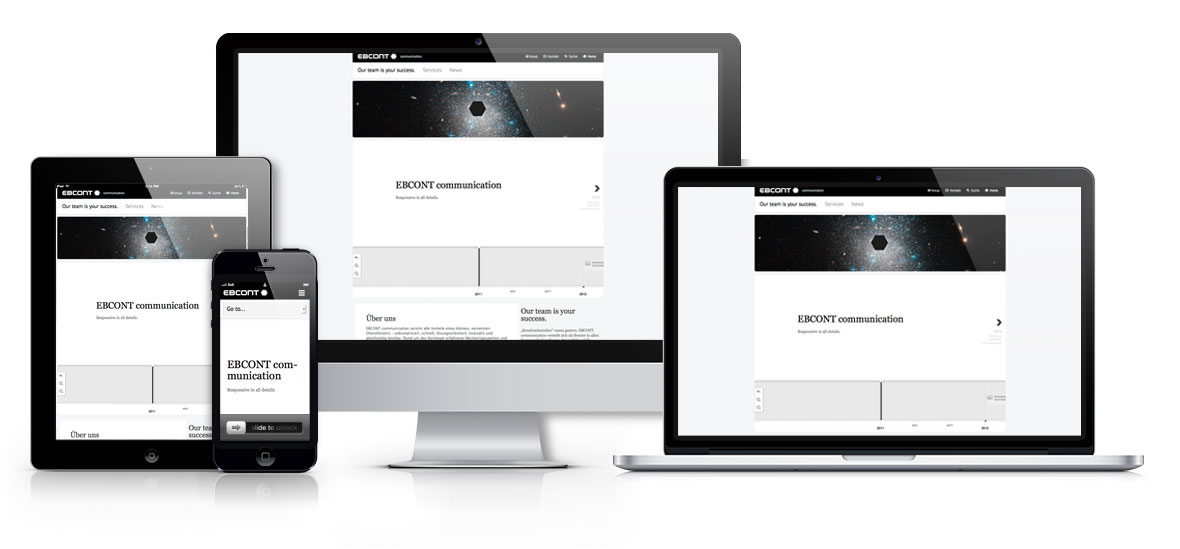 A unified design across all channels will help the customers recall your brand and differentiate yours from other players in the market.
These days most of the newsletters are read on smartphones or tablets which require all your newsletters to be optimized to display on mobile devices.
7. Install Tracking code:
The email campaign is all set and your reactivation campaign is in the starting blocks. Have you thought of tracking the emails? Tag everything you use in the newsletter like images, Call to Actions buttons (CTA), download buttons, and links so that you can follow exactly in the wake of what works in your newsletter and what does not.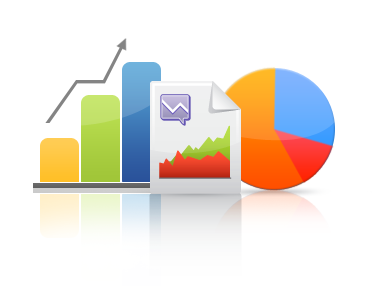 In your tracking strategy, Remember to track all the measurable objectives like clicks on images, links and track your conversions. You can integrate your email tool with Google Analytics if you want to track the number of visits your newsletter generated for your website. And always make sure that your emails comply with the current privacy policy.
8. Improve your email campaigns
Filter the email campaigns of last year and note down the tracking results and other key performance indicators. Analyze what went well and what needs improvement. Get regular customer feedback in the form of surveys and find out what your customers like and don't like. With this information, you will be able to easily improve your campaigns.
You can try some online survey tools like Survey Monkey, WebEngage, Engageform.
9. Triggering automatic emails
Triggering auto e-mails are made in various stages of contacting the customer. Automation is a great advantage for your business as it keeps reminding the recipient about your offerings constantly but it also carries the risk of annoying the recipient with frequent e-mails.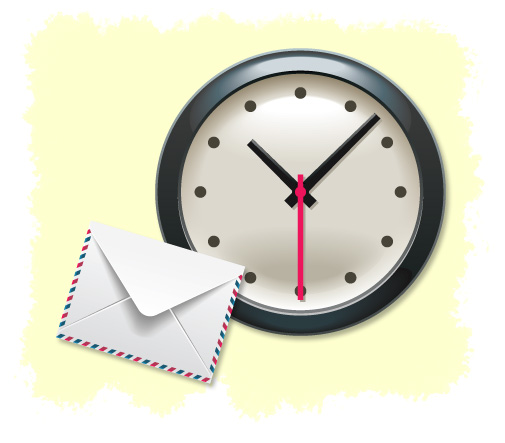 Analyze the open rate and responses from the recipient and create a cheat sheet to get more insights on the following.
What worked in the past?
Which design makes good impressions (CPM) and generates more clicks?
What revisions should you do on the email content? etc.
When you keep your email content updated, it would be more effective and rewarding. You can use some of the best free email marketing tools like MailChimp, Mailerlite, Hubspot, Zoho.
10. Timeline for e-mail campaigns
Create an annual overview of your e-mail marketing plan. You don't have to strictly follow the same plan throughout the entire year. But it is to give a clear direction on when and how to increase the frequency of emails. An annual plan will help you to keep track of the daily businesses and get some space for creative campaigns like Seasonal events such as Thanksgiving, Halloween, Super Bowl which is the best time for targeted marketing.
Now it's your turn! With these 10 tips, you have a checklist in hand and this should bring more success to your email campaigns.