With the COVID-19 pandemic continuing to linger, online/hybrid commerce has arrived much more quickly than many businesses had originally anticipated. In fact, many online selling platforms have more than doubled their number of users in less than two years. Whether or not your business was ready for this online migration, it has become the new normal for a business in 2022. If your multi-location business is still struggling to navigate these waters, the following breakdown looks at 5 ways you can improve your online profits in the current business climate.
1. Add a "Where to Find" Page to Your Website
Despite the continued shift to online commerce, there is still a large demographic that enjoys making purchases in person. Some people simply feel more comfortable when they have the chance to hold a product in their hands, compare options, and chat face-to-face with a real-life member of your team.
However, even those people who like to make their purchases the old-fashioned way will more than likely be starting their research process online, comparing options through a basic internet search. In order to capture as many of these leads as possible, it is paramount that your business has the best store locator software added to your company website.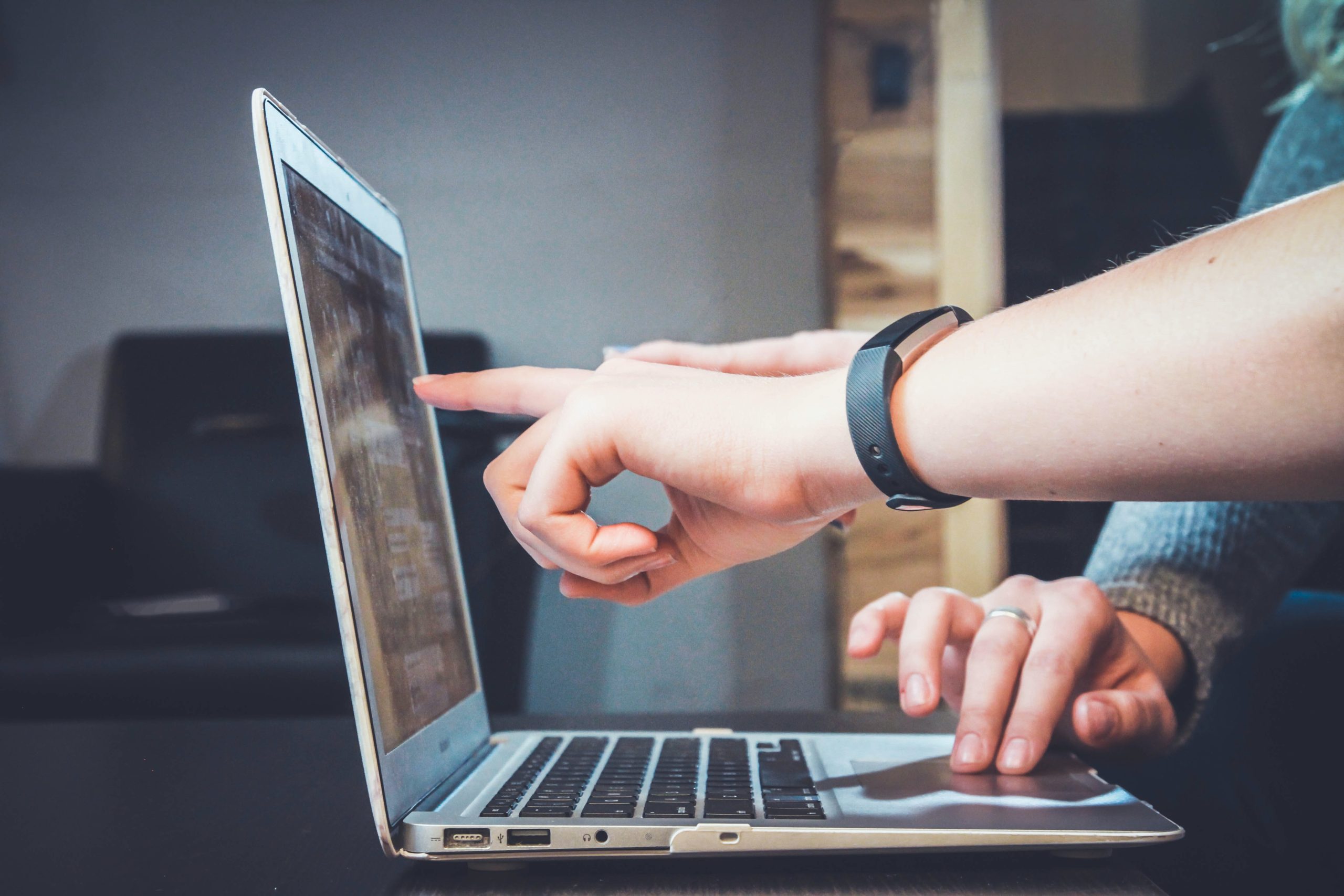 Having a "where to buy" page serves a number of important purposes for the business:
Segmentation and conversion – automatically route leads to your nearest dealers and vendors so that these professionals can follow up and get clients in stores.
Client engagement – allows your business to use branded local pages to feature showrooms, reviews, and product photos so that customers can quickly see what types of products and services are in their local market.
Analytics – gives actionable statistics on how clients are arriving at your stores, which online campaigns are working for your business, and how effectively your dealers are following up with leads and closing sales.
2. Use a Central Location to Consolidate Resources
With the cost of commercial rent soaring across the country, businesses are looking for as many ways as possible to downsize. While shifting completely online is the logical choice for some companies, this is simply not an option for service-based businesses that will always require some sort of physical presence.
However, what you can do is pare down each one of your physical branches. Keep only what you need for doing business at each location. Have a central hub to store all products and supplies for servicing each of your branches.
This will greatly reduce the amount of space needed for storage at your physical locations and limit the number of worker hours needed to keep your separate branches running. In fact, if you are able to perform this process effectively, you may be able to rent a small section of a larger building to perform your service, splitting the rent with another tenant.
3. Have Elite Customer Service
In the age of hybrid commerce, customers have greater choice in where to buy than ever before. If they are not happy with one business, all they have to do is search for a similar offering and place an order from a competitor. Customer defection can transpire in a matter of seconds.
One of the surest ways to annoy customers is through poor customer service. While chatbots and redirects to tutorial videos and FAQ pages are a great place to start and will suffice for some customers, others will quickly become frustrated when automation does not have the answer to their specific question or concern.
Therefore, it is incumbent on your business to go above and beyond to guarantee customer satisfaction. If possible, try to quickly connect customers to a live service agent. If this is not feasible for your business, make sure you provide them an opportunity for voicing their concern and try to get back to them in no more than 24 hours. The last thing your business needs is for a frustrated customer to defect to a competitor and leave a scathing online review as they go.
4. Build Ongoing Relationships
Statistics reveal that a mere 5% increase in customer retention can lead to up to a 95% increase in profit. As such, it is critical that you place special attention on locking in your current client base and not give them the chance to go elsewhere. Some ways you can do this include:
Keep up-to-date contact information so that you can provide them with the nearest option to access one of your stores whenever they move.
Featuring their stories and feedback on your company website or social media pages. Customers love feeling like they are part of your team.
Sending unique coupons, offers, and incentives to returning clients. Have a robust referral program so that your loyal customers get rewarded for marketing for you.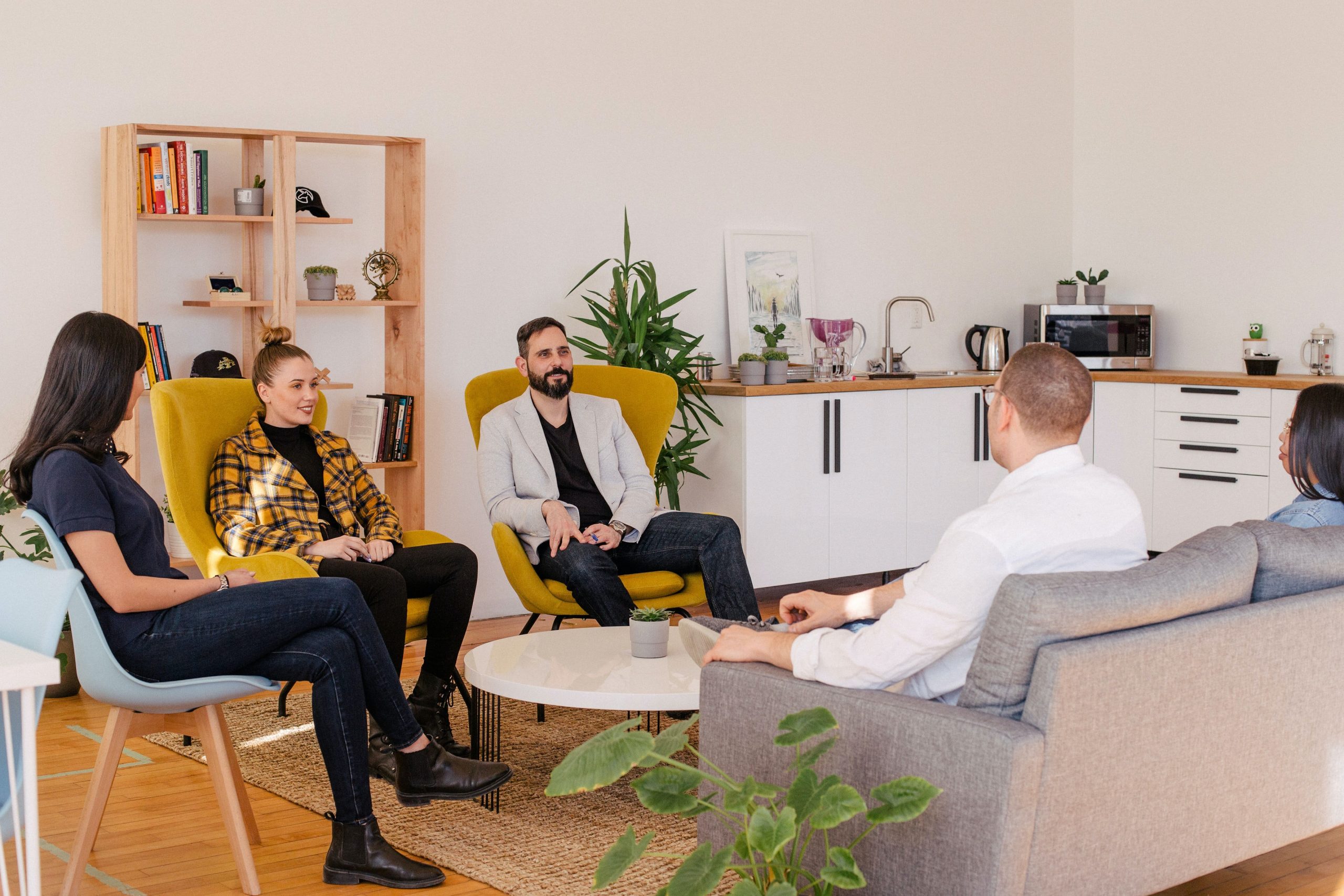 5. Set Up an Infrastructure for Convenient Online Payment
Finally, customers want as much convenience as possible during the online checkout process. Setting up ponderous accounts or not being able to use their preferred payment option is one of the leading causes of abandoned carts. Some ways to add convenience to the checkout process include:
Applying any saved information from previous purchases to current purchases.
Accepting as diverse a selection of payments as possible. Younger customers particularly like Venmo and Cash App.
Make guest checkout an option for new customers. If they are happy with your business, they will eventually create an account.
Improve Profits for Multi-Location Businesses
Hybrid commerce has become a way of life for businesses in 2022. To help your multi-location business be as profitable as possible in these uncharted waters, add a WordPress store locator to your company website, consolidate resources to a central location as much as possible, have elite customer service, build ongoing relationships, and set up a robust infrastructure for processing online payments. It is very important to consider working closely with the marketing experts who can help you strategize and improve your ROI.