A business model helps you define your customer value proposition and pricing. It provides a helpful guide on how to organize your business, whom you should partner with to generate revenue, and how to structure and manage your supply chain accordingly.
Airbnb, Amazon, Netflix, and Uber are among the most innovative tech companies. Their success lies in the viability of their respective business models. Any creative mind can design an attractive brand image to lure potential customers. Without a realistic business model, however, it would be impossible to monetize the attention. The ultimate goal of a business is to capture and retain customers to enable consistent growth. Failure to achieve this would prove costly to the firm.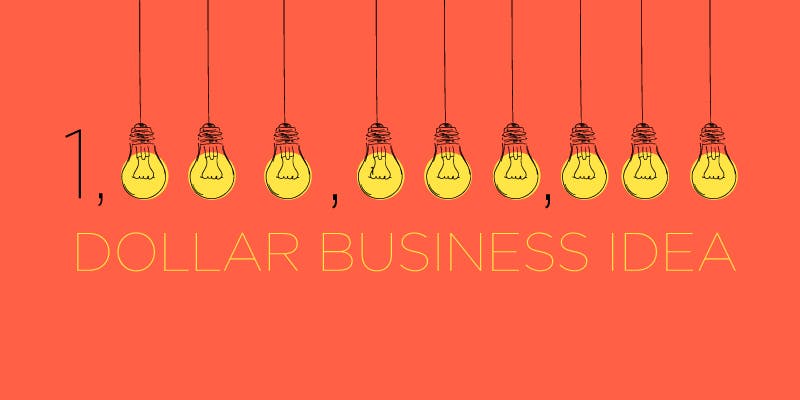 For the best examples of business models, we sampled four innovative tech companies.
Amazon
Amazon has risen to become one of the most successful companies on the globe beating the biggest retail stores in the game. With a revenue of approximately $177.8 billion, the company surpasses Wal-Mart, Best Buy, Macy's and other biggest retail stores combined.
Constant innovation that enables it to reach millions of people globally is responsible for this success. Amazon has diversified to as many markets as possible to achieve the widest variety of revenue options.

The company makes 67% of its revenue from retail. Negotiating with wholesalers for low prices helps boost their profit. Since they are dealing with massive amounts of products, the profit margin immensely increases. Over time, the company has developed a network of warehouses and lately manufactured its own products.
There are currently over 45000 robots working in the Amazon Warehouses
Amazon marketplace makes up to 17% of net sales according to their latest reports. The platform allows third-party sellers to conduct business on the company website. These sellers may also purchase Fulfillment By Amazon, which is a service that stores, packs, and ships products with world-class facilities.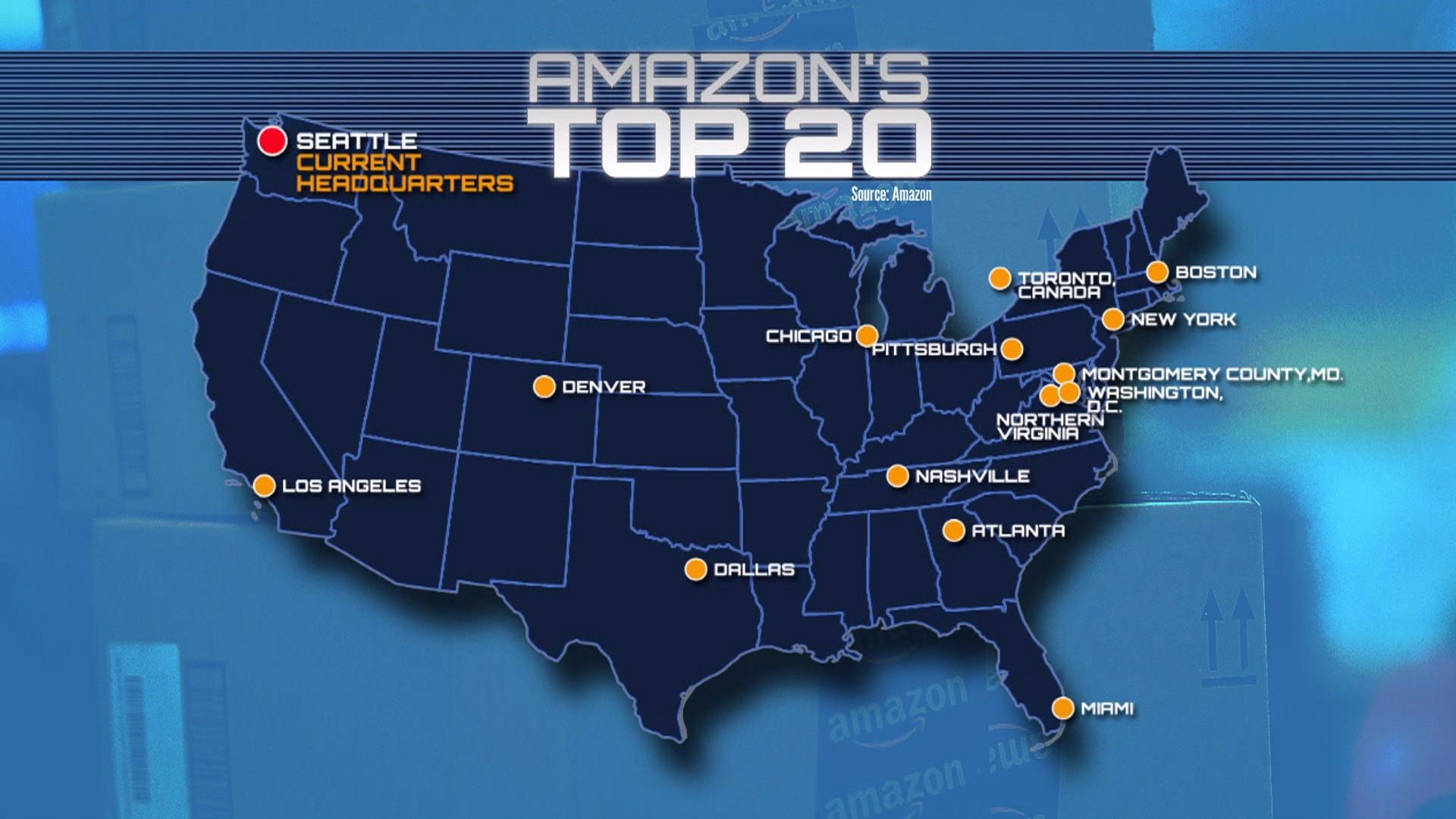 Web Services contribute 9% of net sales for the company. Cloud computing infrastructure allows customers to access the software at any location and with any device.
A further 5% of net sales are derived from Amazon Prime. Through monthly subscriptions, Amazon Prime provides customers with shipping options, offers no-cost, unlimited space, and gifts.
Netflix
Netflix generated USD 11.6 billion from big data and analytics making it a major tech company. They buy and create content that resonates with subscribers. They can monitor and predict subscribers' behavior and preferences with precision.
Netflix aims for 700 original series, movies in 2018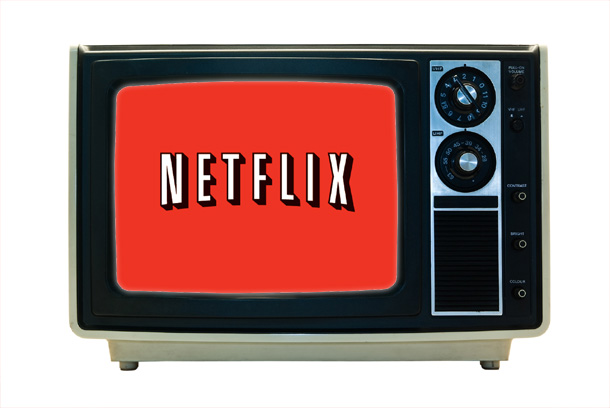 The streaming services come with free monthly trials. After the trials, the subscribers may continue with membership by paying for three plans. The plans are; Basic, Standard, and Premium. The basic plan is the cheapest and allows you to watch Netflix on one screen. The standard plan has an average price. It allowed you to watch Netflix on two screens simultaneously while the premium plan offers four screens running concurrently. It is the most expensive.
Most of the revenue comes from streaming but they still maintain DVD services.
Uber
Uber set out to revolutionize taxi tradition. It transformed the perception of the business. It has changed into a lucrative and efficient business. Since 2009, the company quickly increased its success in providing quality services. Today, it manages 15 million rides a day without owning a single vehicle. At the close of the previous financial year, Uber recorded $ 37 Billion in revenue.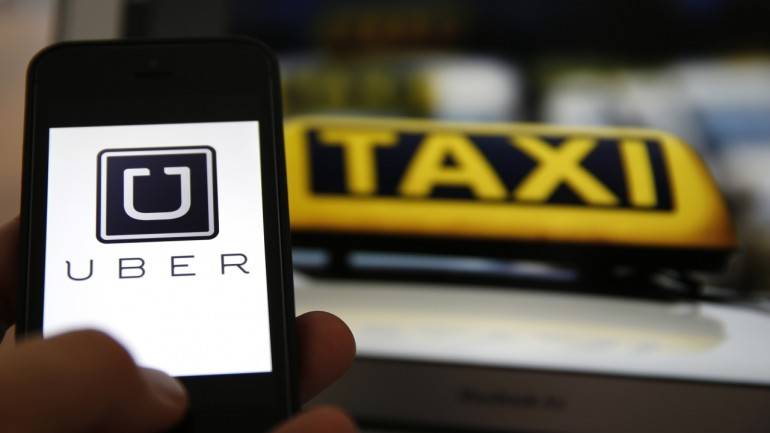 The management-focused their effort on perfecting convenience for riders. They strove to increase speed and lower the cost of service. The company succeeded in addressing the issues facing most city dwellers. It made it possible for customers to book a ride with the nearest driver. They can also see the prices and track the driver's location on the app.
Uber's continued customer-related strategy attracted a huge following.
Customers may cancel a request before their driver arrives but at a minimum cost. If it takes too long to meet the driver, they hold the right to cancel the deal. Drivers can also accept or reject the request based on a user's rating. The request immediately goes to the next available driver nearby.
Uber says it has 2 million drivers globally and 750,000 in the United States. They are the backbone of the company, which is valued at $70 billion.
Uber charges customers depending on the estimated time and distance of their route. Another contributing factor to pricing is the current demand for rides in the area. Your choice of the type of car also contributes to the rate. For example, for your comfort, there are four categories namely; economy, premium, extra seats, and more.
Economy level offers average carpool opportunities with other customers in a sedan. Premium level, on the other hand, offers a luxury ride with a professional driver. The extra-seats option offers space for 6 with a professional driver in an SUV or Uber XL. The final option named 'more' offers space for special cases such as wheelchairs.
Uber keeps between 20% to 25% of the revenue and leaves the rest to the drivers. Prices hike during rush hour, bad weather, holidays, and whenever there is high demand.
With the app, it is easy to track users. The app generates massive revenue for the firm due to its popular use by over 40 million active users. Other businesses can also advertise on the app and earn Uber more income.
Airbnb
Airbnb connects over 140,000 travelers with hosts in 190 countries every day. Like Uber, it owns no single property but manages accommodation services. It reached USD 2.6 billion by the end of 2017.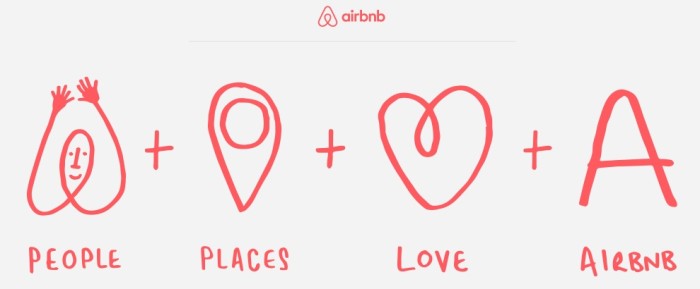 Airbnb became popular because of the creative ideas that give hosts a chance to use their property as a side hustle.
Airbnb have accommodated over 60 million people in 34,000 cities around the world.
Guests simply book rooms in a home that come at affordable prices in comparison to hotel rooms. Spending nights in a foreign home gives you the feeling of the local culture. This is not possible in a hotel.
According to this Fortune article, Airbnb bookings will increase from around 79 million "room nights" in 2016 to one billion per year by 2025.
The booking is easy and cheap. 3% of every booking goes to Airbnb. Guests, on the other hand, are charged 5% to 15% of the booking cost. Hosts can review their guests online before accenting to the deal.