Search Engine Optimization (SEO) plays an important role in determining the success of any small business. It may not be appropriate to say that businesses that do not engage in SEO will fall apart but certainly, the one that does such marketing activities enjoys huge benefits over the businesses which do not practice it. Now the question is, Why does SEO play such a vital role in small businesses? Let's find out.
There are tons of benefits provided by SEO for small businesses in different ways. Let us discuss the 10 ways how a small business can benefit from SEO. 
User-friendly website.

New customers and continuous growth.

Explore new markets

Achieve better conversion rates.

Build brand awareness through better rankings

Build a dedicated fan base via newsletter

Stay in sync with the latest trends

Bypass competition

Open your business 24×7

Better optimization of social media.
1. User-Friendly Websites: SEO helps in creating a user-friendly website. As the name suggests, SEO not only helps in search but also focuses on the user experience. Google tends to recognize the quality of the website based on user-friendliness and content. For an improved user experience, It is always essential to follow the On-Page SEO techniques. It not only improves the experience but also creates numerous short and long-term benefits.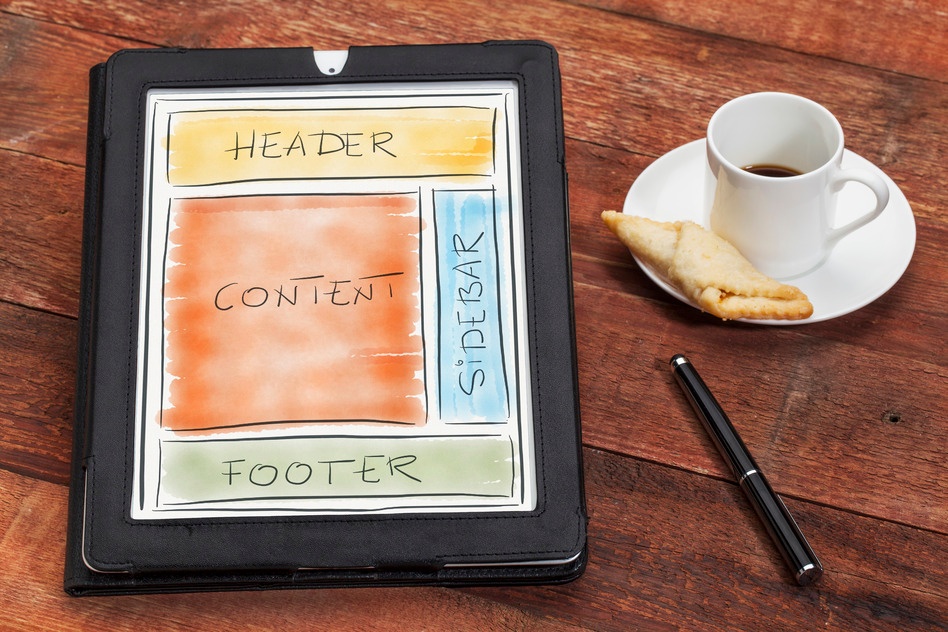 2. New Customers and continuous growth: If you think about it, One of the main reasons to have a website is to increase your brand reputation and improve the customer base and thus the revenue. SEO helps in ranking your website on the first page of search results and that's the reason businesses that engage in SEO grow much stronger than those businesses which do not have them.  As your website gets good visibility, it reaches a wider audience which eventually results in increased revenue and market share.
3. Explore New Markets: In today's world, technology is growing at a rapid pace. The entire global market can be tapped with a click of a button and the best way to become successful in reaching out to the new markets for your business is to have a successful SEO campaign. Another magic wand that boosts up your performance to take your business to the next level is Social Media. It acts as a link between the real world and your business world.
4. Achieve Better Conversion rates: A search engine optimized website is easy to use, has a good speed, and is compatible with all the devices such as mobiles and tablets. It is not necessary for businesses to depend only on laptops and computers instead, they can be searched even through mobile phones. This helps in translating better conversions, i.e. A mobile-optimized website tends to retain the visitors and engage them to become your customers, regular visitors, or subscribers.
At least 40% of the global search is expected to be from mobile devices in the next 12 months. 
5. Build Brand Awareness: Another benefit that SEO provides small businesses is brand awareness. This helps the businesses in ranking on the top positions in search results. When a brand appears in the first place of the search engine, it is perceived to be the most trusted one. The small businesses that need better visibility have to invest in SEO. There are two things that need to be done for a definite success.
1. Creating awesome content

2. Promoting them.
The search engines play a major role in developing as well as destroying a brand with the content associated with them.
6. Build a strong fan base: What's the smartest SEO approach? It is to build a trusted and dedicated fan base through newsletters, articles, social profiles. These sources play an important role in increased website traffic and greater search engine presence. A recent study revealed that successful e-commerce small businesses claim 90% of their income from emails and articles than from any other source so it is very important to engage your customer base with informative articles and newsletters to win their trust. In many cases, websites collect the email and other information of the subscribers but hardly send any useful newsletter.
7. In Sync with latest trends: One of the most dynamic industries in the world is the SEO marketing industry. Google has its SEO guidelines and practices changing every now and then with a sole purpose of creating a refined search result that gives great quality for the searchers. Small Businesses need to understand the importance of regular updates and stay in sync with the change to be benefited.
Since SEO is a continuous activity, you have to keep your business updated with the latest trends and developments. To do this in an easier way, it is best to hire a reliable SEO company that makes you aware of the best practices for your website.
8. By-Pass Competition:  Let's say there are two businesses dealing with similar products and services. One has a website that is search engine optimized and the other doesn't. Which one would be the most successful? Obviously, The one that invites a lot of customers, stays updated with the current trends and marketing mechanisms with a faster growth rate. So it is essential to outdo your competitor and stay ahead of the race.  A lot of times, Small businesses ignore the importance of SEO and eventually lose its market share. The survival rate in the US for small businesses is just 25% in 15 years timeline.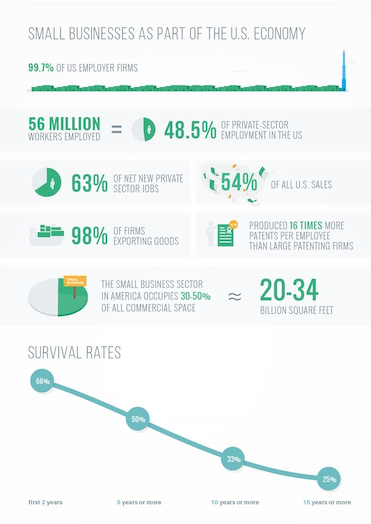 9. 24*7:  24×7? Are you nuts? No, But…. When a business is open 24*7, i.e. 24 hours a day and 7 days a week, then that business is more likely to get a higher organic traffic. Customers always tend to reach out to those businesses that are open whenever they want than those businesses that do not operate. These days we get a notification on our mobile phones when someone fills a form on the websites or place an inquiry so you can always reach out to them because it is revealed that,
First vendor to reach out to a decision maker has 74% more chance to get the business. 
10. Social Media Optimized: A high ranking web page is more likely to gain maximum exposure in social media. The relationship between social media and SEO is bi-directional. Both benefit from each other, The social page found on the top position of the search results is most likely to get increased number of likes, tweets, comments, etc than the other page that doesn't have a good ranking.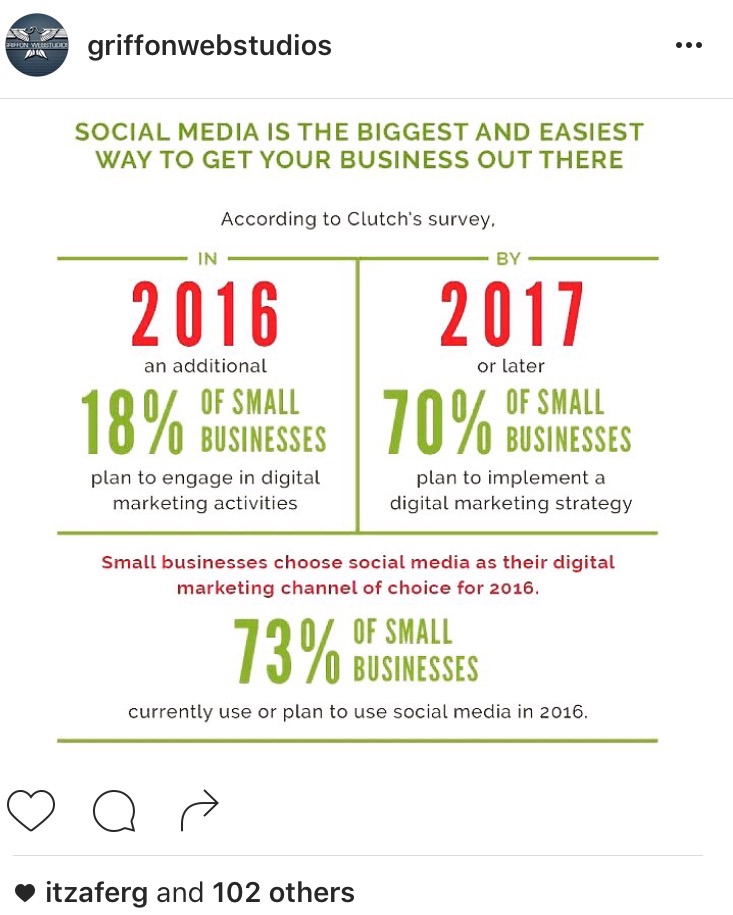 There are few ways in which one can take advantage of all the above-mentioned benefits.
The first step towards gaining the benefits from SEO is to have a website. Ahem!  More than 50% of small businesses in the US do not have a website. It was also found that businesses with websites grow 50% faster than those who do not have one. So the first step here is to choose a domain name and register and develop a responsive website optimized for users across all devices.
The second step is to hire a good digital marketing/SEO company to handle your marketing campaigns. SEO is an investment that provides a steady ROI for your business. A lot of times, businesses shy away from optimizing their website and lose out on a lot of potential sales.
The last and most important thing is, If you do not have enough budget to spend on any digital marketing campaigns, you can do it yourself. All you need to know is that SEO is not about just building links, it is mainly about making your website more user-friendly with great navigation and excellent content that adds value to the website visitors. A well-optimized website helps the small businesses in gaining a lot of customers and has a great chance of retaining the top position in the search results. As a business owner, you need to understand that SEO is an investment and not a cost.
Get in touch with us for a Free SEO consultation.