Another year has passed. Events have transpired, some memorable, some less so. Timelines are filled with pictures capturing the gradual passage of time.
Social media feature unfiltered streams of consciousness, spewing forth a healthy blend of opinion with limited facts. The gram is littered with a litany of #ad featuring all manner of products and "experiences".
https://www.instagram.com/p/B6wrbP-hFRt/
With such a smorgasbord of information bombarding us at a nearly constant rate, we look back at the online marketing campaigns that cut through the noise. Rising to our prestigious title nomination of the Most Successful Online Marketing Campaigns of 2019.
Let's begin with that cuts close to our hearts. Gillette's masterful marketing moves have been on the mainstream radar for some time now.
Utilizing the perceived qualities of manhood to sell razors with an ever-increasing about of cool strips and blades, is no simple task. Unlike the simplicity of shaving with a Gillette branded product. This is why the public was taken aback when Gillette used their ideal man imagery as a call to arms with 'The Best Men Can Be' campaign.
Imploring the male masses to be better and treat others with the respect they deserve is an aggressive strategy. Well suited to reflect popular movements that gained momentum over the past years, the campaign shot to the foreground of public perception.
However, the campaign caused a significant stir, showered in praise and backlash at near-equal rates. The bold decision paid off with a healthy bump in conversion thanks to a target millennial approach.
An equally thought-provoking strategy was used by beloved chocolate connoisseurs Cadbury. In conjunction with Age UK, they created a campaign that highlighted the loneliness our elders experienced. 'Donate your Words' was a moving testament to our propensity for compassion and empathy.
Designed to raise awareness and funds to combat this dreadful isolation, endearing Cadbury to the public and proving they are the true masters of sweetness.
We would be remised without mentioning the masterful follow-up campaign conducted by marketing legends Heineken.
Utilizing their immensely successful 'Go Places' campaign to once again claw out a hefty chunk of mindshare with 'Go Places 2.0'. Embracing the iterative trend so prominent in 2019, Heineken was able to deliver thirty-three stories from the employee perspective. Offering a refreshing beverage with a refreshing amount of transparency.
However, there is one clear winner in 2019. Toting an impressive following with an immensely positive brand image, at a shocking three to one ratio in their favor, Spotify.
Algorithm informed advertising is prominently used throughout the digital marketing industry. Never quite like this. Whether identifying the perfect MEME 'the _____ for every mood' campaign's use of pop culture is astounding.
The proper balance of humor and personalized recommendations endears the platform to users old and new. Who can forget the Laurel or Yanny moment that held the spotlight and cemented Spotify in pop culture? Utilizing tracked data for their #2018Wrapped turned out to be the perfect stepping stone for an unbelievable 2019 pop culture campaign.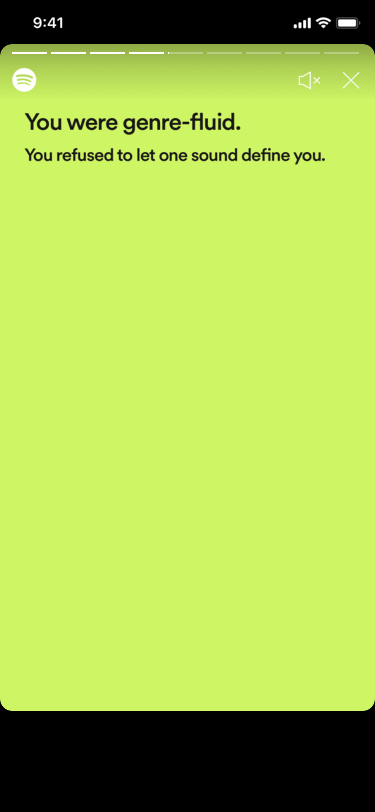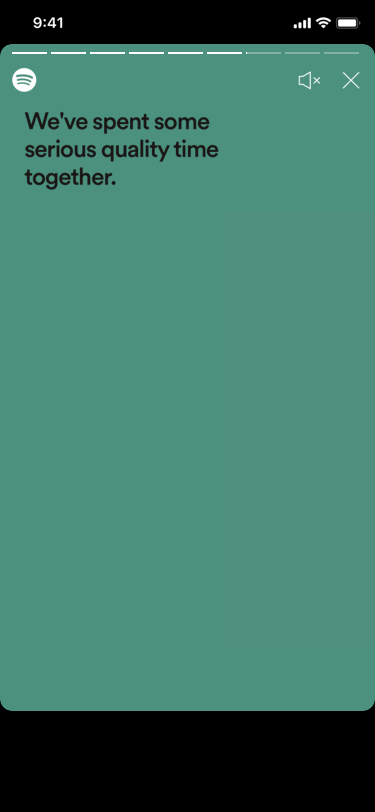 Lastly, it is worth noting that our selections primarily feature industry titans with existing brand recognition. However, according to metrics gathered over this past year, small businesses and mid-tier businesses are the true winners of online digital marketing.
Utilizing a reputable digital marketing agency has proven invaluable in capturing potential growth at an unprecedented rate. Skyrocketing brand awareness to previously unattainable heights with ease and efficiency.
The emergence of SEO marketing provides a compelling option with a return on investment well above previous standards. We implore businesses to adopt this effective method of marketing. Who knows, maybe your business could climb to the upper echelon and earn our coveted title of Most Successful Online Marketing Campaign of 2020.