If you own a business these days, then you know that the competition just keeps getting stronger, so you have to be ahead of the game when it comes to winning marketing strategies. Here are five of the best upcoming trends for 2019 to help your business stay successful:
1. Vertical Video via IGTV by Instagram is expected to be big
Visual content is the thing in 2019 in many ways, especially when it comes to social media marketing trends. When you use any sort of content marketing in 2019, you had better include vertical videos via IGTV on Instagram in your next marketing strategy, as 80 percent of what people are consuming online these days is video content, according to the marketing experts.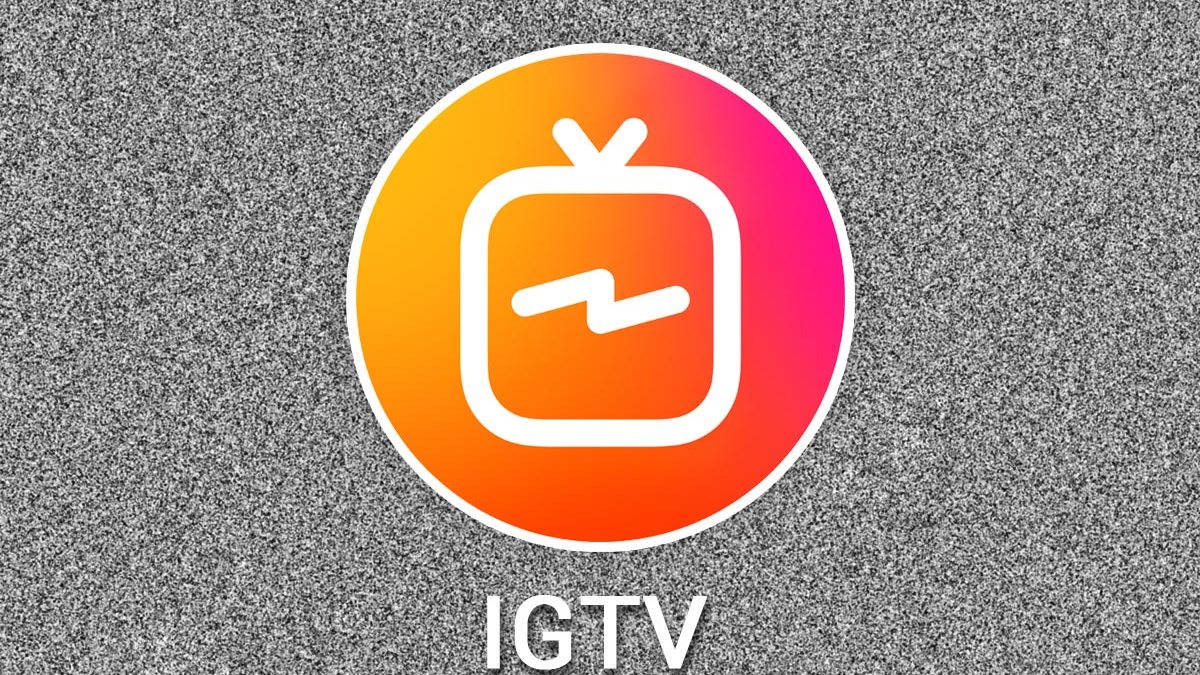 Vertical videos are the newest hot trend, especially after IGTV by Instagram launched a way to show longer videos that can actually be up to an hour in length. Plus, you don't have to turn your phone sideways to view this kind of content marketing videos! IGTV is dedicated to showing vertical videos, which are especially great for mobile optimization strategies, which bodes well for businesses who want to reach mobile-only audiences.
IGTV is great for all kinds of video from animated content to interviews, 360-degree virtual reality, live streaming, and just about any other type your business could ever need to bring in the customers. So be sure to count it in during your next marketing strategy meeting.
2. Content marketing is still going strong
Some may think that content marketing is an old strategy, but the truth in 2019 is that it is still kind and still going strong. In fact, today's content marketing is opening the door for your business to have one on one conversations with your clients and create a successful relationship that will help grow your brand and spear it on to greater success.
Content marketing can be used as a tool to meet a precise objective, so you need to have a strategy that fits your company, not something generic. You can start with something like generating leads or getting better SEO and from there tweak it so it precisely meets your business' niche and needs. Studies by Content
Marketing Institute showed that 65 percent of the companies with the best success used properly aligned content marketing strategies to spur their brand to success.
For instance, do a content marketing assessment to figure out where you stand, then use it to your advantage. Salespeople might decide to use content of some kind to boost their sales pitches, while your brand manager could find a way to use it to produce good will, and your recruiting staff could use it to attract top candidates by posting specific types of content where the kind of people you need might read it, i.e. posting something on LinkedIn.
3. Influencer marketing has become a top way to deliver content
The whole idea of publishing content is to reach your target audience, so why not get the help of someone or someplace they are already paying attention to?
Influencer marketing is when you leverage the reach of someone who is popular in your niche that has a big following and a strong reputation to help you support your own business brand. That helps you get the clients you need because it increases your own brand's product awareness and drives new sales.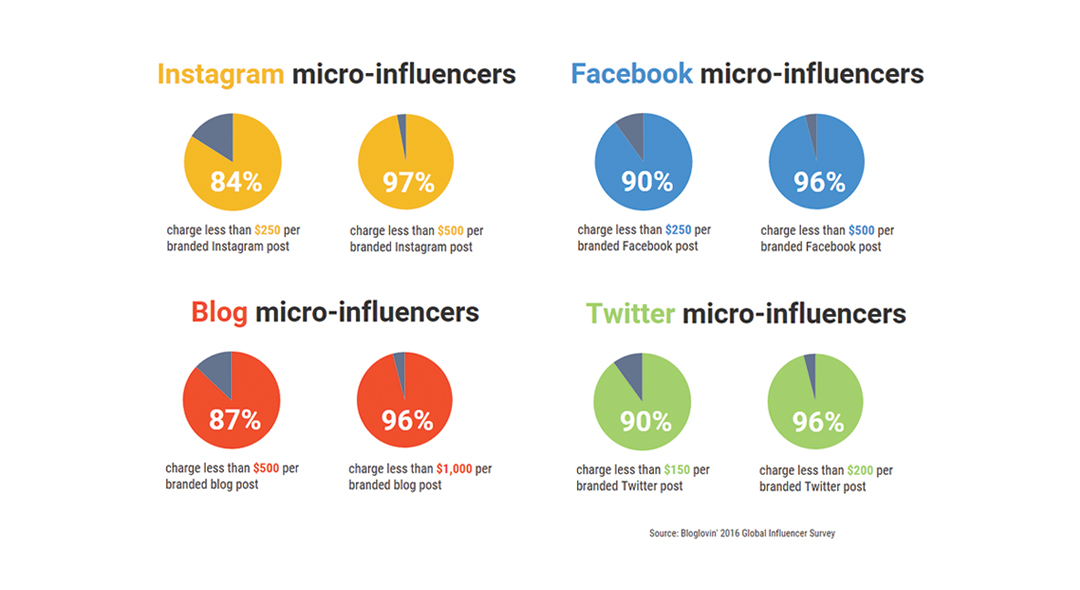 These days instead of relying on celebrities to do influencer marketing, micro-influencers and nano-influencers are the ones with the most pull in 2019. Micro-influencers have between a thousand and 100K followers and nano-influencers have less than 1,000 followers, but they still have a lot of influence and credibility in small specific markets.
That's because people connect better to the "little people" and trust that they are more genuine and honest. That helps you to sell the fact that your brand is also genuine and honest, which in turn makes more people want to buy your products and services. So, it's time for your company to find some appropriate influencers to help you stay ahead in 2019.
4. Voice search and Mobile Optimization has become huge for 2019
Research done by Search Engine Land showed that voice-based sales in the US were nearly two billion dollars in 2017, and are predicted to hit 40 billion by the year 2020.
Additionally, in 2020 it's predicted that about half of all the search engine requests will be made via voice because people love talking into their devices. So, now's the time to jump on that bandwagon.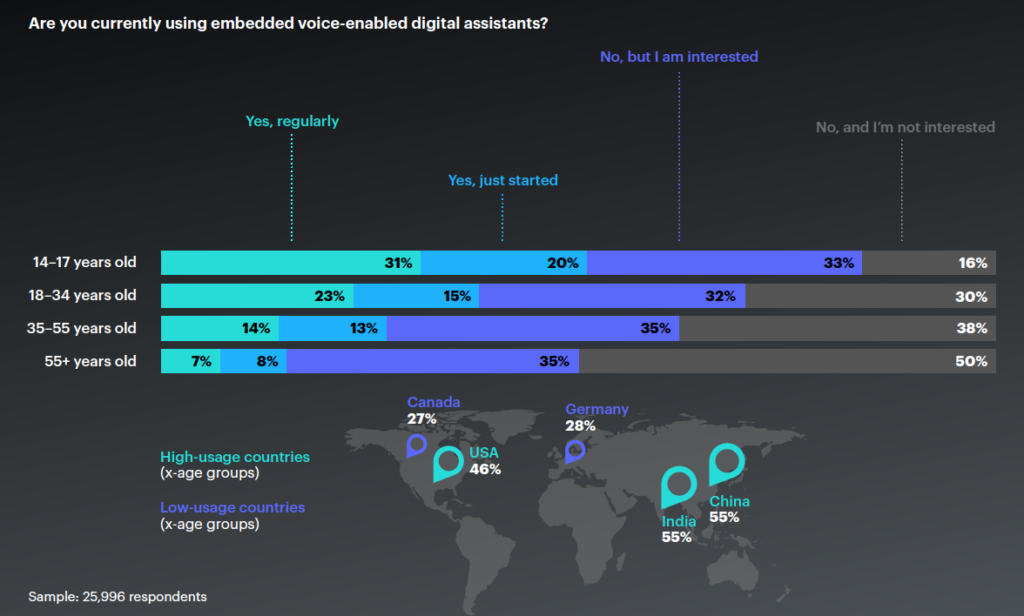 That's because it reduces their screen time for one thing. So, to make things work in your favor, you need to do some mobile optimization to make your search options more voice-friendly so it recognizes conversational questions.
Expect to see a lot more than people just choosing to use it while they are driving around in their cars and they can't hold their phones.
Mobile Optimization
Did you know that way over half the online page views is done on a mobile device? Any business these days that expect to grow it's Internet customers must have a top-notch mobile ready website along with appropriate mobile apps.
No customer in 2019 or beyond will wait around for a website that doesn't work on their phones and if you don't keep up with the proper mobile optimization, your business will fail.
Plus, Google is now taking a customer's mobile experiences to heart when they assign a search ranking for a business.
If your site loads too slow or otherwise works crappy with mobile devices, it will be ranked way low in the search results. That is death since we all know that most customers pick the first companies on the list of options when they are searching for specific products or services.

You also have to take into consideration that most mobile customers don't have keyboards so it can be hard to enter text or other such tasks.
So, your mobile site must have properly designed controls that are placed optimally for your mobile users. It should have, for instance, fewer buttons, fewer reasons to have to scroll, plus it's time to get rid of Flash since it doesn't work for instance on iOS systems and get rid of pop-ups since they could cover up the whole screen of some mobile devices.
5. Artificial Intelligence and chat boxes are the way some customers communicate
The world of Artificial Intelligence (AI) is growing in leaps and bounds, and things like chat boxes are getting more popular. The Grand View Research people predict that by 2025 the chatbots market all over the world will grow to more than a billion dollars. That means almost half of the end users out there prefer using a chatbot for their customer service needs.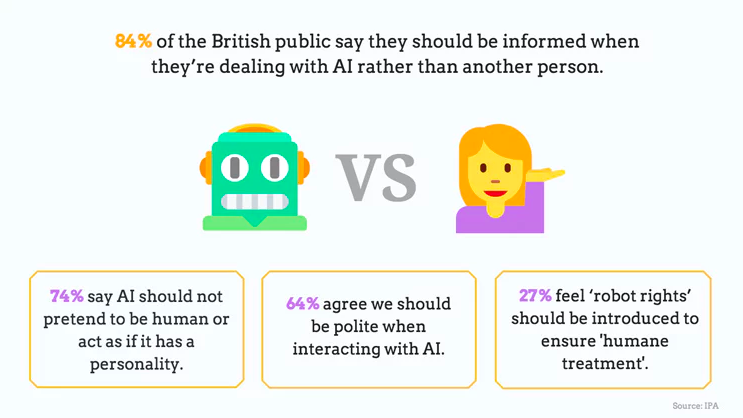 Using AI can help make your business more efficient if it is used properly. AI can do many tasks that take humans more time to do, and AI does it more efficiently in most cases too. A business can use AI to do things like monitoring their customer's online habits, and then suggest products and services they may want or need.
Businesses need to use AI to be able to determine things like the type of content their potential clients are consuming, no matter if this refers to some type of technical support or other usages.
This, in turn, will help a business personalize its offerings to better meet a customer's needs. For instance, you can use specific algorithms to study how your marketing campaigns are going and be able to change them in real time so as to increase your business' return on investment.
All in all, these five trends will help your business succeed in 2019 and beyond.