Defining a specific target market is important more than ever before in the business world. If you keep to old strategies of focusing on traffic, you have no place in the competition; Today, it is more of conversions other than traffic.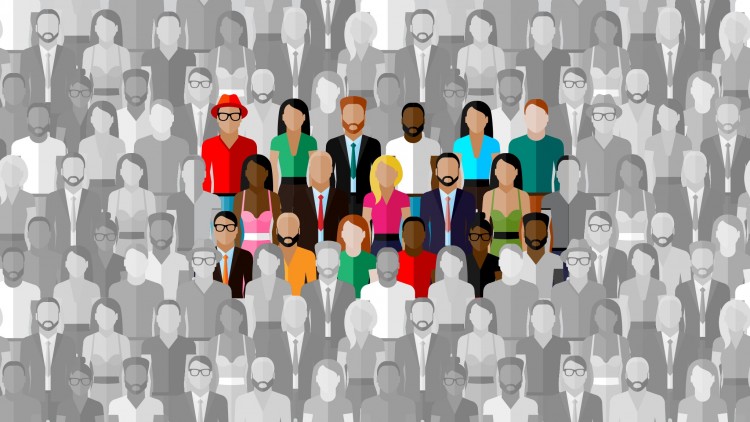 The online webspace is flooding; every retail/product-based business is investing in an e-commerce website. Billions are accessing online stores and blogs every minute, The only way to draw attention to your page is by offering relevant products and services to your target audience. The generic Ad term "Anyone who needs our services" no longer works in the 21st century; you need to focus on age, location, sex, and income level among other elements in society depending on your type of business.
Of what good is huge traffic to our website without sales?

Identifying and specifying your target audience is crucial. Find out what they want, how and when they want it and then customize your products and services based on these factors.
Why it's important to identify your target audience?
First, you should know who your potential customers are. This defines what kind of content they are searching online, how they want the information delivered, and when exactly they search for a specific term. It is important to define your audience on "who" to customize your blog or website based on these qualities.
After identifying the "who," figure out how they perceive and describe the services you are offering. It is important to have these details when designing and optimizing your website. Search engine optimization techniques vary widely, old marketing techniques may not work here. However, it is crucial to consider specific words popular in your target audience to title your services.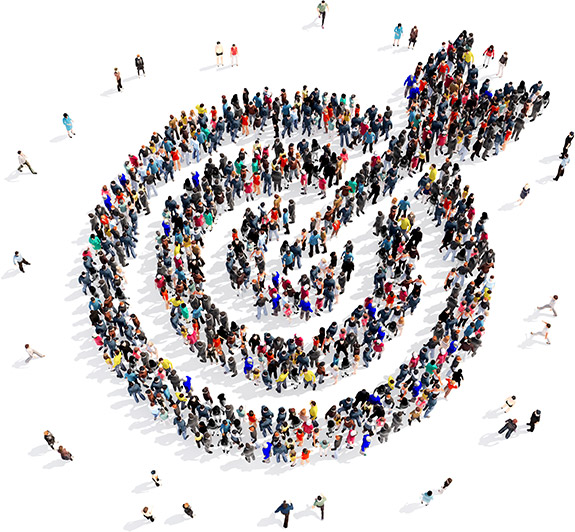 Identifying your audience helps in prioritizing services and products on your blog. Understanding how they choose and compare different products lays a basis for making the priority decisions. Resources are limited, you don't want to invest unnecessarily unless it is translating into sales. Structuring the content and design of your blog is dependent on how your target chooses products and services.
Figuring out the exact needs of your audience is crucial in the sense that you only focus on relevant products and services. Advertisements and marketing techniques online should be relevant lest you lose customers. Honestly, people no longer have time for shopping and this is why online shopping is increasingly becoming popular.
Once a consumer spots any irrelevance, your blog will be dismissed; probably never to visit again. While you should focus on the value proposition, 99% of the content should be relevant to your target audience.
Identifying a target audience for your business saves time and costs
You will not invest in graphics and animation if kids are not your focus. Baby boomers are less interested in color and graphics, brief and preciseness sell for such an audience. You also save space on your blog for posting relevant products and services.
Relevance is key in online business
Be sure to identify a target audience and let your offer match the state of mind. No business can offer relevant services to everyone; it is a lie, if anything, you are wasting time and resources.

Start with assumptions
If you are starting off with limited facts about the niche you intend to focus on, work with assumptions. Of course, informed choices. Typically, age, income level, sex, and location are used to determine the needs of a target audience. However, geographical location is not a concern for online businesses. E-commerce websites offer delivery services to various parts of the country.
Once you settle on a niche, you can evaluate your expenses and the kind of people you expect to buy before setting a price. If you are targeting baby boomers in a certain location, quick research on the neighborhood gives an insight on how to customize your content. Data on every region in the world may not be available but that doesn't mean you can't define your audience and be successful in your business.
Engage people
Of course, there is more than enough data on the Internet, which you can access from the comfort of your bed. But entrepreneurship is less convenient, you need to get out of that house or office and find concrete information. There are no facts inside buildings, only theories, and unestablished conclusions. One of the causes of business failure is the poor relationship with consumers; you need to talk to your audience and find out their specific needs and preferences.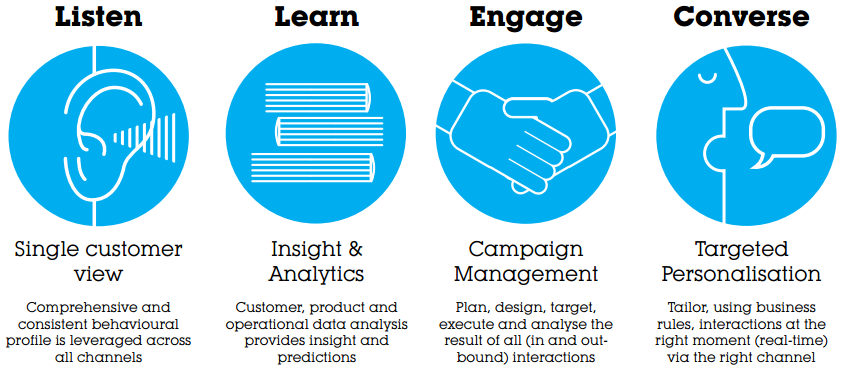 You are missing a lot when relying on general information about a certain group of people. Why not spare some time and talk to people among your target audience in different locations. Get the general feeling on the type of products. If you are lucky to profile and engage an existing customer for your business the better. Increasing sales involves research, there is no option; you have to invest time and resources to realize results.
Search engine optimization techniques are of no use if they cannot translate to sales. The primary goal of any business is making profits; every minute and dollar you spend in establishing a business should convert to income. Investing in e-commerce websites can only translate to desirable results if you learn and commit to identifying your online target audience.