Introducing your business to the community or target market might be easy but building a brand is surely not. As Mark Cuban says "Focus on building the best possible business. If you are great, people will notice and opportunities will appear."
As a business owner, It is important that you make it easier for people to find the products and services you offer. Following are some of the ideas that could help your business get more attention and build the brand.
1. Make use of Social media 
2. Launch an effective PR Campaign
3. Brand Exhibition 
4. Partner with another Business
5. Be a Sponsor
6. Have a strong web Identity
7. Invest in Content Marketing
8. Make use of Video Strategy
9. Host Live Events
10. Participate in Referral Programs
Your brand is what other people say about you when you're not in the room.- Jeff Bezos
1. Utilize social media
Social media offers a platform for companies to promote themselves. Social networking sites such as Facebook, Twitter, Snapchat, Instagram, enable the companies to build their brand infront of millions of audiences worldwide.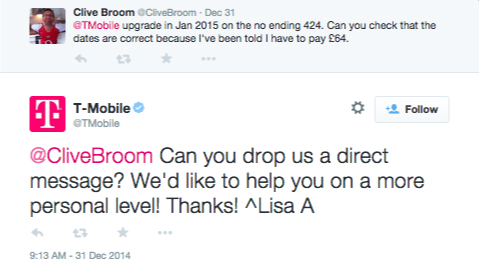 If you are using social media to build brand awareness, you need to keep your business profile active by posting regular updates and answering your customer's queries. Responding to comments, tweets consistently will increase the interaction with your followers and it creates a strong influence on your brand in the minds of your audience. 
2. Public Relation campaign
Press coverage is substantive and way better than free advertising because the editorial has the ability to persuade potential customers to check your brand. You have to identify the media that is newsworthy for your brand or product, Is it the print media, the radio, or television? Do what works best for your industry.
Coming up with a good story to lure the journalist to cover your business will make the press coverage more effective.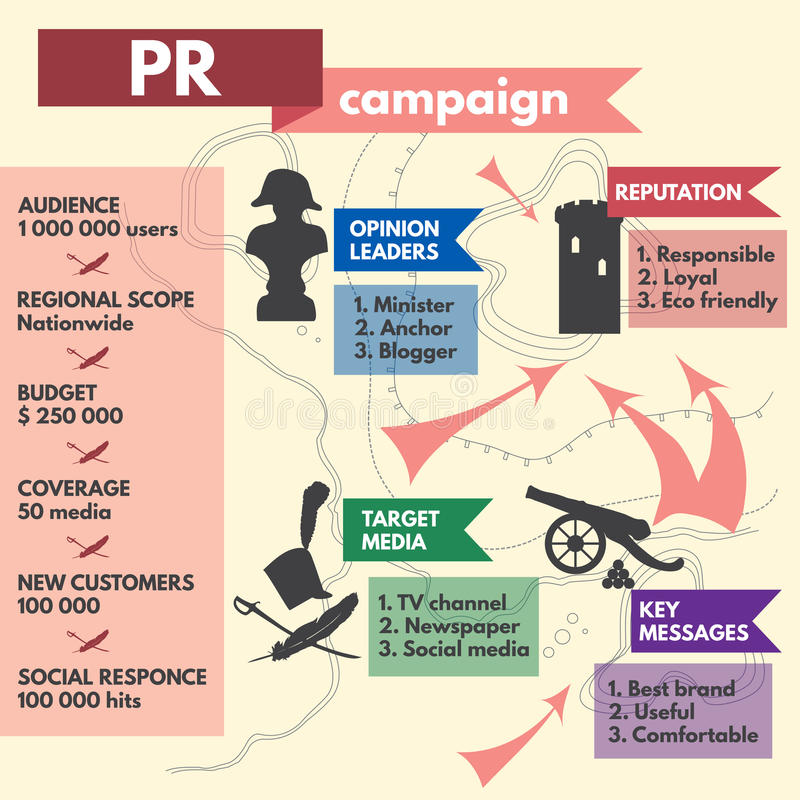 Before you start contacting journalists or writing Press Releases, you need to decide the objective of your campaign and set a realistic timeframe for it. If you are about to launch a product or announce a huge offer on your products, you should set measurable goals- such as an increase in traffic by 20% or increase in sales by 10%, etc. Your message should always focus on the problem you promise to solve for your potential customers.
Exhibition of your brand
Amplify the reach of your brand in trade shows, business meetups, Ads, cultural festivals etc. This is one of the most effective ways to create local brand awareness and a best bet for a better return on investment.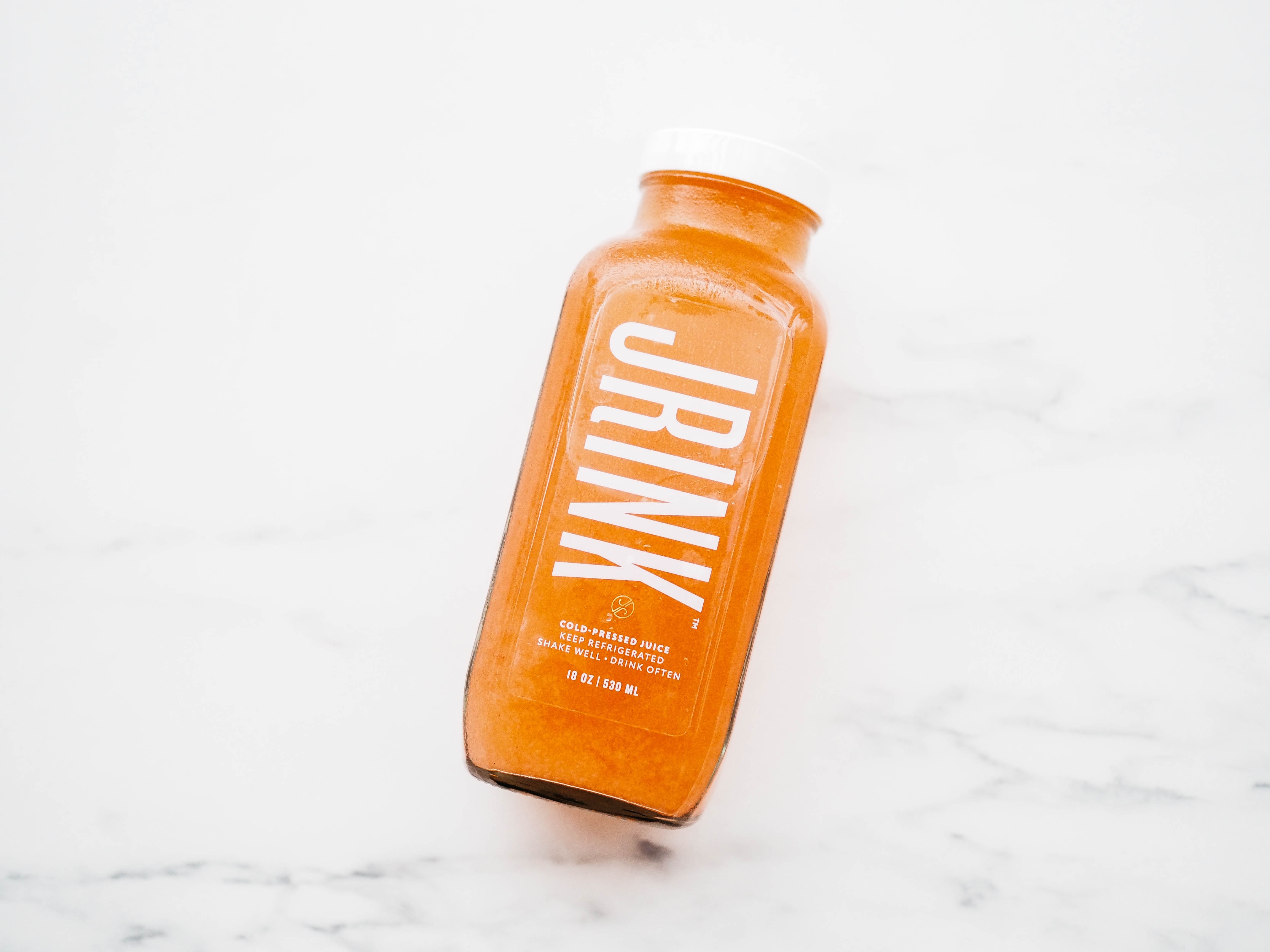 If you are an online service provider, You could do a podcast or a webinar or the tested and proven pay-per-click campaigns. Many awesome online products provide a free trial, allowing the users to try out the entire features and upgrade if satisfied. With the freemium account, you get more people to use your product/service which will not only get them to talk about it but eventually upgrade to be a paying customer. 
In order to make people remember your brand, You can always provide freebies. Everyone loves free stuff! Put your brand name on t-shirts, pens etc, and distribute at the local event or business conference. A free advertisement is done right. 
77 percent of B2B marketing leaders say branding is critical to growth.
Partner with other businesses
Joining forces with other businesses would be a win-win situation for both. Find other businesses targeting similar customers but not competing with you directly. 
It is very crucial for your business to partner with other businesses to increase the awareness of your brand. If you own a Spa, you can provide exclusive discounts for customers at the nearby Hotel. For an established business it's a way to reward their customers at no cost and effort. 
Sponsorship
Sponsoring an event or a product is another great way to create brand awareness. Sponsorships put your brand visuals in front of large audiences who haven't heard of your business. The bigger the event, the more press and social media mentions you get before, during, and after the event day. 
It also enables you to engage directly with the customers and create a good network with potential customers. Ensure that you choose to sponsor any event or product wisely, it should be in line and relevant to what your brand stands for. 
Have a well-designed logo
The logo has always been crucial for branding. It serves as the face of your business and should convey your company's motto/story. One-third (33%) of the top 100 brands use the color blue in their logo.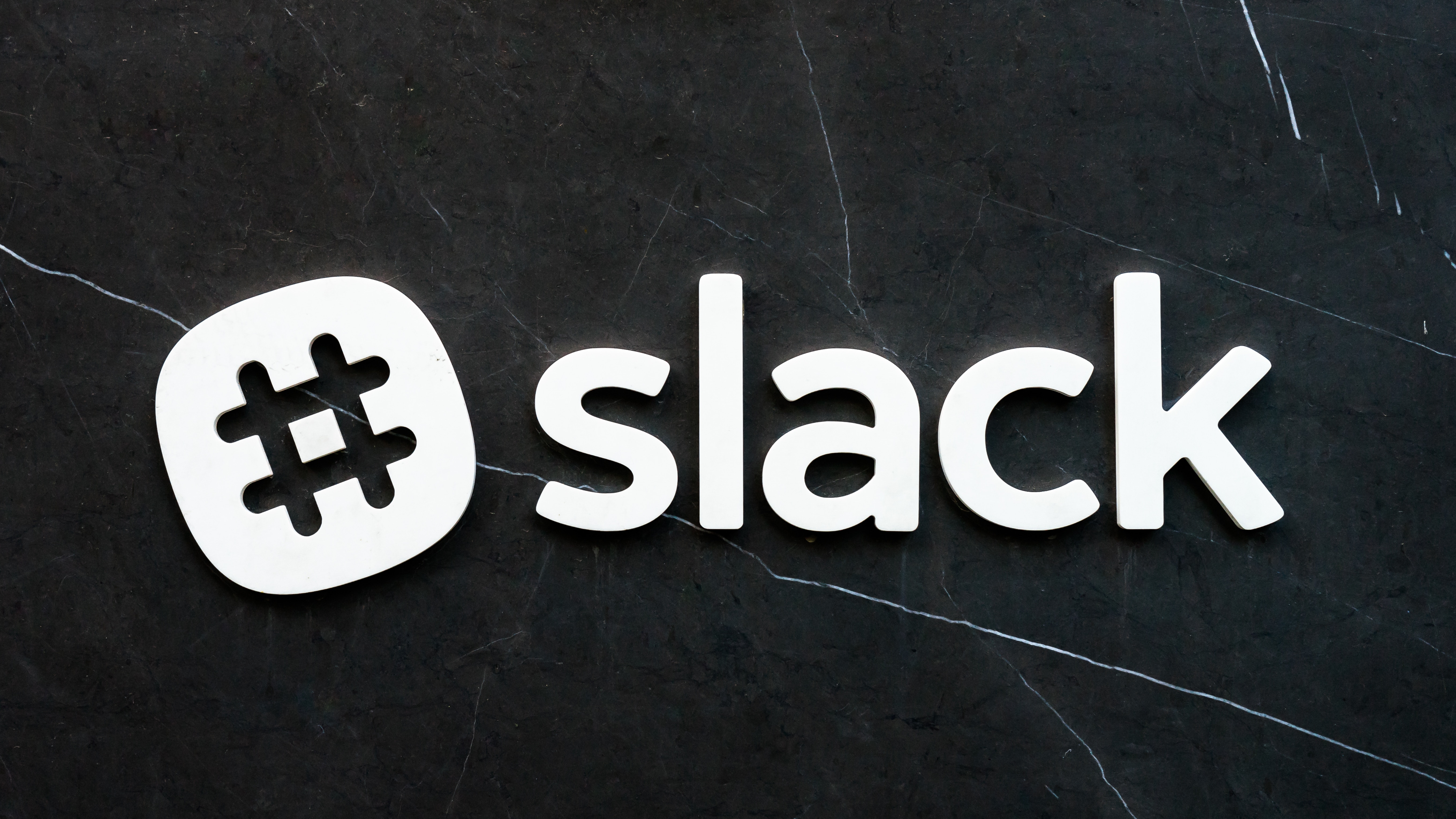 Although consumers form a first impression of a brand's logo within 10 seconds, it takes 5-7 impressions for consumers to remember the logo.
A logo should always fit your brand and speak to your target audience so you should work with a well-experienced designing team.
Content Marketing
Keep in mind that the main objective of Google is to provide users with useful and relevant search results. All you need to do is, Create helpful content that benefits people. If you have a product or provide a specific service, Talk about it on blogs. Let the readers know how your product/service adds value to people's lives.
Companies with blogs produce 67 percent more leads per month than companies who don't have a blog. In fact, blogs account for 434 percent more of indexed pages on Google.
Make sure that your content resonates with your targeted customer that will encourage them to interact with you. Your content may also help you build an active community that is ready to be converted into a purchasing customer.
Video marketing
Video marketing has raised its popularity, with YouTube, Facebook Live, and Instagram videos and it has redefined the way people consume content. Facebook live videos have grown increasingly popular and now competing against the 1 billion daily viewers on YouTube.
500 million people watch Facebook videos every day
It has become obvious that your target audience is likely to be more engaged in video content than text. You need to have a strong video marketing strategy to take advantage of the current trend. 
Hosting live events
Hosting a live event is an effective way of not only promoting your brand but also getting the attention of potential clients. It may seem like a hassle but you create a lot more reason for people to visit your brand. 
Nowadays Live events are not just for large broadcasting companies but for small businesses as well. You can even launch your brand or business in a live event to increase awareness since a live event will trigger a lot more attention and bring a bigger audience.
Here are 5 reasons to use Facebook and Instagram live in your marketing campaigns. 
#1   To Connect with Your Audience in the Most Genuine, Human Way Possible
#2   To answer questions in Real-Time
#3   To Showcase an Event to People Who Couldn't Attend In Real Life
#4   To Share Industry-Related Updates
#5   To Show Off Your Company Culture

Holding a live event is an effective initiative to give you one-on-one time with your clients, It also offers the customers the opportunity to feel and experience your brand. Though hosting live events may seem expensive and time-consuming, it has a lot of benefits like meeting potential customers who may end up staying loyal to your brand.
Referral programs
The referral program is the smartest marketing strategy. It entails customers referring their friends to your product thus creating a strong buying influence. A referral is a more credible method than any other type of advertising as once you get a recommendation from a friend or a person you trust you will feel obligated to check it out.
77% of consumers are more likely to buy a new product when learning about it from friends or family. – Nielsen
Knowing about your service or a product from a friend will have a great impact than seeing the ad in a billboard. Referral programs also reward and incentivize the person who refers your product, thus motivating them to act as your brand ambassador.