Have you ever watched a movie or just a funny clip anywhere be it on your TV, or your mobile device offline or on the internet and wondered who comes up with this stuff?
Well, there is a lot of work as well as creativity that goes behind making a successful video. The success of the video is frequently determined by not only the viewership but also by how many people understand the message passed across. It is therefore very important to display your videos on the media that is most used by the audience you want to reach.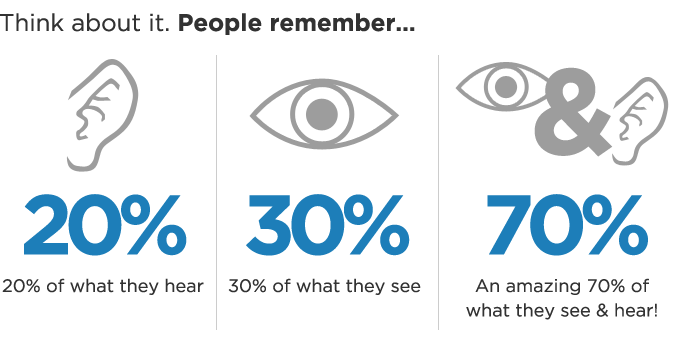 It is also a fact that as the human race continues to progress so does their creativity as well as their tastes. It is therefore not a shock that in 2018, the video creators have taken to using animations or even random stills played continuously to relay personal messages.
By 2019, global consumer Internet video traffic will account for 80% of all consumer Internet traffic (Source: SmallBizTrends).
There are a few support hands and techniques you need if you are to make an appealing and successful video: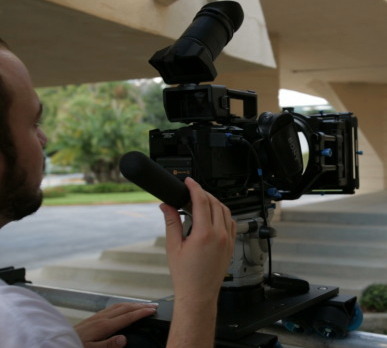 The Cameraman is responsible for how well the video appears on the screen. Before he or she submits their work, they need to ensure that the video has the best quality.
This is mainly because not many people have the time to sit down through a low-quality video. The quality of the video more often than not translates into the number of people who not only finish watching the video but also recommend the video to other people.
Try Studio10Films for dynamic content and highest quality video & media products.
Content Creators are the backbone of video marketing. Videos, unlike photography, needs content that is to be covered and to be planned for. Photographs are simply images that people have seen at one time or other and would want to preserve the memory. A video, on the other hand, could be lightly defined as moving pictures. Video has evolved over a long time to be what it is today. Video content makers have had to look for new and better ways to be inspired because the tastes of target audiences continually change.
Content editors are the people who ensure that only the correct content reaches the customers. They are the bridge between the promoters of the content and the recipients of the material. They not only correct the complex things such as the message and how well it will be understood. They are the determinants of how well the product is marketed since they have a full grasp on what works and what doesn't.
Video Marketing Trends and Statistics in 2018
Video Marketing- Social Media
Video Marketing- Business