Ever tried to crack the mystery of the enigmatic Mona Lisa smile or unravel the depths of emotion beneath a firm, unblinking gaze? Imagine applying a similar lens of understanding to your website, marketing campaigns, or customers' emotions. That, in a nutshell, is sentiment analysis.
Understanding how your customers feel about your brand and online activities goes a long way to inform your decision-making. You don't want to disrespect a potential lead due to natural demographics or lean into feelings of excitement for a new bug prevention system when it should be focused on helping and informing. The fact is that emotional resonance with your brand matters.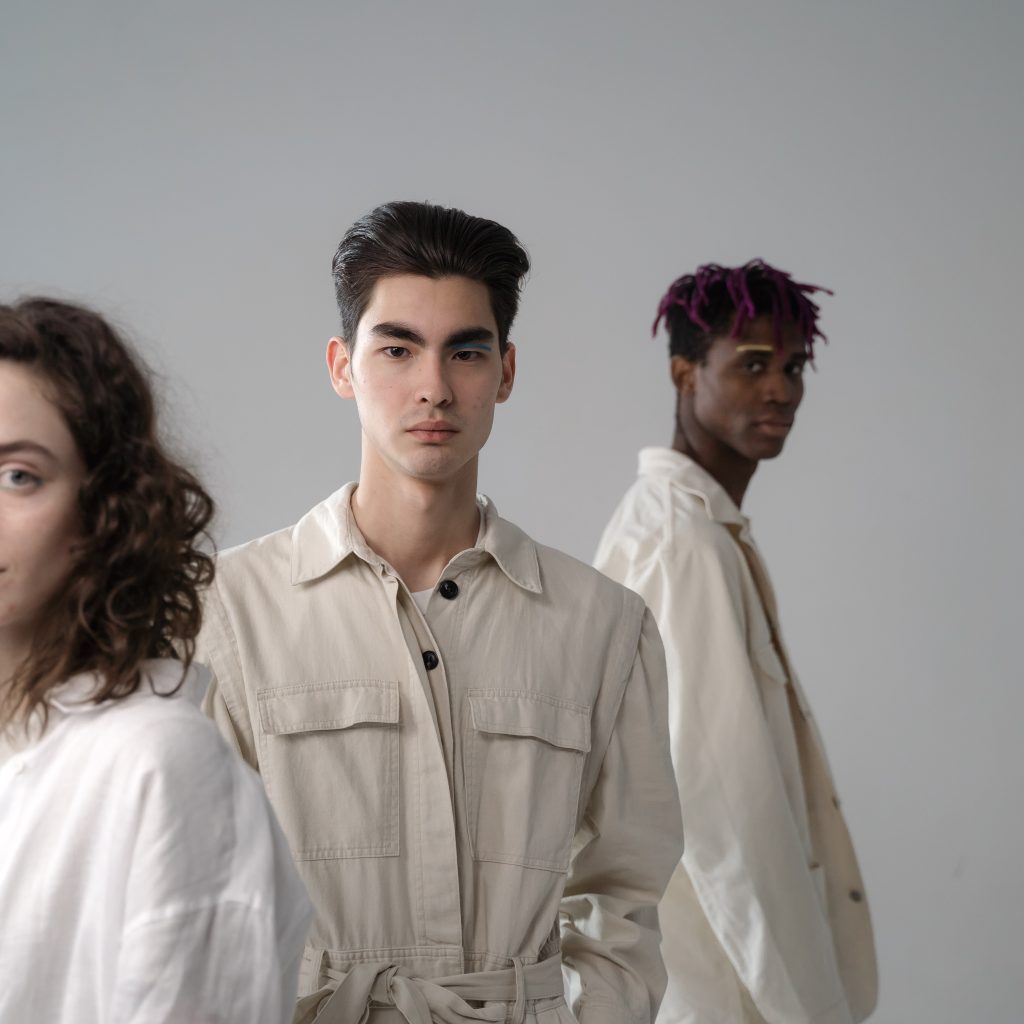 Your Customers Are Speaking, But Are You Truly Listening?
We live in an era where most customer data is unstructured, and this figure is expected to hit eighty percent by 2025. That's like standing in front of a chaotic whirlpool of information. The challenge is navigating through this chaos, inferring meaning from the unstructured data, and translating it into insights that can be actioned upon.
Enter sentiment analysis, the knight in shining armor that tames this wild data beast. Using machine learning (ML) and natural language processing (NLP), sentiment analysis takes customer feedback and neatly categorizes it by emotional tone: positive, negative, or neutral. This crucial insight helps businesses understand their customers better and make more informed decisions.
A Real-Time Check on the Customer's Pulse
Let's dive into an example. Remember the last time you ordered something online, and it didn't meet your expectations? You probably took to social media or the company's website to express disappointment. Now, imagine thousands of similar complaints pouring in every day. It's a potential nightmare for any customer-service team.
If the company's customer service is excellent, 78% of consumers will do business with them again after a mistake. (Salesforce)
With sentiment analysis, businesses can quickly identify and address negative feedback. This approach allows them to tackle poor customer experiences promptly, prevent potential brand damage, and turn disgruntled customers into loyal ones.
The Power of Personalization: Boosting Business Performance
Emotions in marketing aren't just about damage control. They're also about capitalizing on the positive. Analyzing customer sentiment towards different products and services allows businesses to identify the ones their customers love the most.
70% of viewers who experienced an intense emotional response to an ad were very likely to buy the product.
These insights are gold when it comes to product-recommendation systems. Recommendations considering sentiment intensity led to customer satisfaction, as opposed to random suggestions. Now, that's an emotional connection worth leveraging!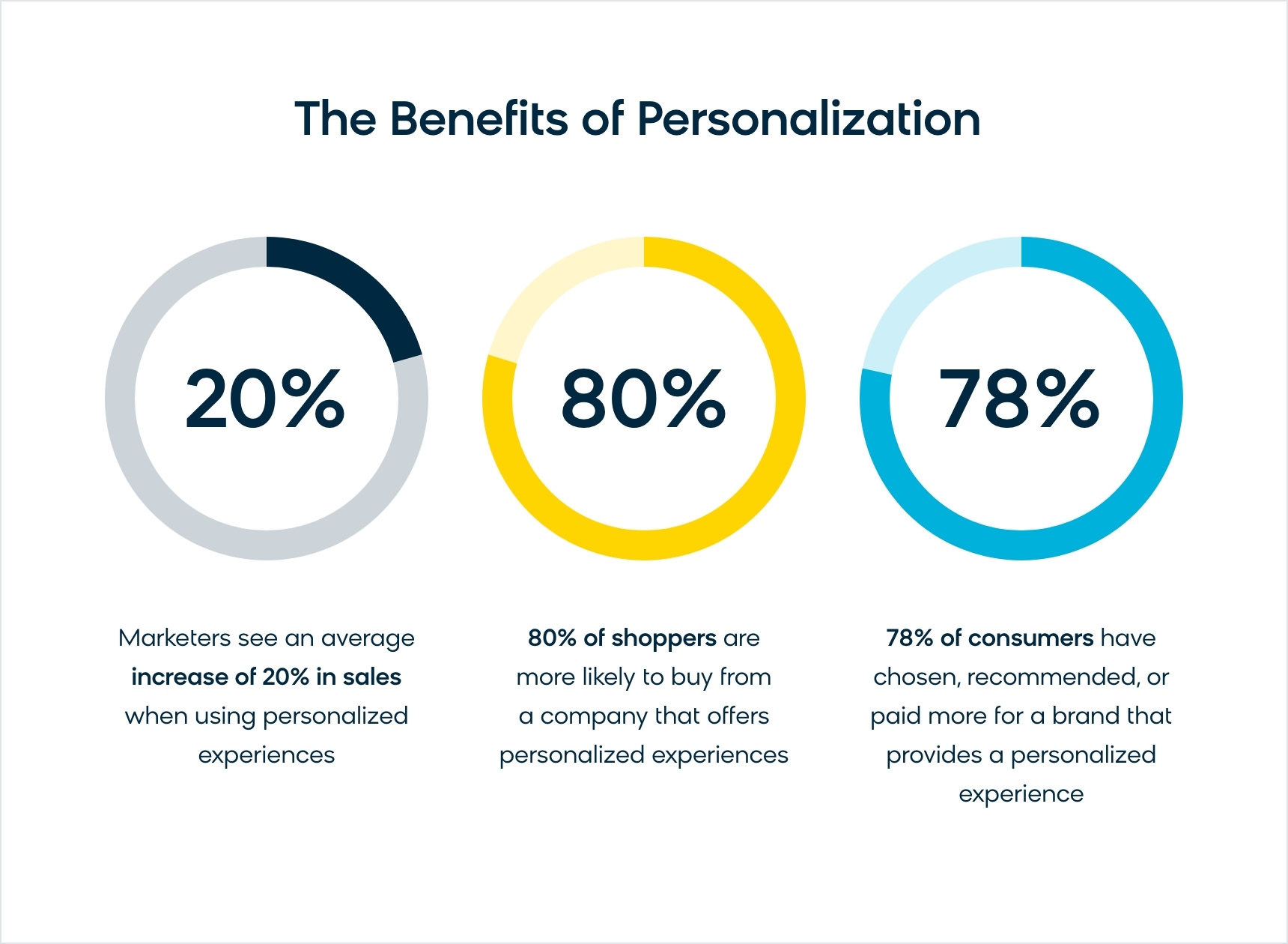 Reducing Customer Churn with Emotionally Intelligent Messaging
The 2022 CRM Impact Report highlighted an average global customer-churn rate of thirty-two percent. It further pointed out that eighty-three percent of marketing managers attributed this high rate to poor customer communication and irrelevant messaging.
Understanding your customers' emotional states allows you to communicate better, provide more relevant messaging, and offer superior customer service. This approach ultimately leads to happier customers and reduced churn.
Time to Check In With Your Customers' Emotions?
So, we've seen the power of sentiment analysis in tapping into customers' emotions. It helps you hear unspoken words, see unseen emotions, and take action that resonates with your customers. But the real question is, are you ready to incorporate feelings in marketing?
To give it a whirl, contact us at Griffon Webstudios. Our expert team will help you explore modern SEO techniques and transform your online advertising and marketing efforts. Remember, your customers are not just numbers. They're humans with emotions that can be learned from to boost your online brand presence and marketing campaigns.