Mobile Apps represent a range of opportunities for companies of all industries and audiences. From fostering customer interest and loyalty to deploying marketing to the masses. Building an app worthy of the customer's time and attention should be a primary focus for all businesses.
Mobile apps are projected to hit $188.9 billion in revenue by 2020.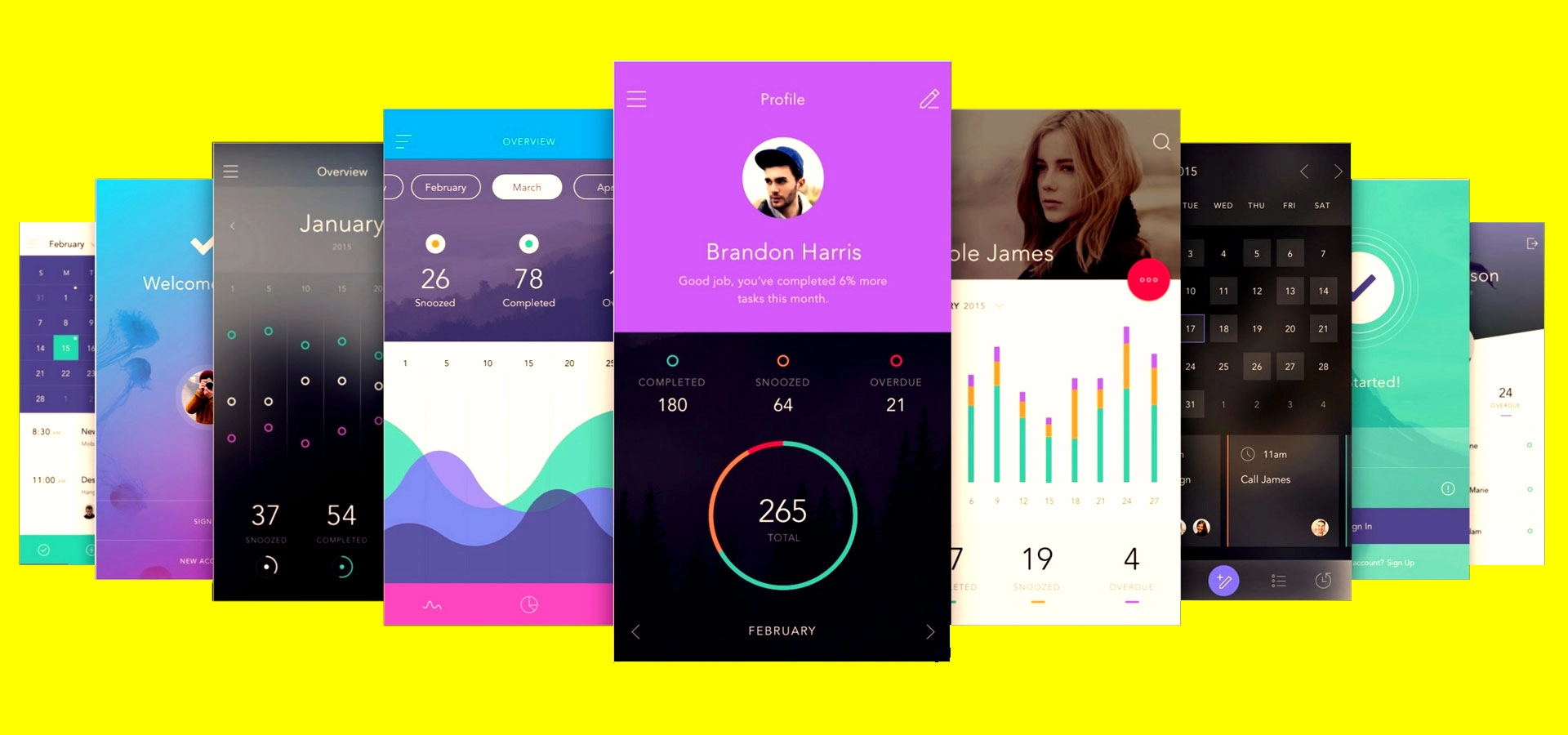 Mobile marketing on your own platform is cost-effective. Aiming advertisements at customers that are already aware of your brand can increase sales within an existing customer base. Invigorating those around them to take notice. Offering benefits attached to those sales can further incentivize word of mouth. Allowing you to reach additional customers.
When properly utilized Mobile applications can unlock exponential growth potential while encouraging continued support from an existing customer base.
Mobile Apps
There is an app for that!
Mobile apps invaded our way of life, offering convivence, entertainment and engaging content on all our favorite devices. In a climate that has an app for everything we think exploring the space could yield desirable results for companies interested in dipping their toes in the water. Increase your presence and outreach with enticing and exciting content for your customers.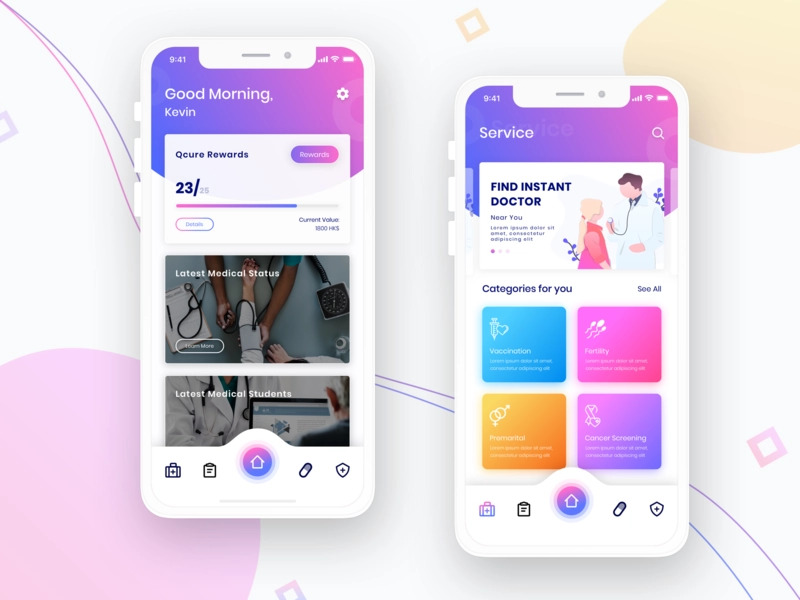 Working with mobile app developers can be incredibly beneficial. They offer personalized solutions designed to meet your needs and requirements. Whether encouraging promotional content or remain in touch with your community, a well-implemented mobile app can invigorate growth and development. Search for the Mobile App Company that suites your needs and discover the potential.
Customer Loyalty
Many mobile applications utilize loyalty programs to incentivize customers. Rewards programs or deal alerts are common functions drawing the attention of a lapsed customer in order to motivate a purchase. Then subsequently rewarding the purchase. Leading to a perpetual cycle while separating your company from competitors.
In 2017, there were 178 billion app downloads. That number is projected to grow to 205 billion this year, and 258 billion in 2022—a 45% increase over five years.
This method has proven beneficial to a multitude of scenarios. Increasing visitation frequency. Such apps also rely on the fear of being left out. Inspiring customers to constantly check in on inventory status. Customer interaction is at the core of a well-built mobile app.
Direct Communication
Door to door salesmen thrived on their ability to turn customer interaction into sales. Utilizing sales methods to inspire customer confidence. Building a rapport with pleasant chit chat. Engaging the customer as an attentive helper focused on fixing an issue. Mobile Applications are the modern-day door to door salesman.
Presentation is crucial to establishing and maintaining interest. A well-designed app can be very endearing to customers looking for an entertaining and beneficial way to engage. The quality of the app establishes the customer's concept of perceived value. Informing their assessment of the company behind the app.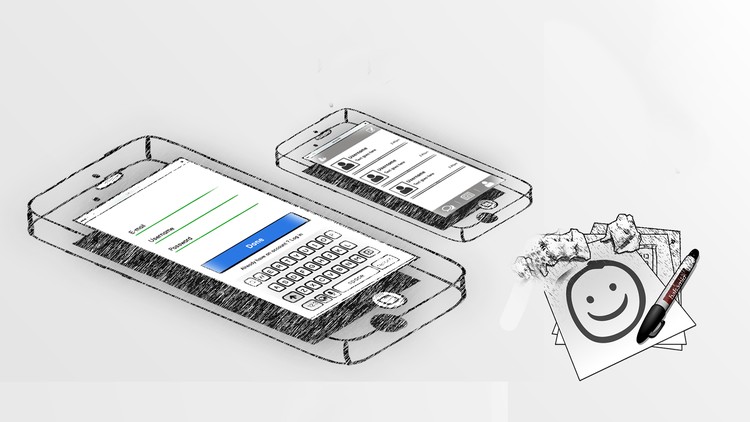 Applications offer a direct line of communication. Allowing companies to express their values and goals directly to the customer. Building a relationship and rapport helps foster a sense of brand loyalty. Which in turn becomes a habit. Applications offer a truly one of a kind opportunity for modern business owners. Allowing them to connect with every household directly.