The leaves are changing their colors into a vibrant natural kaleidoscope that conjures images of cozy evenings wrapped in a blanket in front of the fireplace while sipping on a fresh pumpkin spice latte. The holiday season is finally upon us and soon, we will be reliving glory days around the Thanksgiving table with family as we start shopping for Christmas presents using our phones.
Is your business ready for all that activity? Do you have a marketing campaign already in place for Black Friday and the busy holiday season leading up to the New Year? If not, it may be time to hire an e-commerce marketing agency.
Rise Above the Competition
The recent pandemic has forced marketing campaigns to be incredibly competitive. More and more people are entering the world of online business development because they need other income streams compared to traditional jobs of the past. With so much competition, you need a way to improve your e-commerce conversions and get more sales, especially during a season when most of the world is shopping online.
A professional e-commerce marketing agency can streamline all your holiday campaigns into easy-to-understand processes. Everything from social media implementations to stunning email promotions can be simplified so you don't miss out on Black Friday, Cyber Monday, or any important dates during the holiday shopping season.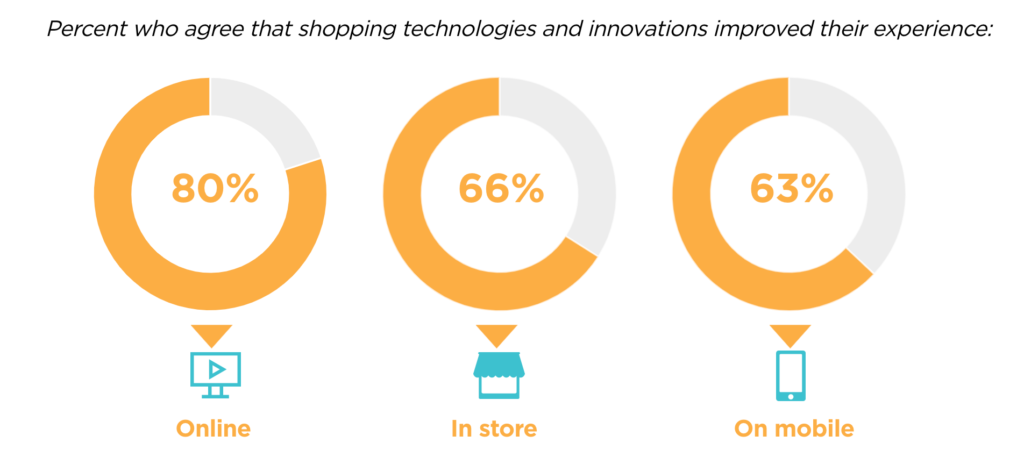 Unify Your Messaging
Your holiday promotions need to be universal across all your online platforms. If you send a thank you email to a customer who just placed an order, there should be a note about your Cyber Monday deal. Likewise, your social media should all be pointing to any shipping discounts you're offering for last-minute Christmas shoppers.
Most importantly, you need to start leveraging data analytics to see how your holiday marketing campaigns perform. You want to quickly respond to market shifts or customer needs that may require a tweak to your campaign here and there.
Personalize Everything
Holiday campaigns require new graphics and copy that should align with your brand identity but are personalized for your target market. You need to deliver highly relevant content with eye-catching visuals on all your landing pages designed in holiday themes.
While you are developing new pages and content for this holiday season, make sure you optimize all your pages to maintain a high site speed that is mobile responsive. You want everything to be easily digested by the majority of shoppers. They are going to use their smartphones and tablets to look for products for their friends and family.
For the first time in history, smartphone purchases accounted for more than $50 billion in seasonal sales!
Where to Begin
Maybe you're working with local businesses and influencers to promote your holiday deals or have new upselling packages to encourage more site traffic during this busy season. Whatever the reason, hiring an e-commerce marketing agency to deliver your marketing campaign is an excellent place to start.
Griffon Webstudios offers an experienced team of marketing specialists and web design experts ready to transform your online presence for Halloween, Thanksgiving, Christmas, the New Year, and so much more. We have all the industry knowledge and technical skills to help you significantly impact your revenue streams this season. Give us a call today to set up a consultation and learn how this holiday season can be one of the best your business has ever seen.