The air is crisp, possessing an inherent chill. T-shirts are exchanged for jackets. That can mean only one thing. Holiday shopping has arrived. Businesses everywhere rejoice in the uptick in traffic and currency exchanged during this magical time. Celebrating with loyalty programs and enticing deals to encourage audience engagement. Turning potential shoppers into satisfied customers.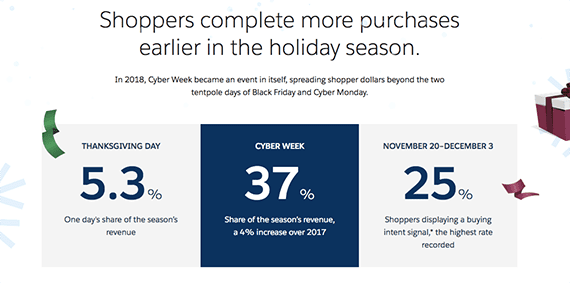 With so many companies vying for customer attention it becomes increasingly important to reinforce your presence. Standing out in the crowd as a strong beacon of holiday shopping bliss. Capture and retain your slice of the market with a combination of properly implemented web design and effective marketing to not only increase your presence but bolster your holiday sales.
Web Design
Interacting with customers is crucial in converting potential into sales. The modern age of shopping demands a convenient and comfortable shopping experience. Countless companies spend enormous budgets on digital marketing without addressing the shortcomings of their website. Don't funnel customers to an outdated portal.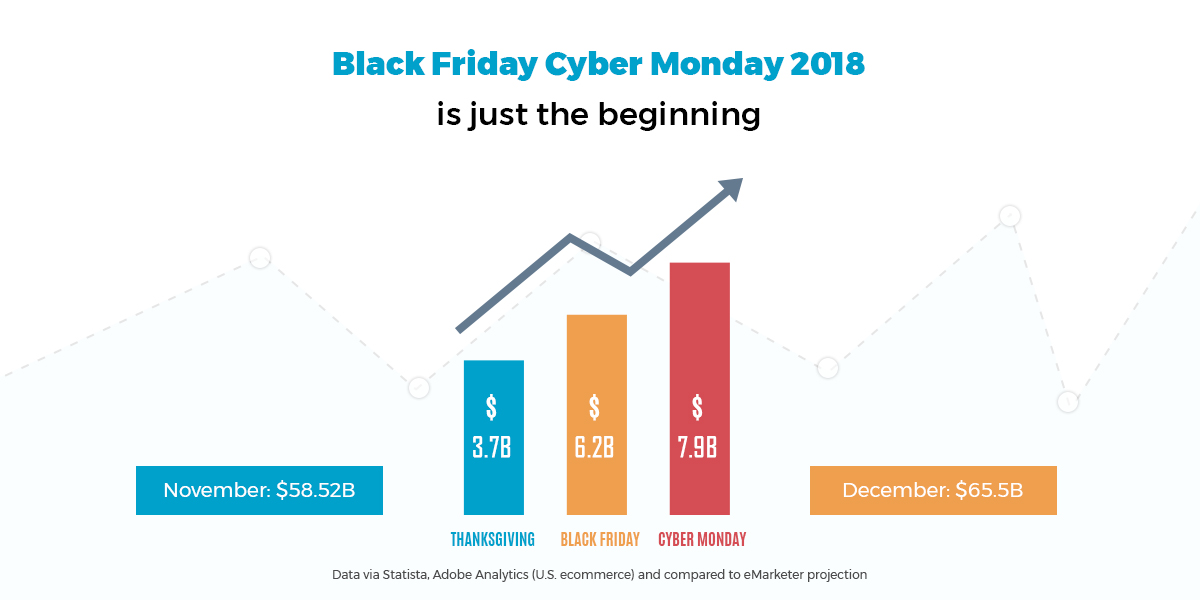 The impact of proper web design cannot be understated. We have all visited storefront websites that are archaic afterthoughts. Leaving an impression of a lesser quality operation without the means to support every avenue of their business. Avoid negative interactions and increase customer enjoyment with cleverly designed web design.
Proper web design also communicates a sense of reliability and trustworthiness to the customer. Establishing a stronger bond between company and consumer is crucial. Achieve more with strategic implementation aimed at aiding customers throughout the process. Exceed the standards of competitors to capture their audience.
Effective Marketing
The landscape of marketing has drastically changed. Digital marketing has emerged as the primary means of increasing traffic and sales. With good reason, over 85% of customers report using online research to aid their purchasing experience.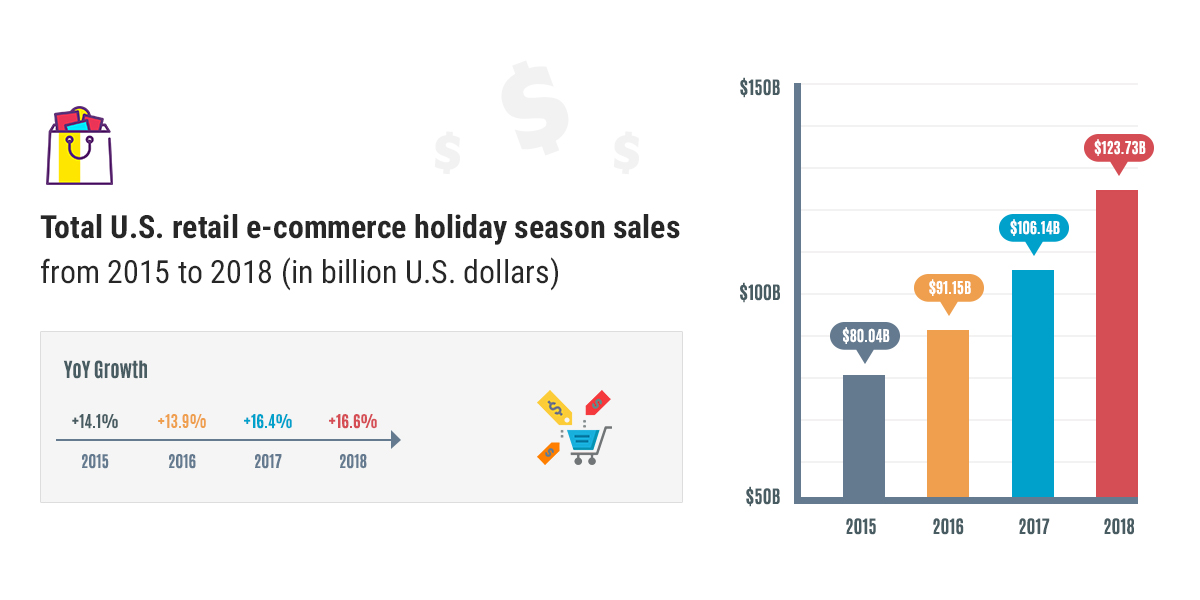 The modern customer enjoys making informed purchasing decisions. Which favors companies with a strong digital marketing strategy. Marketing companies are powerful tools for business owners, utilizing SEO as an effective method of increasing awareness. Keywords allow a marketing company to target interested parties for significantly higher conversion rates. Leading to an impressive increase in return on investment, a coveted ratio of impact on money spent.
Effective marketing delivers an increased audience that shows an intent to purchase. Window shopping should remain a thing of the past. Converting willing customers offers greater return potential as opposed to traditional targeted ads based on demographics. Value your investment and demand better results.
Increase Your Presence 
Holiday shopping continues its momentous shift in preference for online shopping. Capitalize on the shift by increasing your online presence in a meaningful way. Harness the power of digital marketing to increase awareness and traffic. We recommend identifying a competent Marketing Company to aid you in the process. Grow rapidly utilizing innovative strategies such as search engine optimization.
Incorporate clever web design to maintain a connection with your newly acquired audience. Holiday web designs foster a festive spirit adding to the overall purchasing experience.
Do not leave potential on the table, capture the market and drastically increase your holiday sales. Reach out and construct your holiday plans today.