As a web design company in New York, we see our fair share of website monstrosities. Sloppy design, low-resolution imagery, terrible user interface, the list goes on and on.
We understand the desire to shape your online presence on your own. Creating with the best of intentions. Unfortunately, the end result seldom represents the quality of the company. Web design companies exist to deliver an end result you can be proud of. A website worthy of carrying the company name. In the search for the right web design company, these are the things to consider.
Web design
Building a website requires insight into the operation of the operating company. Each design is created to capture the essence of the company that the online space is emulating. In short, a well-designed website operates within the confines of the requirements provided.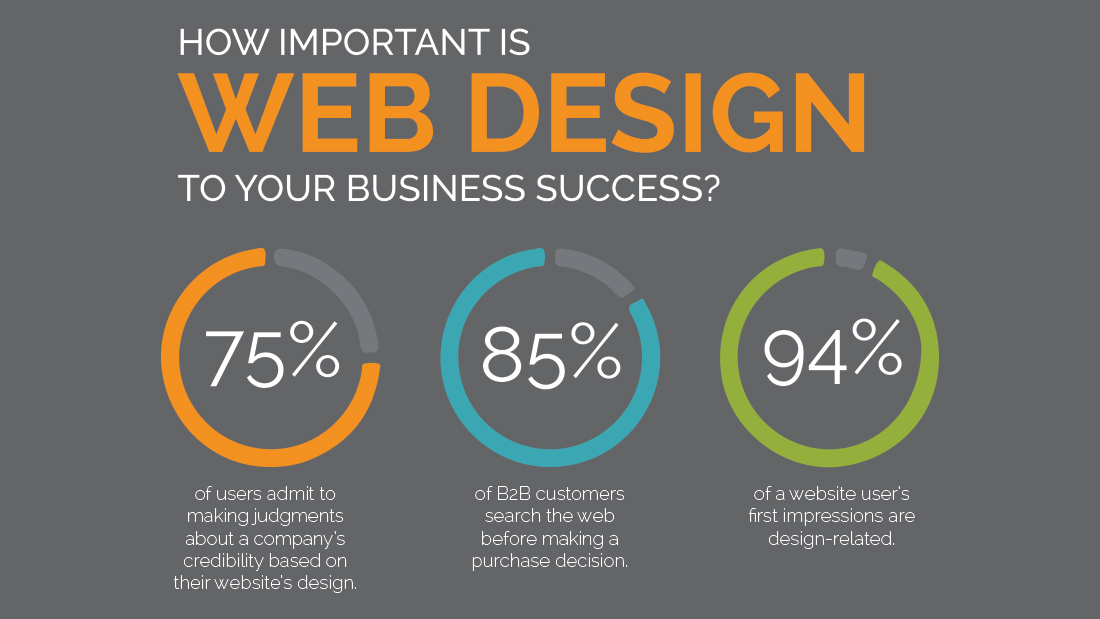 By addressing and assessing these requirements you can focus on creating a personalized online presence that suits your needs and desires. Different purposes can often shape fundamental building blocks of the website.
With overall purpose informing each detail. From presentation to operation. The intended audience plays a significant part in interface and design. Creating a cohesive and comprehensive interface remains at the forefront of every design. The goal is to serve all audiences regardless of computer competency in order to maximize interaction.
Website Development
The design is merely a starting point. Development is required to grow and sustain. Remaining current and embracing the online space is crucial for continued success. Amassing an audience can be a slow process, build quality content to encourage repeat interaction.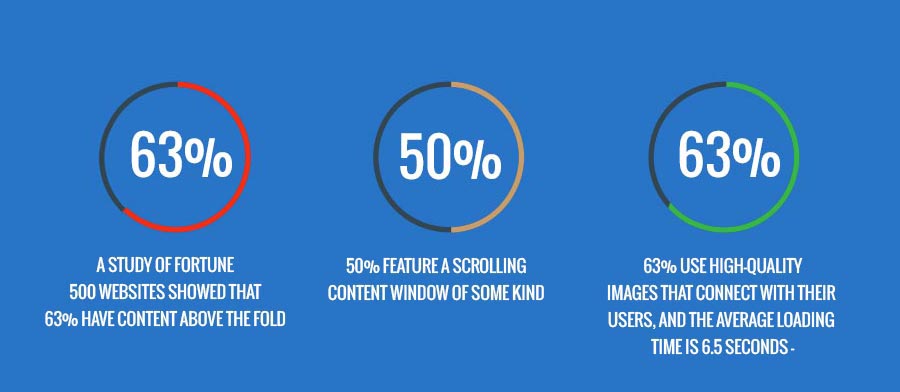 Removing the hurdles for customers should be your primary focus. eCommerce websites rely heavily on simplistic design with a personalized touch. Leaving customers with a feeling that the company and product are unique to them. This fosters a relationship between company and consumer. Keep that relationship strong by improving their overall experience.   
Most modern website designs incorporate scalable builds for mobile interface. The frustration of perusing a website ill-formatted for mobile use is no longer acceptable considering their universal usage. All of these factors come into play when planning your website.
Adaptability is crucial in the online space. Innovations are released at a rapid pace with trends exploding onto the scene. Remaining current keeps your audience engaged and happy. Resulting in continued usage while building a reputation for dependability. 
Choose the Best Web Design Firm
The art of web design is capturing the beauty in purpose. Building every element in support of the whole. Achieving the vision of the company and offering proper representation in the online space.
Griffon Webstudios prides in our ability to create personalized websites for our clients. Built on years of dedication mastering our craft. Still filled with the hunger to learn more to maintain our status as the premier web design specialist. We cater to the requirements of businesses big and small. We are honored by the trust placed in our ability.