There are many ways to get traffic to your e-commerce website, without having to pay for ads. Your business may not have a budget to spend on Facebook, Google or Instagram ads because you're still starting out, or focusing your budget on other aspects of the business.

You don't have to spend any money on growing your e-commerce website traffic – you just need to know how to do it organically! Organic traffic may sound like a challenge, but here are a few tips on how to accomplish this goal.
Here are the 3 most crucial factors to get more organic traffic to your e-commerce website.
1. Create Quality Content
The first thing you'd want to focus on is creating unique content on each of your product pages, homepage, and blog. By creating relevant content, people find value in your website and when it is mixed with vital keywords, search engines like Google will find more relevancy in your content and rank your page higher, allowing people looking for key terms to find you on the first few pages which leads to increase in organic traffic.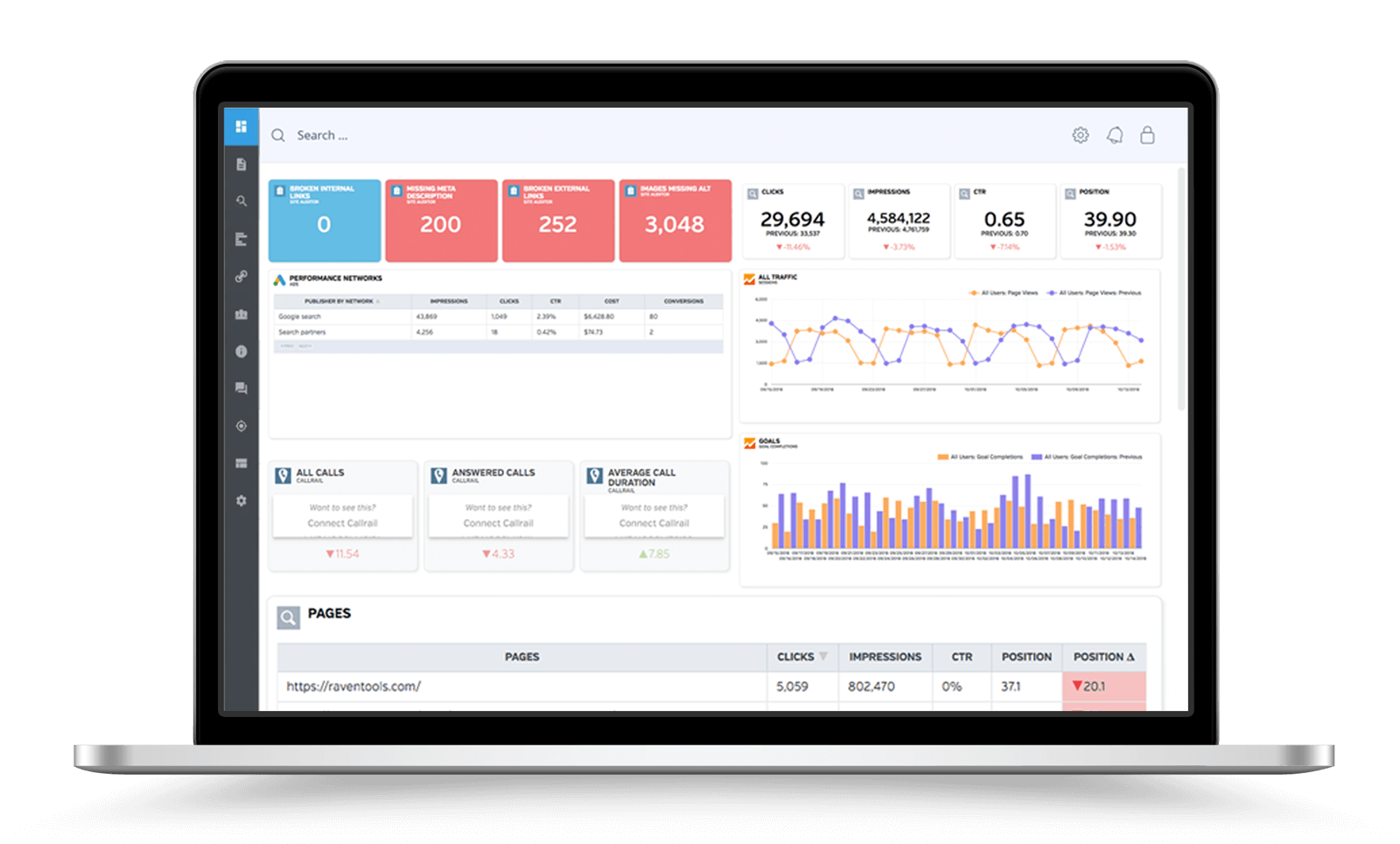 One easy way to do so is with product reviews and blog posts. By allowing your customers to submit reviews, you can leverage their words into sales to convince new website visitors to convert. You'll also want to highlight the reviews on your site's home page so it's the first thing new visitors see.
Fresh content and regular blog posts will keep your potential customers more engaged with your brand, website and thus value the information you provide them.
2. Have Dynamic Meta Descriptions To Increase Organic Traffic
Your site's meta descriptions are very important as they appear directly below the page title. Even though Google often doesn't read what's in a meta description, customers do and it's the only other information besides the title and URL that appears on the search results providing them enough reasons to visit your website.
Writing engaging meta description is important for readers to visit your e-commerce store.
The 70-80% of search engine users are ignoring the paid ads and are only focusing on the organic results
3. Make Your Site's Speed A Priority
Speed is actually a decisive factor for ranking on Google so you need to make sure that your e-commerce site loads in under four seconds (as well as all of its pages). The faster your site is, the better chance it has to rank on the search results.
You may also have to constantly monitor the load time, bounce rate and time spent on the site to really get a clear understanding of the health of your website.