I am certain you have heard the phrase "build your brand." However, what does that really mean?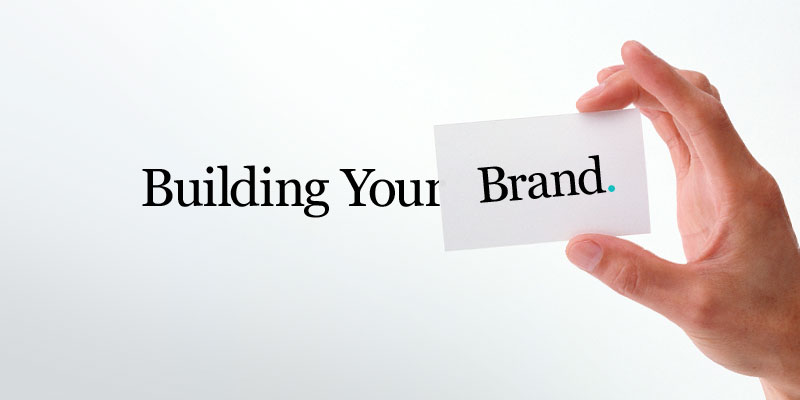 A company's brand is a combination of its identity and all the things that make it unique, i.e. its name, the particular type of products or services, and everything from the color of its logo to the way its ads are written.
A company's brand delivers a particular experience to its customers that can be good or bad, depending on the company's reputation. Branding provides your customers with a type of experience that can be either tangible or intangible.
Not only does it involve a company's reputation, but branding can also involve things like the value clients put on the business' products or services, as well as if they see the company as one that is good for the environment, or how it treats its customers, etc.
What is Branding?
Branding is a vital process in the world of digital marketing, as well as being a type of PR strategy that helps a company get established in its chosen niche. It gives your business meaning and it's the way your customers see you and can instantly recognize your products or services. It's vital for a business to be able to build their brand via the proper type of digital marketing PR strategy.
One way of doing brand building is through digital marketing. There are many channels used in digital marketing that can help a company build its brand.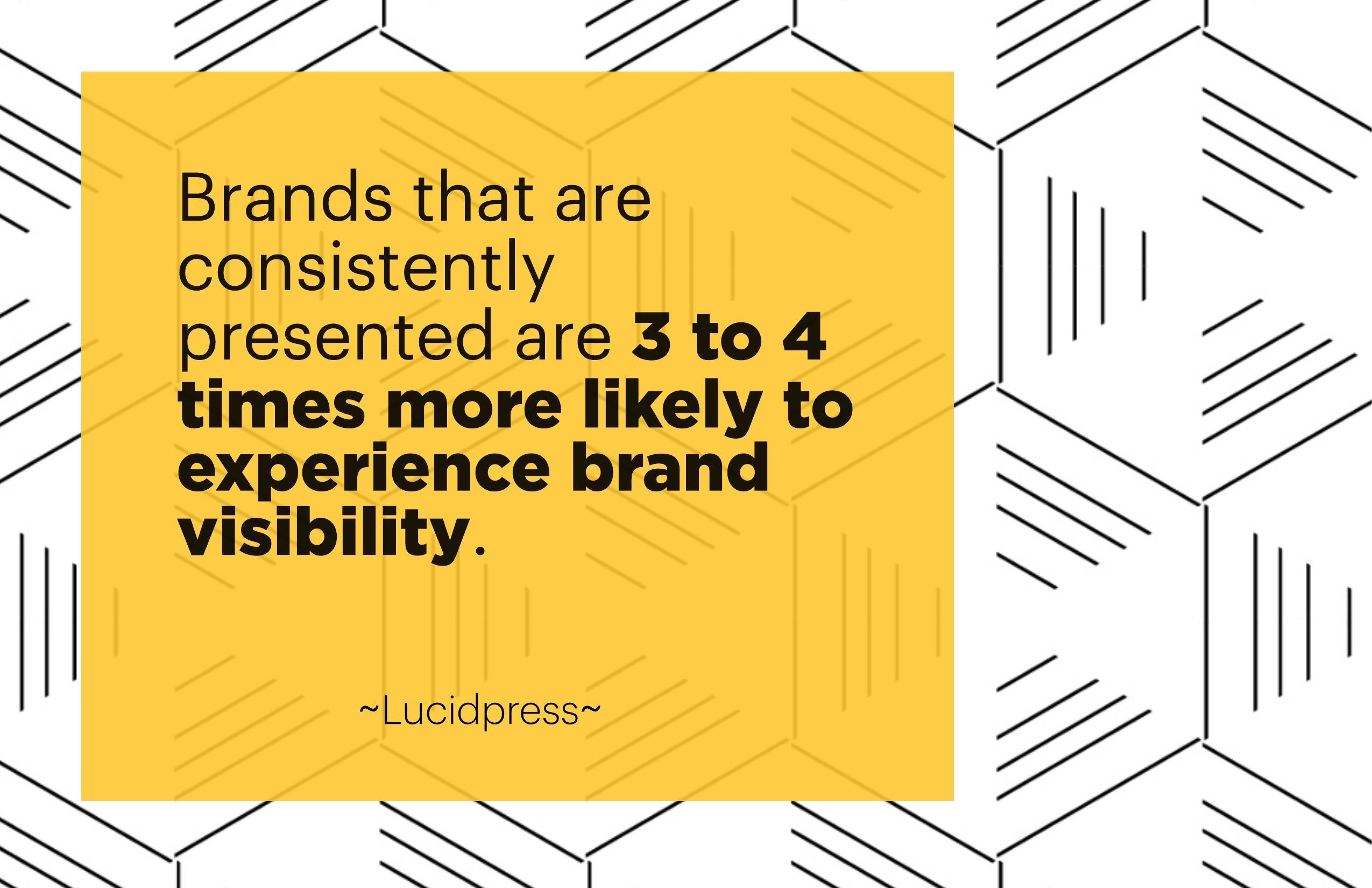 Through digital marketing, businesses can meet their customers' needs all through the purchasing cycle. It is very powerful and versatile and has great potential to help build interactions between customers and businesses in ways print never did.
Some of those channels are email, websites (both mobile and regular ones), social media platforms, and more. Every digital marketing channel you use has the potential to make or break your business.
When your business interacts with a customer on, for instance, Facebook then there is a chance the business can either gain or lose that customer depending on how that interaction goes. That is part of what makes digital marketing so powerful.
Here are some common ways to begin building your brand via digital marketing:
1. Content marketing:
One of the first ways today's savvy customers check out the credibility of a business these days is by going online to find you. Anything you post online whether on your business website, a blog, a social media site, ads, etc. tell who your business is and what it sells as well as how others see you and how you fit into your business niche.
To keep building your brand you have to always ensure you sound credible in your field, are putting out information that is relevant and up to date for your industry, and are finding ways to keep your customers in the loop on how things are going in that industry.
2. Social Media:
Social media is another part of your PR strategy for your digital branding plan. You have to be on social media sites relative to your industry and have a good social media strategy that aids your customers. i.e. posting current info on your industry, interacting with customers and answering their questions, and doing whatever you can to share your business with them.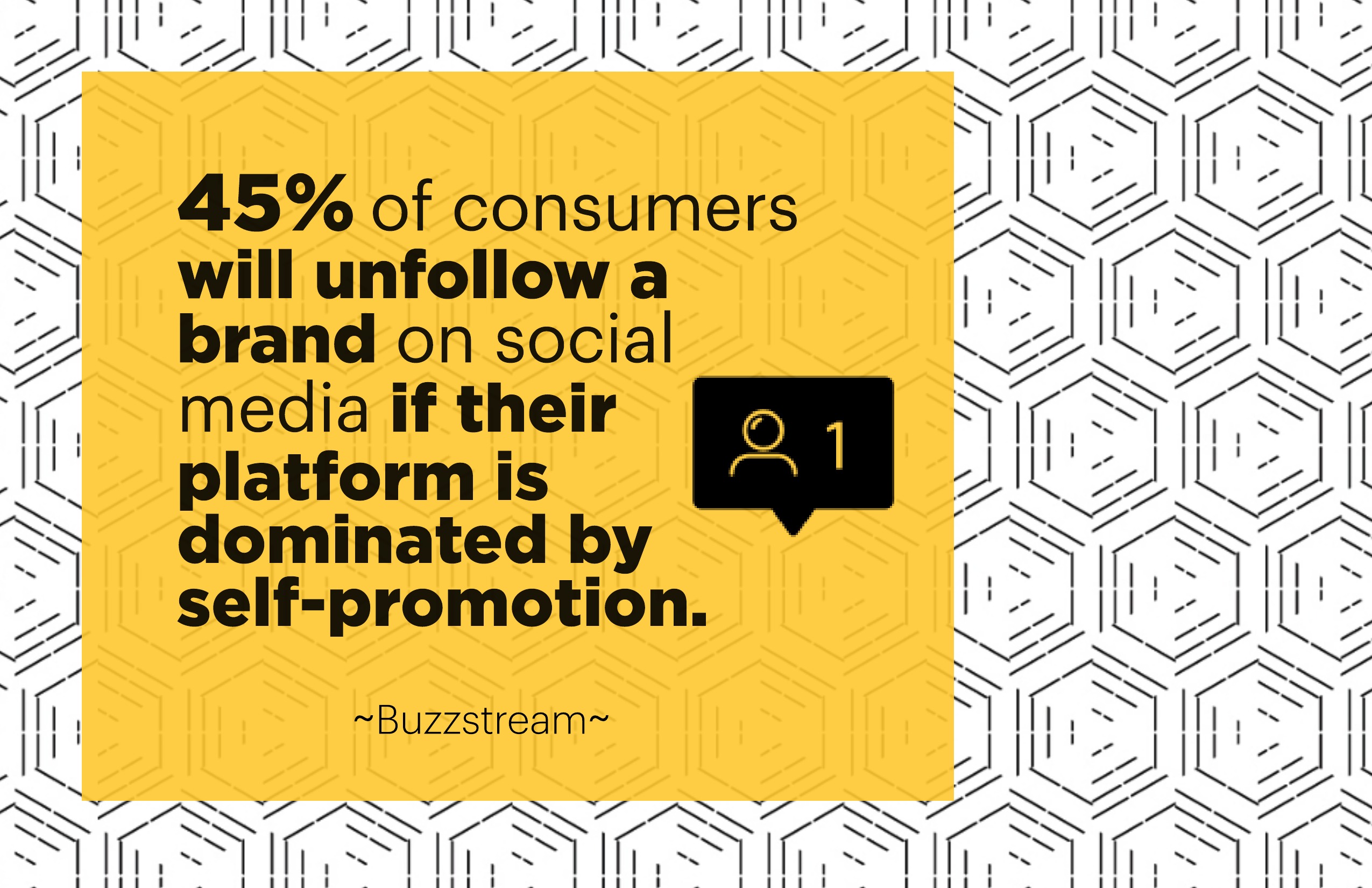 This not only garners new customers; it can help you keep the interest of potential employees too.
3. Business Website:
Your business website is your branding foundation. You must always keep that website current and up to date otherwise, your customers will lose interest in your products or services, as well as lose faith in your brand, thus you push your brand down instead of building it up.
4. Search Engine Optimization (SEO) and Pay Per Click (PPC)
SEO and PPC are considered as the back-end of your PR strategy for building your brand. They aren't a feature that some new business owners are that clear on and most of the time the services are farmed out to experts who help you in your branding plans.
Maintaining good SEO is what keeps your online presence up to date and relevant, and it helps Google and the other search engines rank your business. As we all know, most people choose the first business on the list when they are searching online for a product or service they want to buy.
PPC is those pop-up Google ads that help to get your potential customers. They need to be interesting and work to lead your potential clients to your website or other location to help them learn all about you and what you sell so you can convince them to buy it from your company.
Where to Point your digital marketing PR strategy
Digital marketing has become an even bigger branding adventure than ever before with the emergence of so many types of personal devices from smartphones to smartwatches and tablets to laptops and more.
There are so many ways you can communicate with your target audience. In order to keep building your brand, your business strategy must include finding the best ways to reach your target audience via digital marketing. For example, mobile customers are reached by ensuring your mobile sites undergo mobile optimization strategies.

The bottom line is that digital marketing isn't going away, and in fact, it keeps getting more important every year. Your customers are who make or break your brand, so as long as you don't forget that and are always striving to meet their needs, your business brand should stay on top.
More and more people get online every day and if your business doesn't keep up it's PR and branding strategies up to date, then you may lose a large part of your market share to your competitors.