Are you focusing a lot of your retail marketing strategies on online marketing? While many businesses are concentrating on increasing their retail sales online, it's also important to use your online marketing tactics to increase your sales in-store as well.
Even though many customers love to shop online, studies show nearly 90% of the people who research a particular product or service they want to buy will actually go to a brick and mortar store to buy it.
That means companies need to find ways to get those types of clients to come into their physical store after they are done looking up a product online.
Here are some of the best ways your company can increase sales in-store by using the right online marketing strategies:
Provide customers a good reason for shopping in-store
Shoppers can head to any store they please to make a purchase, so you need to find a way to get them into your retail store.
 64% consumers want personalized offers from retail brands. (Salesforce)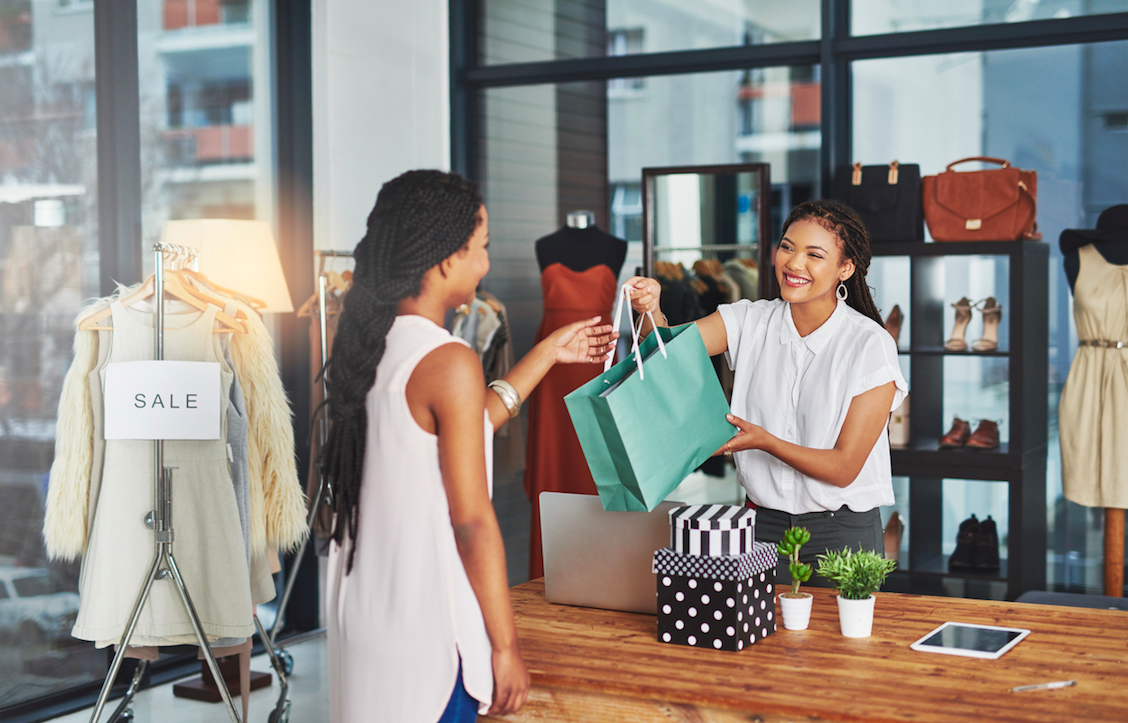 This can be done by giving them incentives that make them eager to choose your store. Some examples could be letting them order online and pick up the item in person, providing coupons that are good only in-store and having great sales.
Give customers a great mobile experience
A large majority of customers shop using their phones, so if you want them to come into your store to buy that item they are looking at on their phones, then you have to provide them a great mobile experience by,
For example, enduring your mobile website is up to date, relevant and optimized.
Rethink print advertisements
Printed advertisements are still valuable these days! You just need to use them along with other kinds of marketing tools. One way to do that is to post those ads not only on your website but also on social media, and as emails.
Measure what is working
It is vital to have a tracking method in place that shows if your online marketing strategies are working. Focus those measurements on the things your customers do that end up garnering retail sales in-store so you know what you are doing right.
Localize your strategy
Be sure to create local messages that don't just target your geographic location. You also want to determine things like how those local messages can be used, who they should be targeted to and when they should be used.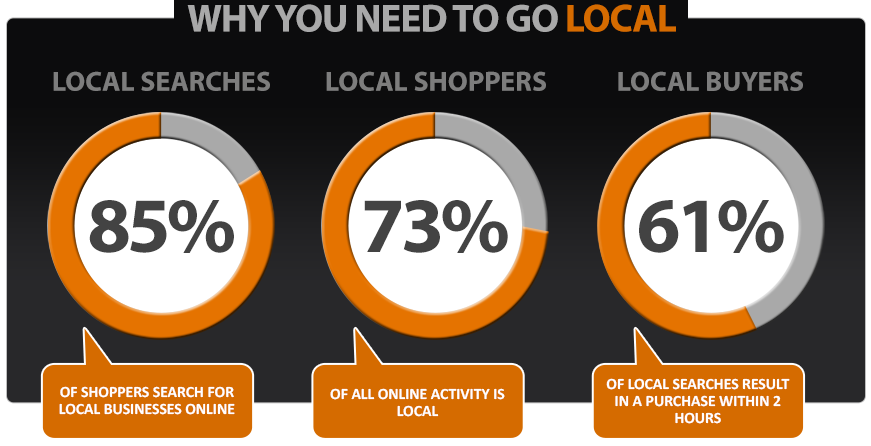 For instance, Google has great local business pages you should sign up for to attract potential customers who live close to your brick and mortar store.
Be sure to remain tactful
Even after you put together a large stock of online marketing messages, be careful not to overdo it and turn off your potential customers from coming into your physical store by sending out too many notices at once. Spread them out carefully over different digital platforms.
Know your customer's needs
Understanding exactly what someone needs and determining the best way to give it to them is the first step to getting a person to come into your store to buy something.
You can do this better by analyzing the needs and wants of your target audience via sources like search engines, social media, third parties, and customer relationship management systems to get some insights.
Create Content Based on Specific Segments of Your Audience
Being able to create content that has been personalized for a precise group will ultimately bring you more retail sales both in-store and online.

Get your targeted audience to move from online to in-store by posting content on your website, blog or on social media that meets a known need via the use of niche articles, how to videos, customer testimonials, and interacting with your customer's posts so they recommend your company to others. Once your potential customers trust your reputation, they will happily head instore when they are in town.
Target Clients and Ramp Up Content via Ads
After you have determined what your customers are looking for in their online searches, use some paid ads to get more visibility and throw in some in-store sales to lure them into your brick and mortar location.
Studies have reported that potential customers are going to click on a locally sponsored ad twice as often when they are searching for a product or service they need.
You can use this to your advantage by placing ads to showcase your unique products or services. Also, make the ads show up when potential shoppers are within a specific distance from your store. These could include banners, mobile, social media, or other ads.
Bank on Dependable, Consistent Branding Efforts
Once you have grown your brand into the one your customers trust and rely on, Be sure that anything showing up regarding your brand stays consistent no matter if it is online or offline.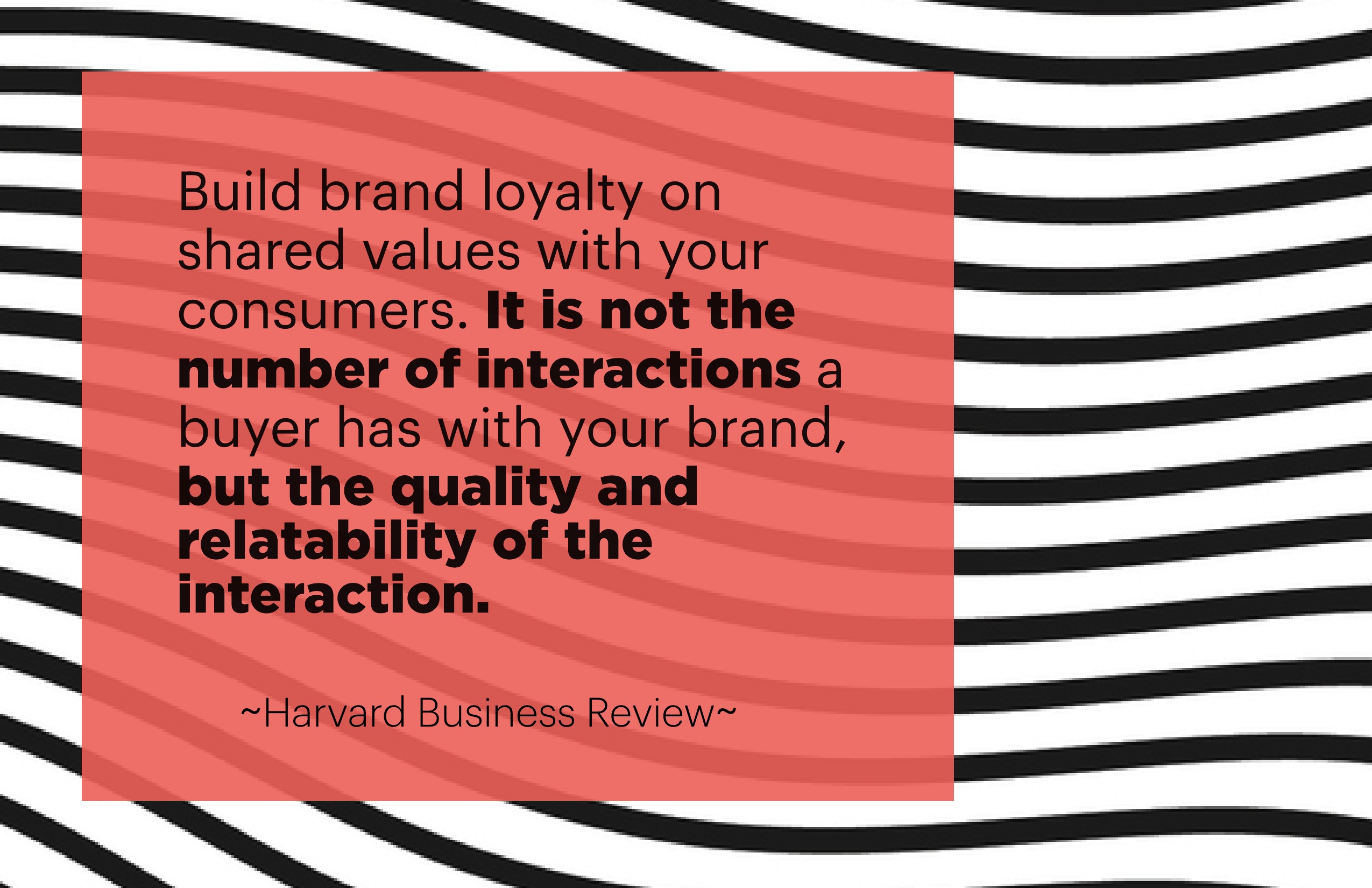 If what the customer sees instore doesn't match the same branding online, then your retail sales will drop due to customer confusion. Online marketing has to be consistent to work in your favor!
Use some influencer outreach to get customers
In order to get brand advocacy that goes further than online sales and turns into more in-store sales, you have to get your followers and fans onboard.
You can do that by encouraging happy clients to post reviews online, as well as do word of mouth regarding their experience offline. Put together some reward systems for them to come instore, like special coupons, a rewards points system that only can be redeemed instore, etc.
Expand your relations with customers to get more support
These days customer support goes a lot further than just calling a help desk or asking to speak to a store manager. Whether you know it or not, your customers are talking about you both on and offline.
Make sure you monitor those discussions online and use them to your advantage by rewarding their posts with in-store coupons, etc.
Conclusion
The bottom line is that in-store sales are influenced greatly by online marketing efforts. If you want to gain more retail sales instore, you have to have a good online marketing campaign that builds up your brand's loyalty and makes your store a great place to shop.
If you stay involved with your clients online via interacting with their posts and reviews, in the long run, it will help you get increased in-store traffic as well.