Driving increased viewership to a website is only half of the equation. Growth potential represents the opportunity of converting an audience into active customers. A high conversion rate is what truly separates the successful eCommerce site from competitors.

Brand Awareness
It begins with establishing brand awareness and associating desirable qualities and traits with your company. Building a brand requires dedication ushering decisions along the way that lines up with the overall goals and values. Ideally, these values relate to the active customer base.
As an example, the strong push towards cleansers using organic ingredients. By aligning company values with that of the consumer you elevate the overall appeal of the product. Certain values carry connotations.
In the case of the organic cleansers, customers may associate increased health and wellness, environmentally conscious, and lack of harmful substances with the product. The brand instantly conveys these qualities to the customer. Which fuels the primary focus of building brand awareness.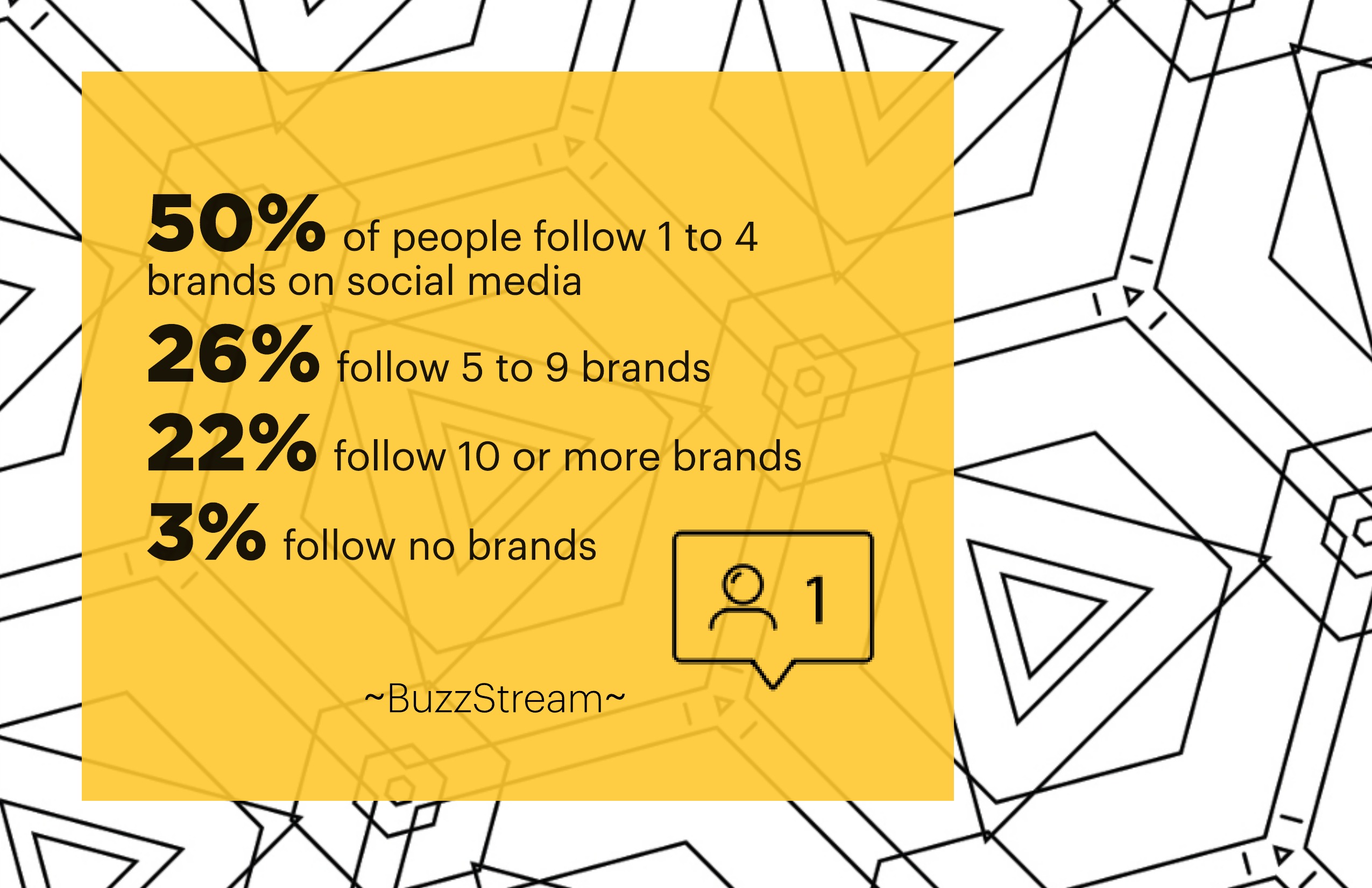 There are many ways to grow awareness. Social media plays a significant role in curating buzz words. Leading customers to search certain terminology when looking for products within that category. By properly implementing SEO you can unlock immense potential.
Your brand can be catapulted to the top of results with the appropriate association. Dominating mindshare in the category through increased relevance based on search terms. Individuals are driven toward your products with the intent of purchase. The next step is converting those individuals to active customers.
eCommerce Conversion Rate

   
This coveted metric embodies the power of a company's ability to turn potential customers into active customers. This is achieved by increasing viewership with higher purchase probability. There are a number of ways to influence this metric.
Targeting the appropriate audience. Implementing enticing advertisement. Offering desirable quality products. The latter is normally established while the former two leave the great potential for growth.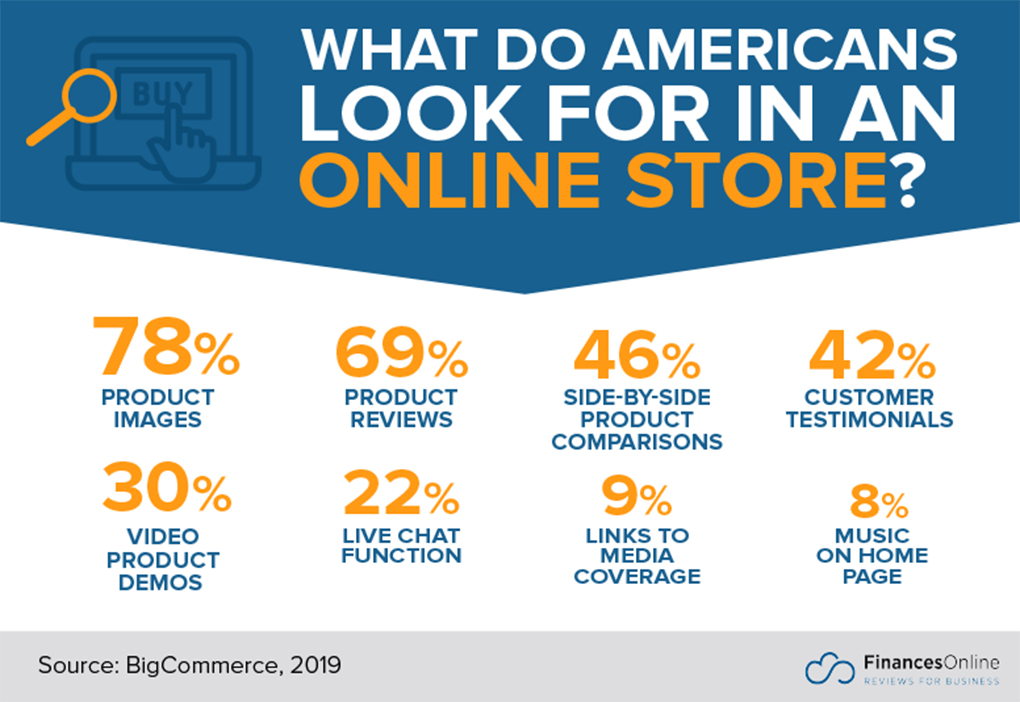 You can deploy two of these methods simply by implementing a proper SEO strategy. As an advertisement that aligns with an appropriate customer base SEO has earned a primary focus for increasing eCommerce conversion rates. By infusing potential customers with a higher likelihood to covet the products offered. Thus, increasing the odds of sale while increasing overall viewership and company traffic. A tried and true recipe for success. 
Increased ROI
Return on investment is equally important. Larger returns allow businesses and companies to continue funding their growth. Investments that do not yield substantial returns greatly reduce the speed at which growth is achieved.
For marketing, the idea is to invest with a clear impact in mind. The dollar figure invested should have a corollary increase in conversion. Not just in viewership or audience. Results should be tangible. Meaning and increased investment should yield higher sales.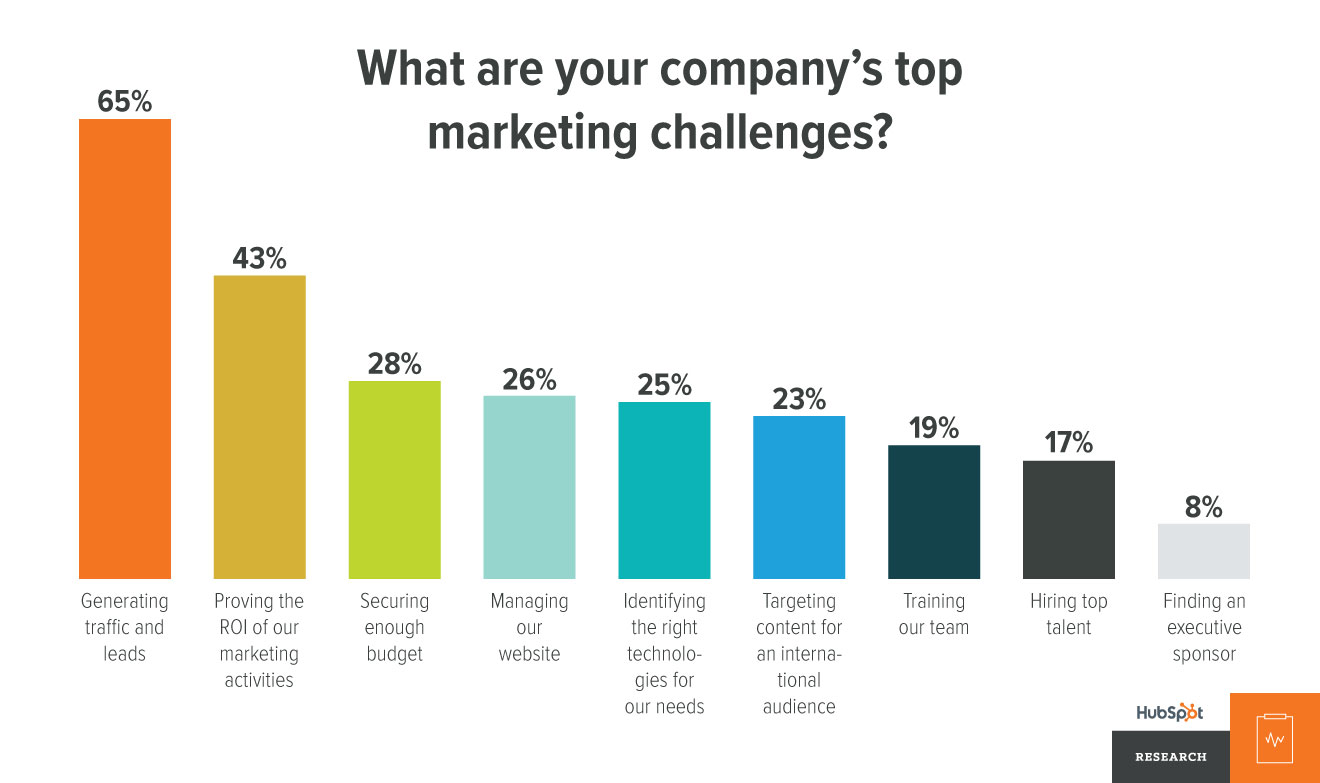 SEO marketing has been proven to provide excellent ROI. Utilizing very little capital for significant increases to overall sales. Get the most out of every dollar with SEO services.
Your website can benefit immediately by addressing and implementing these categories with proper guidance.