The unprecedented circumstances caused by the coronavirus (COVID-19) pandemic has put the entire globe on edge.
As at the time of writing, the coronavirus (COVID-19) has infected more than 2,000,000 people in 185 countries/regions and resulted in over a hundred thousand deaths. There is no vaccine yet for this novel virus which makes it more dangerous and difficult to manage.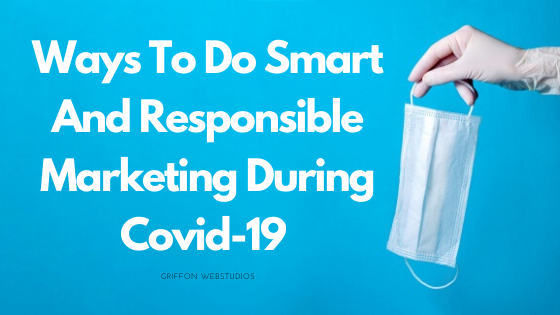 It's rapid and continuous spread prompted governments to announce sweeping measures to contain and control the disease. This response resulted in the closure of schools, public spaces, commercial centers, businesses, and borders.
Even though the containment measures were for a good cause, they have restricted the free flow of people, goods, and services. In effect disrupting valuable supply chains, impeding trade and stalling economic growth on a global scale.
The world is now having to deal with both a health and financial crisis. Virtually every individual, business and region is feeling the impact.
It is evident that businesses are the most impacted by the COVID-19 lockdown due to a significant drop in sales.
As a business owner, you are probably looking for ways to survive this period of great uncertainty and abrupt change in the normal state of affairs.
We completely understand this and have put together smart ways for you to effectively promote your products and services, especially during this crisis.
Ways To Perform Smart Or Responsible Marketing.
The financial uncertainty and alarming reports of an economic downturn due to the COVID-19 pandemic sent business owners scrambling for cover. A lot of businesses are now making budget costs and scaling back on their marketing/advertising efforts as sales fall and revenue dips.
However, this move could prove to be harmful to your business in the long run rather than helpful. Cutting your marketing efforts means cutting connections with potential customers who can help you weather the storm. There are a variety of efficient ways for you to still promote your products and services for less than half the original price. Below are some of those ways and helpful tips on how you could apply them.
1. Connect with your customers on social media:
Businesses and individuals alike are feeling the impact of the coronavirus (COVID-19) outbreak. The containment measures put in place to disrupt the disease spread is affecting the livelihoods of millions.
People cannot go about their daily lives as usual. These are tough times filled with uncertainty over the future. You need to be sensitive and show that you truly care about the well-being of your precious customers.
Social media is a great platform to accomplish this task as a lot of people will be turning to their social media feeds scanning for updates and interesting content. This is the perfect time for you to show empathy with your posts, rather than bombarding your feeds with never-ending product or service promotions.
The current situation is a great opportunity for your brand to stand out by being relatable. During these difficult times, consumers tend to lean towards brands that are relatable and not sales.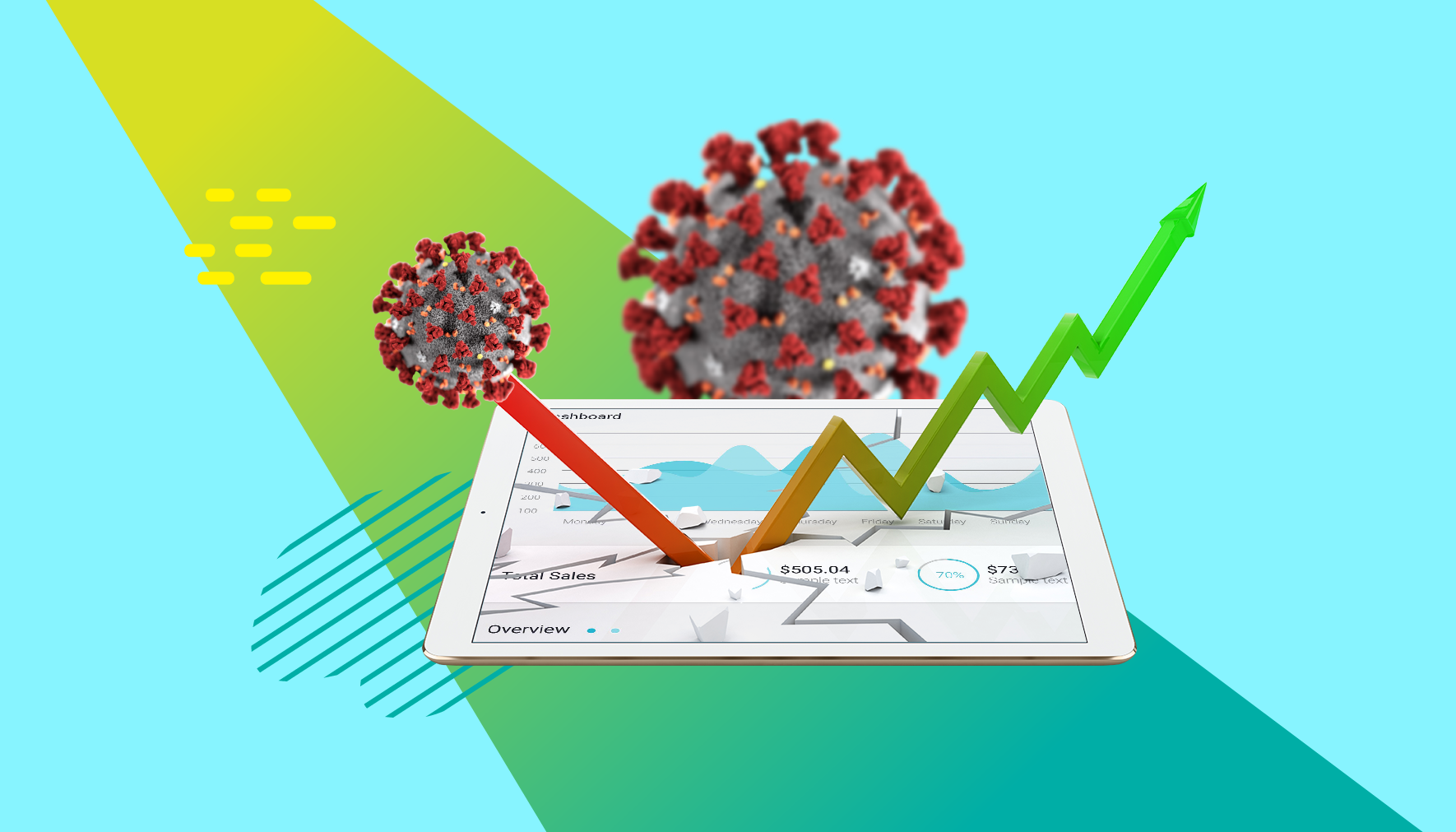 It is important for you to balance staying in touch with your customers, promoting your brand and also contributing to relief efforts. A smart move would be for you to donate a certain percentage of revenue from a particular sale to food banks, charitable organizations or relief programs.
Showing empathy and supporting good deeds, can generate much-needed buzz and exposure around your brand.
2. Increase your online presence:
There has been a surge in internet use as a result of the COVID-19 lockdown. The various stay-at-home and shelter in place orders mean more people will be using the internet to work, communicate and entertain themselves.
According to early statistics, internet use has risen between 50% to 70% as millions of people are now spending more time online than ever before. Internet traffic is on the increase and it is expected to rise with the extension of the COVID-19 lockdown.
Millions of individuals are glued to their computers, tablet, and mobile devices searching for the latest updates,  entertainment, and products/services they need. With the massive consumption of digital content, you need to increase your brand's online presence.
67,000 searches are performed on Google every second.
A smart move would be to use search engine optimization (SEO) to achieve high rankings on search engine result pages (SERPs), increase your visibility and gain organic traffic.
You need to put yourself in a position where you can easily be found. With the countless number of options available on the web, your business needs to be at the forefront or else you lose out.
Consumers will still need a variety of products and services even when they are at home. Your main focus should be on applying the right digital marketing strategy that will surface your business to potential customers who need your products or services.
3. Retarget existing customers:
While it is very important for you to acquire new customers, it is also essential that you retarget previous ones. It is easier for you to convince your existing audience to buy from you again than it is for new customers.
An existing customer already has experience interacting with your brand and using your product or services. This means that they are aware of your product or service capability to satisfy their needs.
Ad Spend on E-Commerce Doubled in the US in Period Between Mid-February And Early-March
During the COVID-19 lockdown, you want to always remain in the mind of your audience. You can accomplish this undertaking through a variety of different techniques like marketing automation, incentive campaigns and so on.
Marketing automation refers to the use of high-quality software to automate all your digital marketing campaigns and repetitive tasks. It can help to organize your potential and existing customers based on several demographic and psychographic factors.
You can then develop hyper-personalized messaging to target each individual audience segment. The goal is to nurture, warm and ready your leads for a sale, turn a one time buyer into a lifetime customer or attract an existing customer.
Marketing automation workflows allow you to save time, increase customer happiness and boost your revenue. Some examples of marketing automation are reminder emails, newsletters, personalized product recommendations, etc. Personalized email or text messaging is very effective in nurturing a relationship as well as engaging leads with your product.
Another technique to retain your existing customer base is through incentive campaigns. This move involves attracting them with discounts, free deliveries, early access to new products and other special offers.
These incentives can help to build and improve customer loyalty even as they remain glued, looking forward to better offers from your brand.